Nearly 200 people gathered at Tellus360 on Wednesday night to support the local organizations receiving Level Up & Launch grants from United Way of Lancaster County.
In June, United Way awarded nine grants totaling $250,000 for initiatives focused on innovation and scalability that address systemic community challenges.
Organizations are invited to raise additional funds through Oct. 31, which United Way will match dollar-for-dollar up to the amount of the initial grant. Wednesday's gala generated more than $1,400 in new donations from attendees, said Emily Schaeffer, development operations manager at United Way.
2022 Level Up & Launch grants
(Click the links to read about each organization's Level Up & Launch initiative.)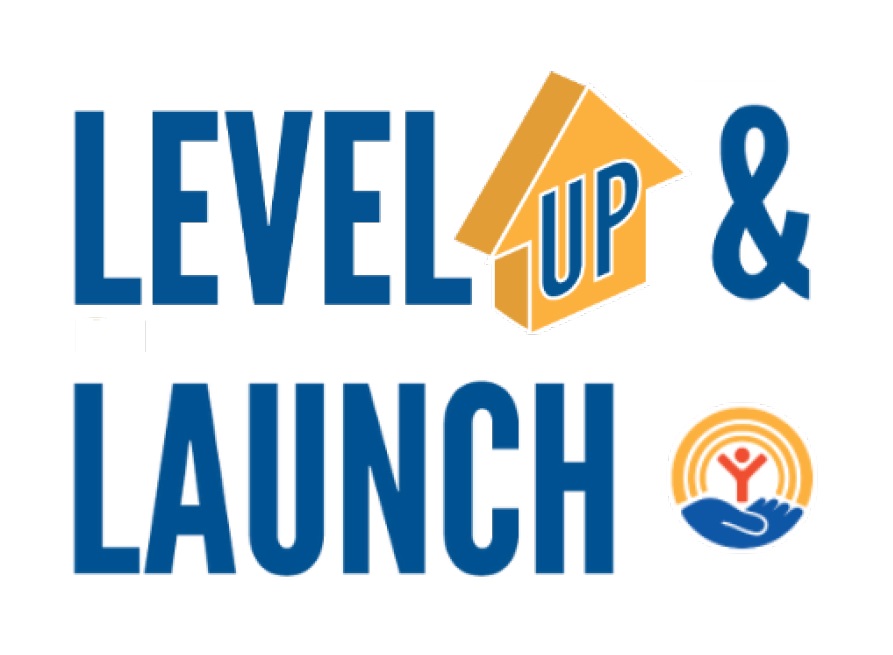 The night kicked off with acoustic music from local singer-songwriter Liz Fulmer, followed by remarks by Steve Nieli, local United Way board chairman, and Kevin Ressler, president and CEO.
The audience then watched videos featuring each grantee organization and the work their Level Up & Launch grant has supported so far.
"We were thrilled with the turnout and energy," Ressler said Thursday.
"People were connecting with old friends and making new ones, donating to organizations they had never interacted with before, and finding new opportunities to become engaged through volunteering.
"Our partners have been amazing, and we are so grateful they are tackling issues through initiatives that will seed today and blossom tomorrow from the continued generosity of this wonderful Lancaster community."
Photos