About One United Lancaster
One United Lancaster is an independent, nonpartisan weekday nonprofit digital news outlet founded and sponsored by United Way of Lancaster County.
Launched in April 2020 as the community's most comprehensive pandemic-centric information resource, One United Lancaster has evolved into the go-to source of news reporting on local nonprofit, government, and community driven causes. We are dedicated to reporting stories overlooked by larger regional outlets.
You can follow us on Facebook, Twitter and Instagram.
One United Lancaster is a member of the Pennsylvania NewsMedia Association and operates in accordance with its standards and code of ethics.
Mission
To report the Truth with Context about critical issues affecting the wellbeing of Lancaster residents.
Vision
We will enhance public understanding of local issues with reporting that is objective and fair. We will contribute to a healthy, robust local media ecosystem that promotes responsiveness, transparency, and accountability for public entities.
While One United Lancaster is editorially independent of United Way of Lancaster County, its founding sponsor, we affirm United Way's vision of an equitable Lancaster County where every individual has an opportunity to succeed, and the entire community thrives as a result.
Staff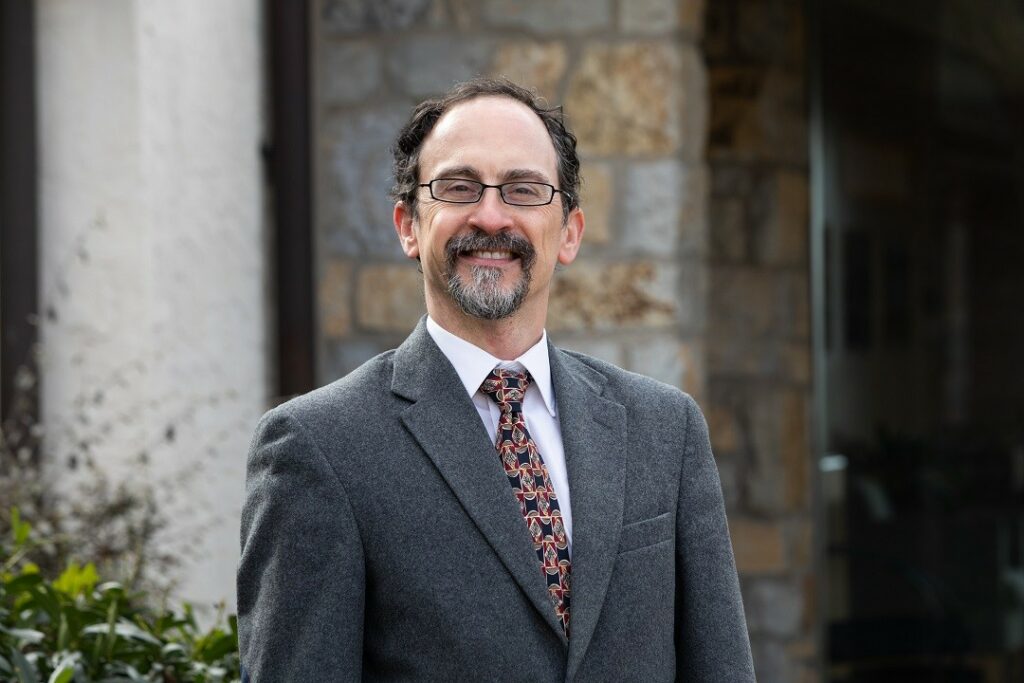 Tim Stuhldreher
Tim Stuhldreher is the editor of One United Lancaster. A veteran Pennsylvania journalist, he previously worked at LNP | LancasterOnline, reporting on city government, business and education; and the Central Penn Business Journal, covering finance, energy and Lancaster County.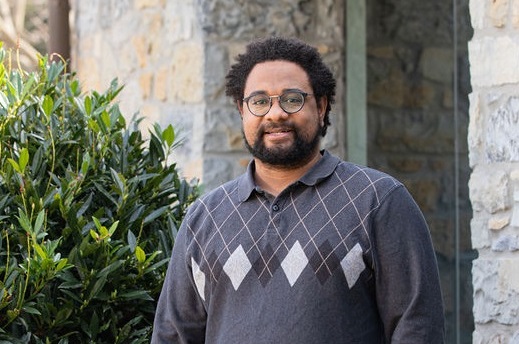 Kevin Ressler
Kevin Ressler is the President & CEO of United Way of Lancaster County and the publisher of One United Lancaster. He is an accomplished writer, teacher, community activist, preacher and executive leader.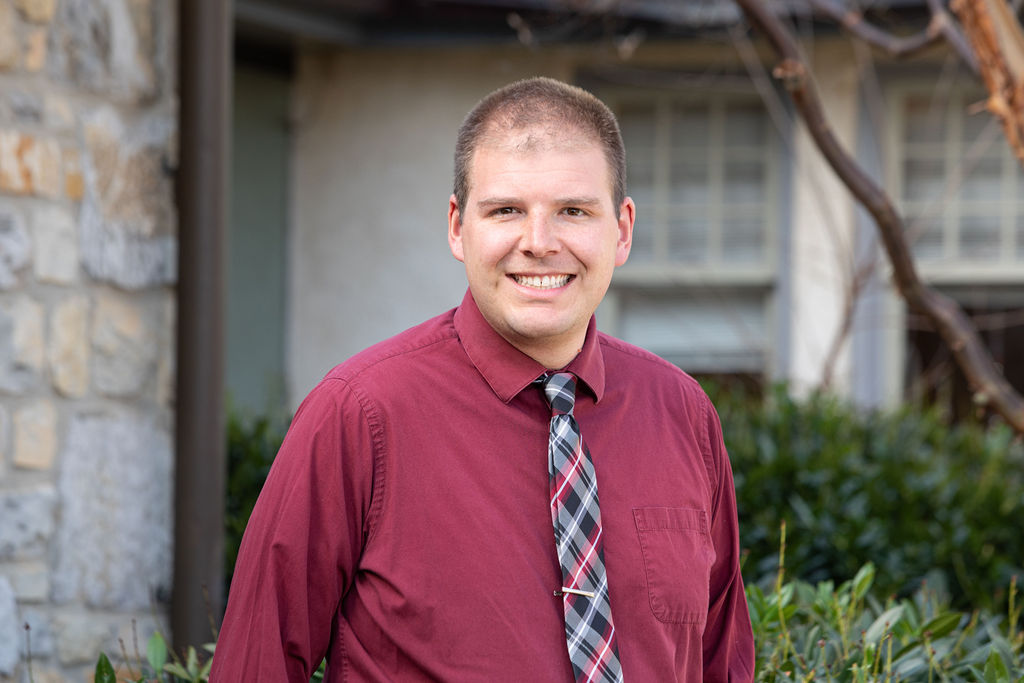 Kyle Gamble
Kyle Gamble is the Videographer/Digital Editor for One United Lancaster and United Way of Lancaster County. He previously worked as a videographer for seven years at WHTM-TV in Harrisburg. His favorite part of his job is being able to tell stories through video and meeting people in the Lancaster community. He has received two Keystone Media Awards for videos produced for One United Lancaster.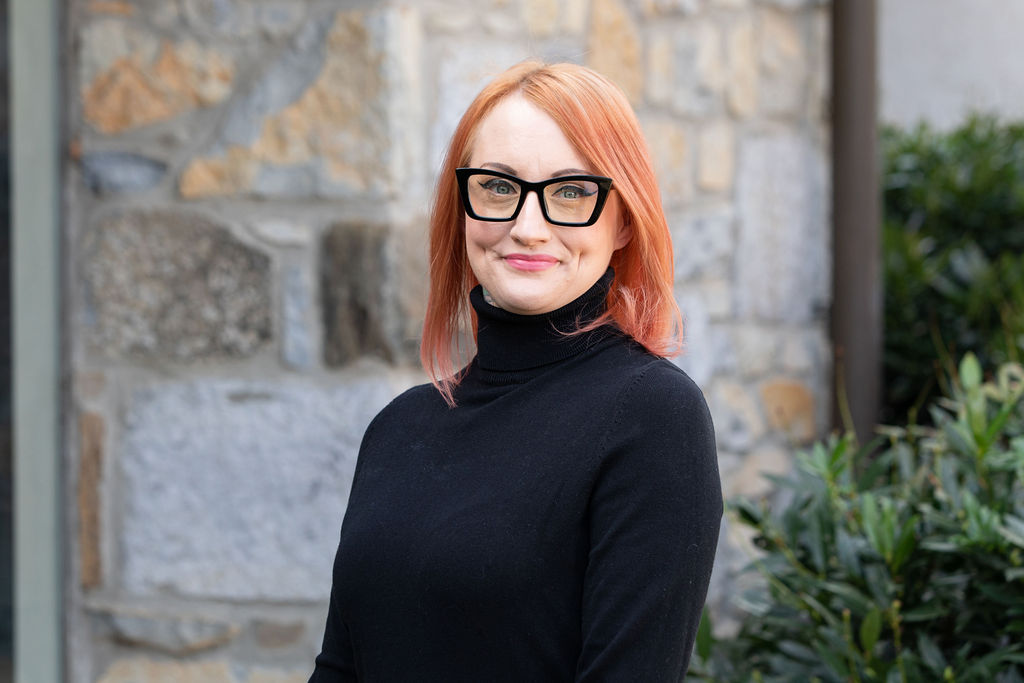 Julie Kennedy
Julie Kennedy is a native of Ephrata. Her love for Lancaster County is embedded in her DNA, as her Anabaptist ancestors arrived here in the 1700s. A 2022 graduate of Millersville University, she created her own curriculum and earned a BA in Social Innovation Design. As Community Initiatives Manager at United Way of Lancaster County, she hopes to activate local organizations and build a community where all members feel respected, heard and valued.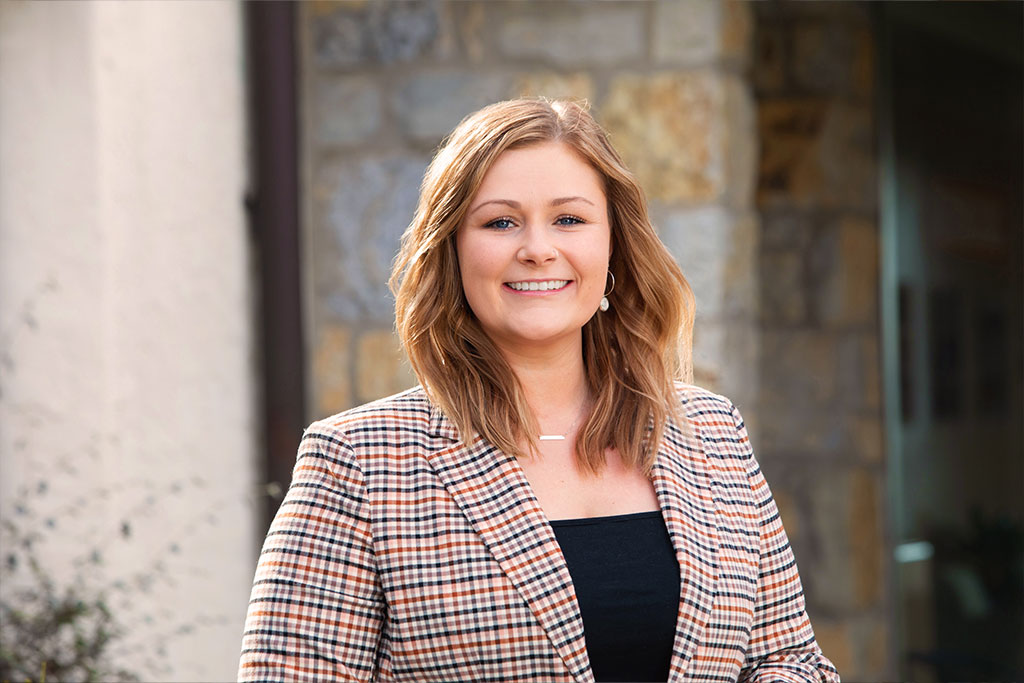 Maddie Seiler
Maddie Seiler is the Director of Marketing & Communications at United Way of Lancaster County. As a graduate of Millersville University and an Americorps member for Lancaster Lebanon Habitat for Humanity, she brings immense knowledge of Lancaster County to her role with One United Lancaster.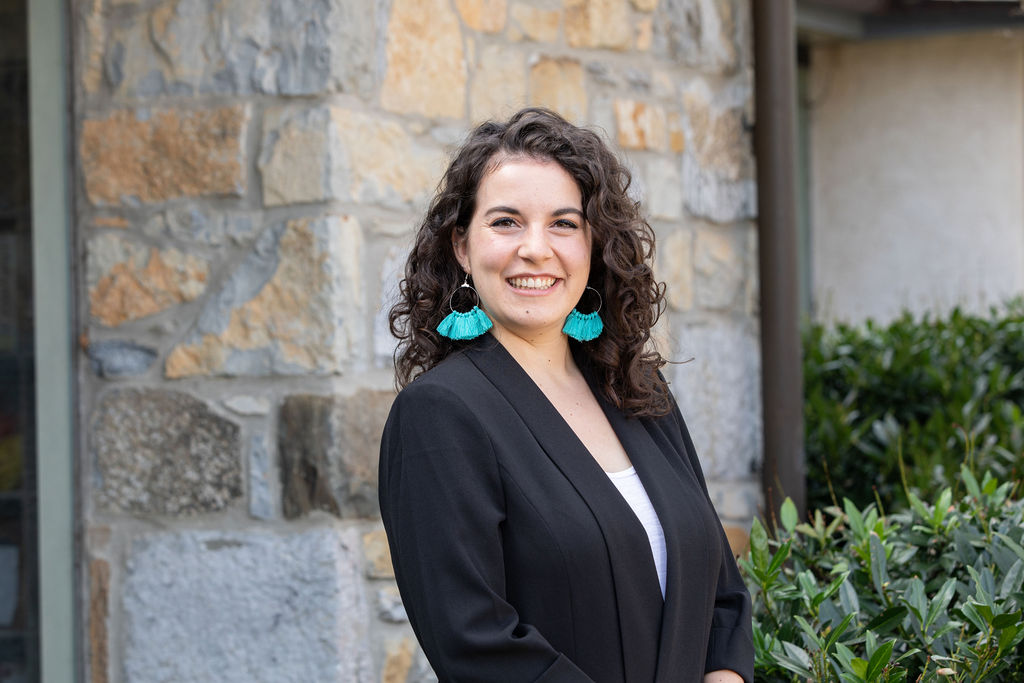 Olivia Smucker
Olivia Smucker is the Digital Content Coordinator for United Way of Lancaster County. She has been a staff writer for One United Lancaster since 2020. Olivia studied theater, psychology and communications at Goshen College, practicing an interdisciplinary approach to learning that she brings to her writing for our publication.