(Editor's Note: This article is part of One United Lancaster's series on United Way of Lancaster County's 2022 Level Up & Launch grant recipients.)
With so much of today's cultural life happening online, and so many young people having access to cell phones, you might assume that children today grow up knowing how to take a photo, stitch together a podcast or edit a video.
You'd be mistaken.
"A lot of them have never held a camera," said Kyonna Bowman, executive director of The Mix.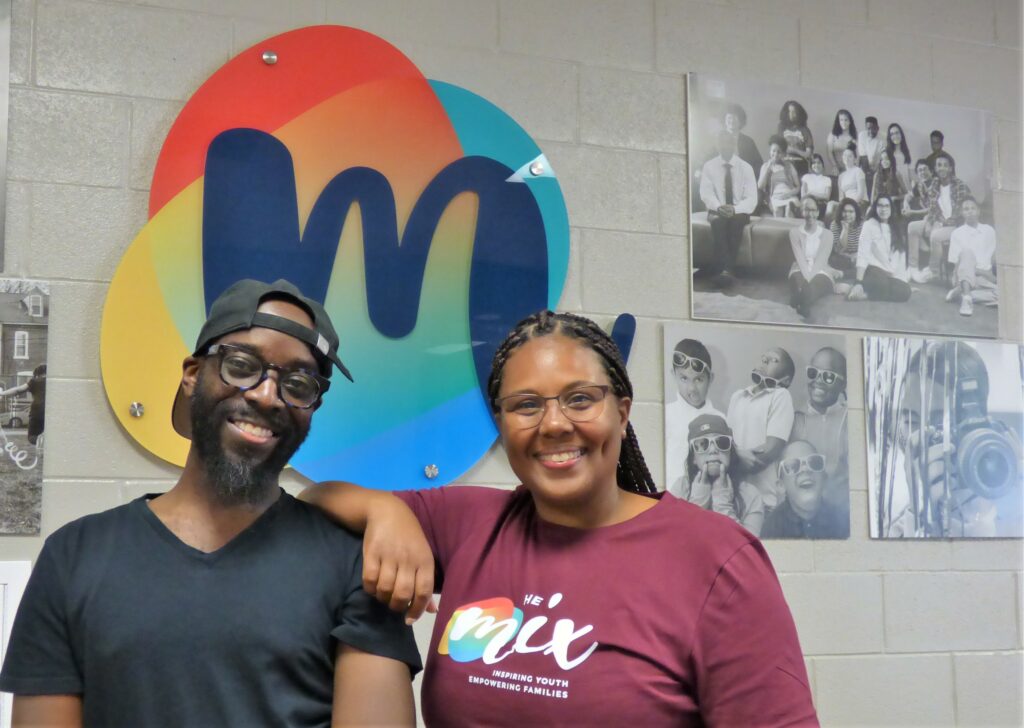 This summer, the faith-based nonprofit youth center in southeast Lancaster launched an eight-week class in digital media, teaching students the fundamentals of photography and storytelling.
The Mix is planning to scale up the program, adding in videography and graphic design, and offer it as an after-school enrichment program during the school year. It's looking to convert one of its classrooms into a fully equipped media center, complete with cameras, microphones, headphones, computers, studio space and software.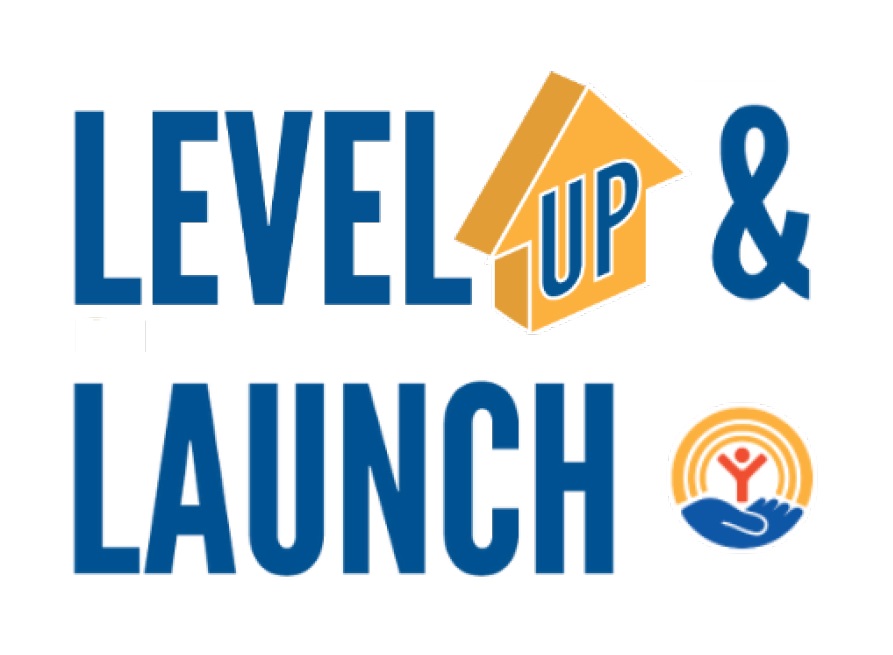 United Way of Lancaster County is contributing $25,000 through a Level Up & Launch grant to help with startup costs.
The idea originated with Project Activate, an initiative of the Lancaster County Community Foundation, Bowman said. Southeast Lancaster was one of Project Activate's two focus areas; as part of their outreach, team members approached The Mix about starting a community media center.
That didn't pan out, but the idea itself evolved into the a plan to start a student media center for ages 10 to 17. The inaugural summer cohort consisted of eight middle-school students; Bowman envisions having three cohorts of up to a dozen students each when the program is fully operational.
The setup will include a small broadcast studio with a news desk, where students will be able to host a daily program tentatively titled "Mix in the Morning."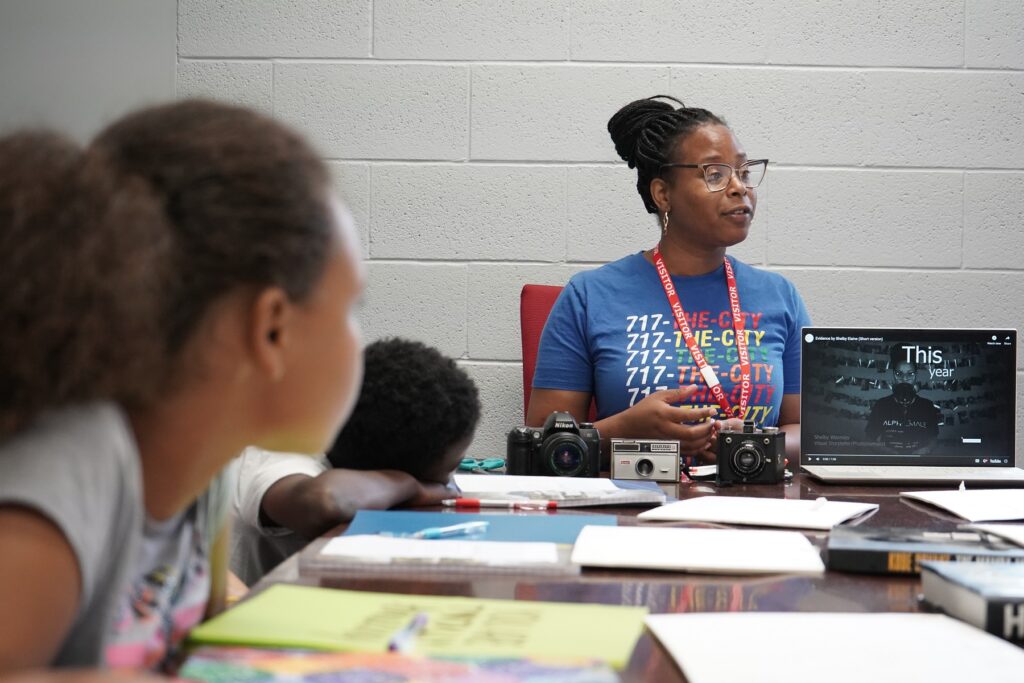 Local photojournalist, videographer and entrepreneur Shelby Wormley was the summer class's facilitator, with support from Joseph Mobley, the Mix's director of marketing and communications, and Angelica Rooks, its teen program coordinator.
Wormley said she stayed away from the technical aspects of photography — f-stops, ISO speeds — concentrating instead on image selection, composition, framing and texture. The class went on "photo walks" and scavenger hunts. It was fascinating to see what attracted the children's attention, what spoke to them, Wormley said.
"They were amazing," Wormley said of the students.
During the course, the class took a field trip to TCP Network's new media center. TCP founder Marquis Lupton gave them a tour, then broke them into small groups and had them do podcast interviews.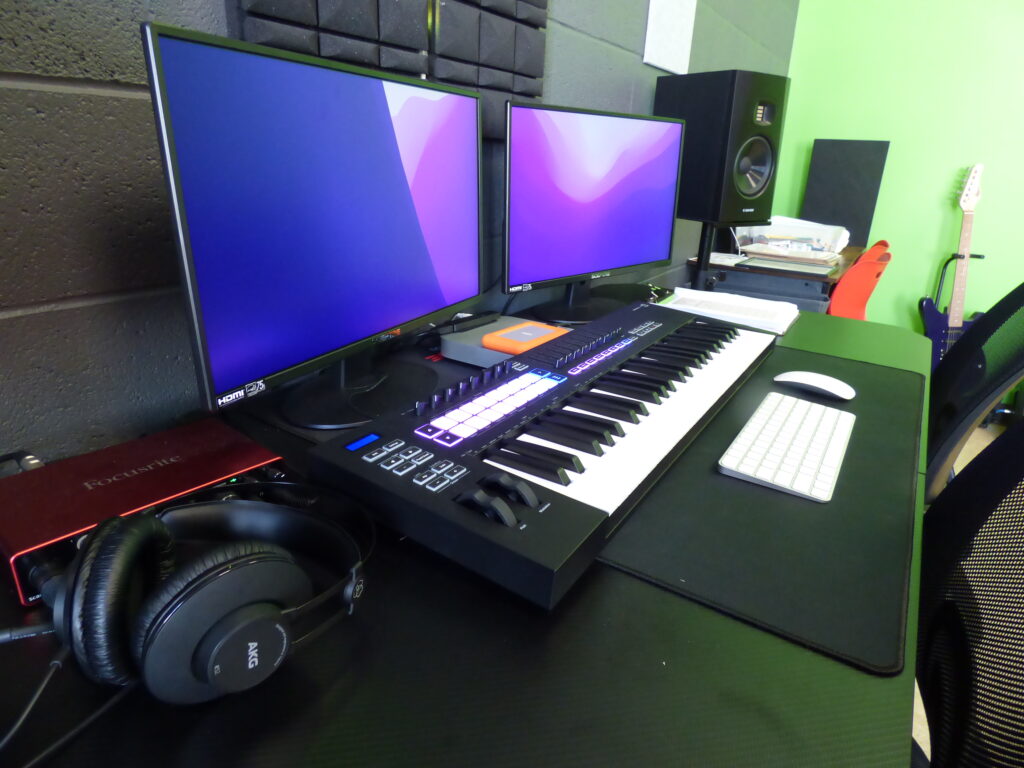 "They'd never been exposed to that," Wormley said.
Creative Hope Studios
The Mix's media center will complement another recent addition: A recording studio.
It was built this spring in partnership with Creative Hope Studios, a local company that provides custom studios for schools and agencies that serve at-risk youth. Its founders are TJ Griffin, a youth mentor and juvenile justice trainer, and Jose Rios, a professional music producer and educator. Its backers include Ice-T, the rapper and actor.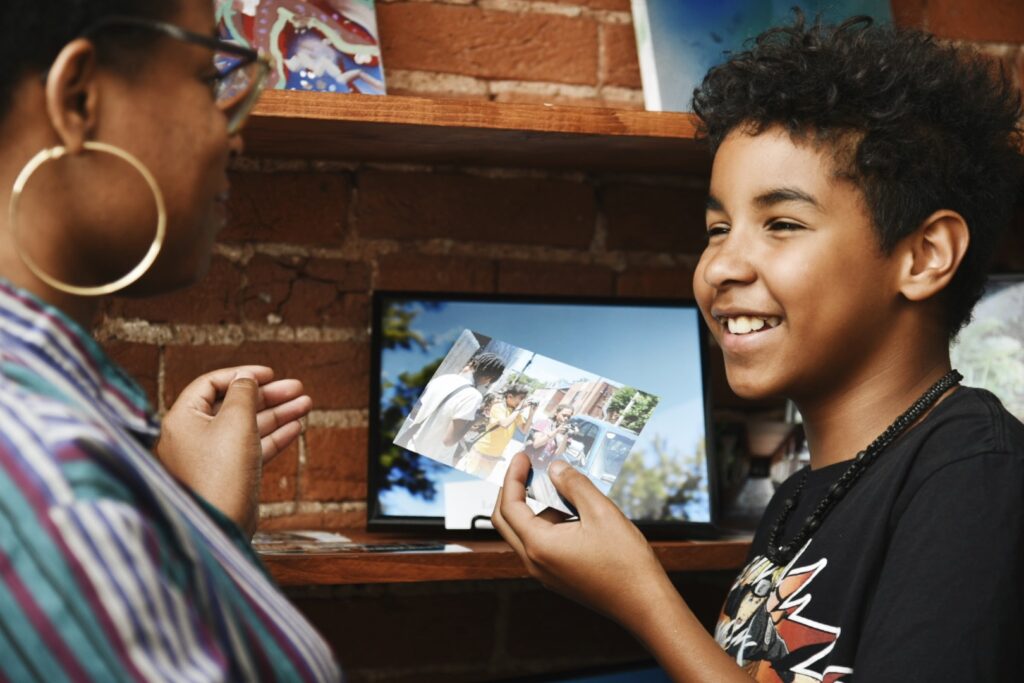 Both studios will give students valuable experience and exposure to potential careers, Mobley said.
Black and Latinos remain underrepresented in mainstream media. The media center and recording studio are forums where students can tell their own stories, he and Bowman said.
Mobley said it's fascinating to see individual students taking different approaches to class projects. Some are drawn to particular visuals, others to storytelling. As they notice other's strengths, collaborations form.
"You're bringing different worlds together," he said.