(Editor's Note: This article is part of One United Lancaster's series on United Way of Lancaster County's 2022 Level Up & Launch grant recipients.)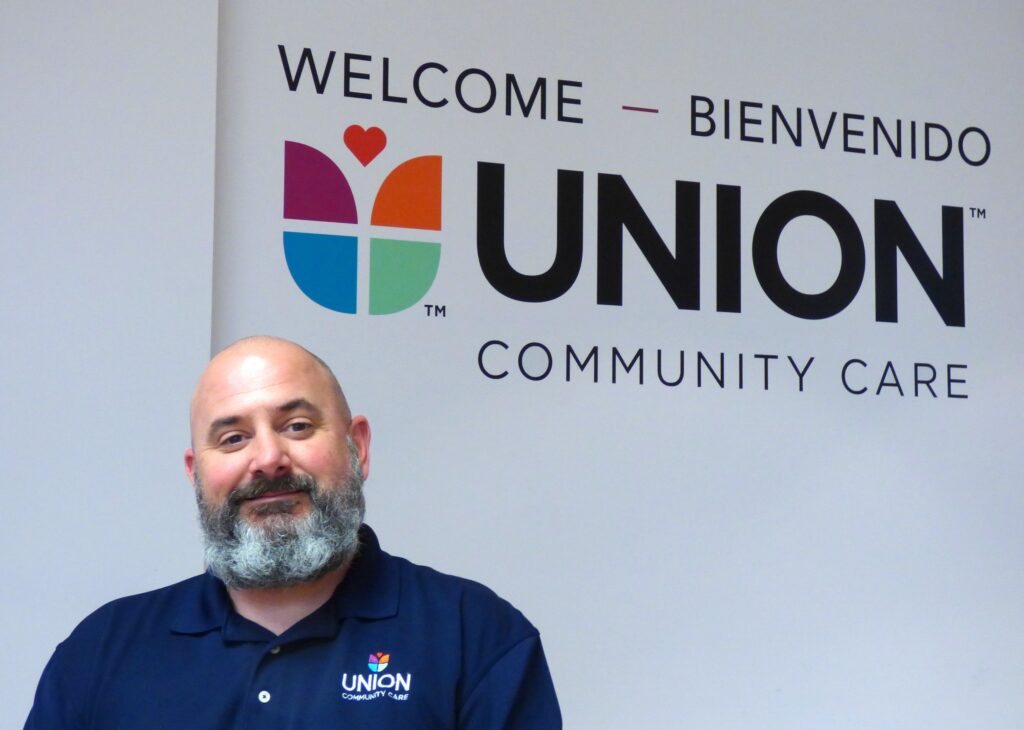 Some of the people who are most in need of health care simply can't make it to a doctor's office or clinic on their own, Union Community Care Chief Community Impact Officer James Reichenbach said.
Without assistance, their transportation barriers are insurmountable. Bringing care directly to them — "meeting people where they are" — renders those barriers moot and results in better health outcomes, he said.
That's why Union Community Care is buying and equipping a mobile health vehicle to reach underserved rural and urban areas. United Way of Lancaster County is supporting the initiative with a $41,500 Level Up & Launch grant.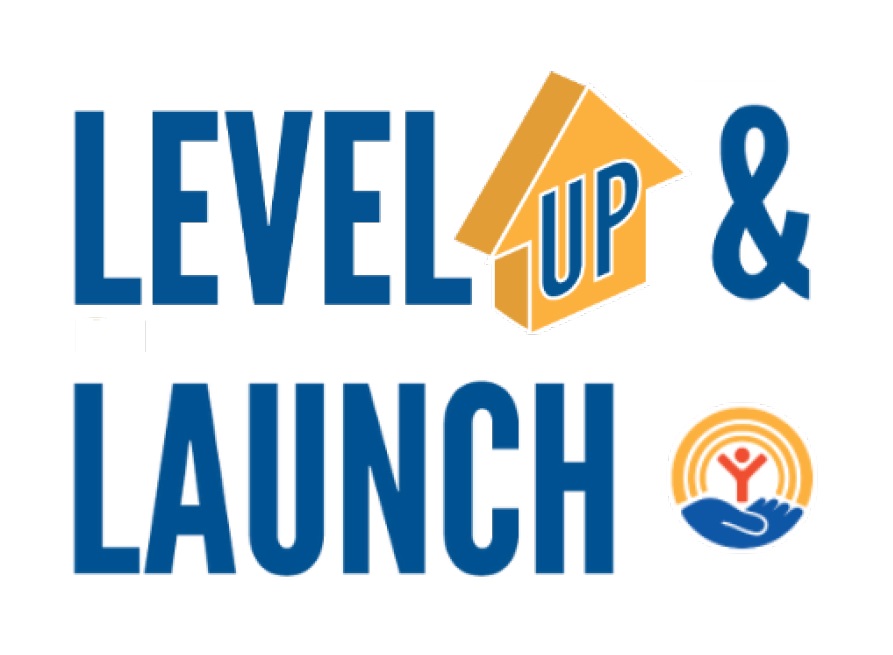 Formed in early 2021 through the merger of Lancaster Health Center and Welsh Mountain Health Center, Union Community Care serves more than 30,000 patients each year. It stepped up its outreach efforts during Covid-19, providing testing and treatment and conducting numerous educational events and vaccination clinics.
It is Lancaster County's sole federally qualified health center, serving many of the area's most vulnerable residents. Many of its patients lack their own vehicles and can't easily access other transportation options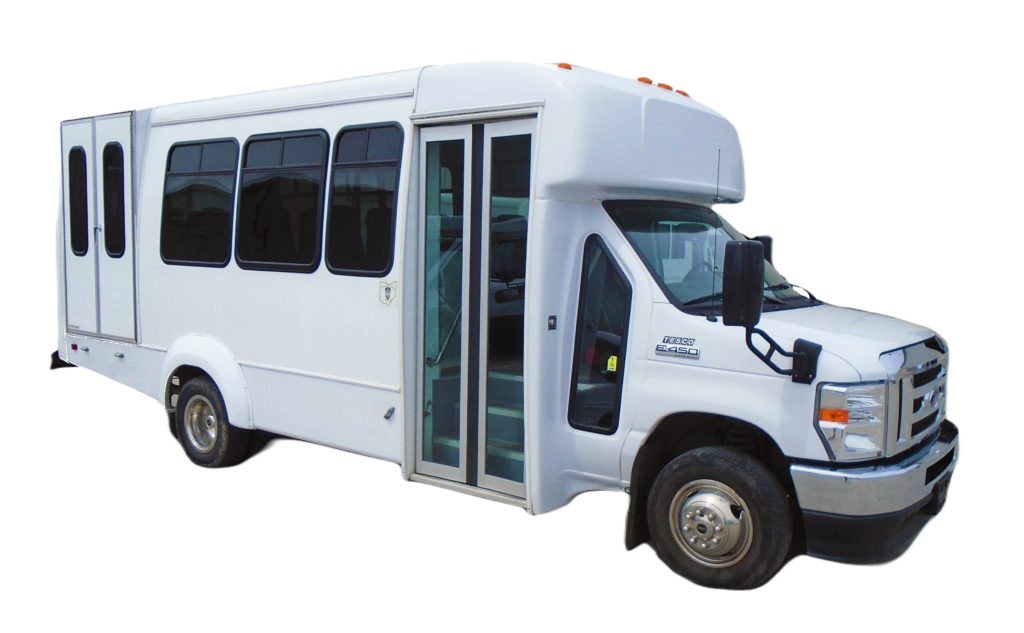 Union Community Care tentatively plans to buy a vehicle based on a Ford E450 chassis. The interior will be fitted out as a flexible multi-purpose medical clinic. The health center estimates the total cost at about $200,000.
Union Community Care clinical personnel will staff and drive the vehicle. The gear it carries will depend on its mission on a given day, which could be a health screening, a vaccination clinic, urgent care, or educational programming.
Initially, the mobile health unit would primarily provide medical services within Lancaster County, but it could be deployed anywhere in Union Community Care's service footprint.
The nonprofit estimates it will serve 5,000 clients a year.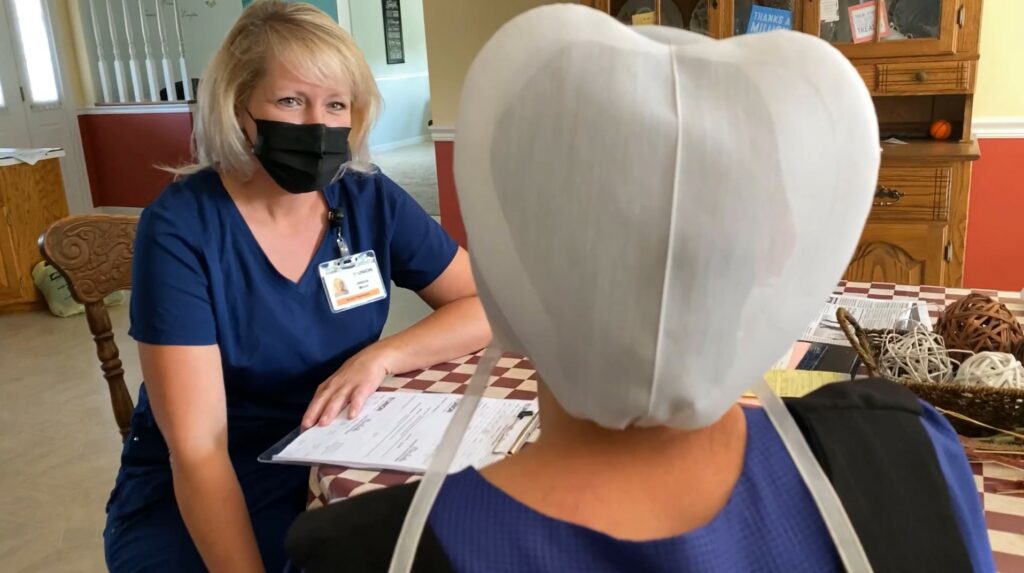 Eventually, Union Community Care hopes to have a whole fleet of vehicles providing medical and dental care, Reichenbach said.
Research indicates that mobile health units improve access and reduce health care costs: According to the Mobile Health Map coalition, the savings can be as high as $12 per $1 invested.
In the past, Union Community Care has provided mobile outreach by temporarily pressing utility vans into service, asking staff to use their own cars or SUVs, or partnering with other organizations. Having a dedicated special-purpose vehicle will give the organization the robust, reliable in-house capacity it needs, it said.
Federally qualified health centers are nonprofits dedicated to meeting the needs of underserved communities. The majority of Union Community Care's patients live below the poverty line and more than 10% lack health insurance. More than a third of its patients speak a language other than English.
For the health center, the mobile health unit is the beginning "of building out an entire new way of being able to provide services in the community," Reichenbach said.
"This is going to be something that continues to pay dividends year after year after year," he said.