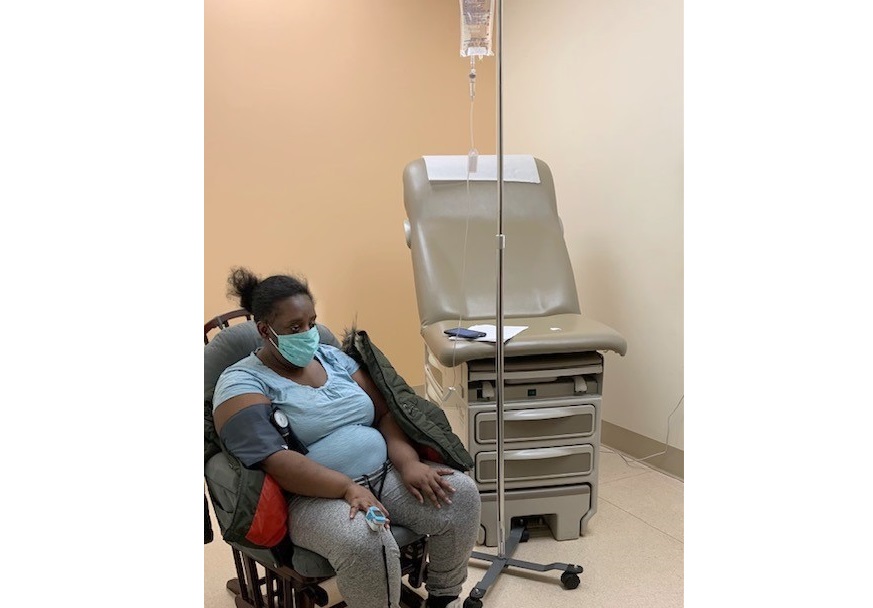 Lancaster Health Center and Welsh Mountain Health Centers are offering an innovative outpatient treatment for Covid-19.
They are among a handful of federally qualified health centers — community-based clinics that care for underserved populations — with the capacity to administer monoclonal antibodies to coronavirus patients in Pennsylvania.
They are doing so through a program called "SPEED," which stands for Special Projects for Equitable and Efficient Distribution."
The medication, Bamlanivimab, contains man-made antibodies similar to those seen in patients who recovered from Covid-19. The U.S. Food & Drug Administration has authorized it for emergency use for patients with mild to moderate Covid-19 symptoms who are at high risk for worsening symptoms. It is administered via intravenous infusion over about an hour.
"We are ecstatic to begin offering this treatment to our patients. ... This is a life-saving opportunity for some of our patients in minority communities who would otherwise face serious challenges during COVID-19 recovery," said Dr. Anne-Marie Derrico, Lancaster Health Center & Welsh Mountain Health Centers chief medical officer.
The medication is provided free to health centers through the U.S. Department of Health & Human Services. The treatment can be billed to insurers, but in cases where it isn't covered, the health centers aren't charging, spokeswoman Nicole Specht said.
Lancaster and Welsh Mountain have enough capacity to treat 15 to 18 patients a week, she said.