(Editor's Note: This article is part of One United Lancaster's series on United Way of Lancaster County's 2022 Level Up & Launch grant recipients.)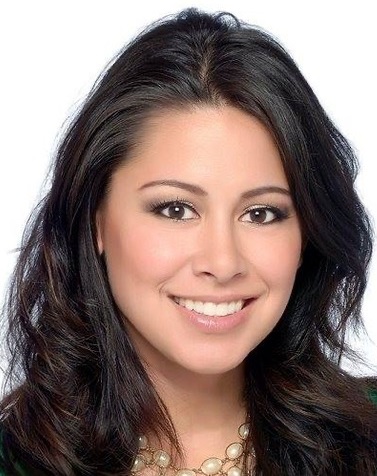 When young people grasp the opportunities that are opening up to them through esports, when you see the newfound feelings of pride and accomplishment and camaraderie that they're experiencing, "there's nothing better," Rachel Odrosky said.
Odrosky is the esports director of the Emerald Foundation. Her organization is helping the Lancaster Recreation Commission develop its new esports program.
The Lancaster Rec plans to outfit a computer lab this fall, tentatively at its Rodney Park Community Center. The esports team would launch in early 2023.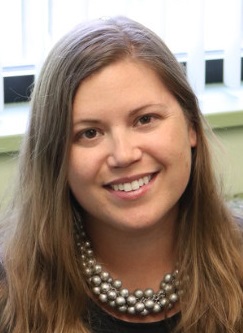 There will probably be 15 to 30 students to begin with, supervised by volunteer esports coaches, said Heather Dighe, the Rec's executive director. Recruiting for coaches is ongoing.
The initiative is being underwritten in part by an $18,500 Level Up & Launch grant from United Way of Lancaster County. Dighe estimated total startup costs at around $75,000.
Esports is a catchall term for organized video game competition, typically on multiplayer platforms. It is the fastest-growing form of recreation in the U.S. and is rapidly professionalizing. Top players have worldwide fan bases and can earn millions of dollars in tournament winnings and endorsements.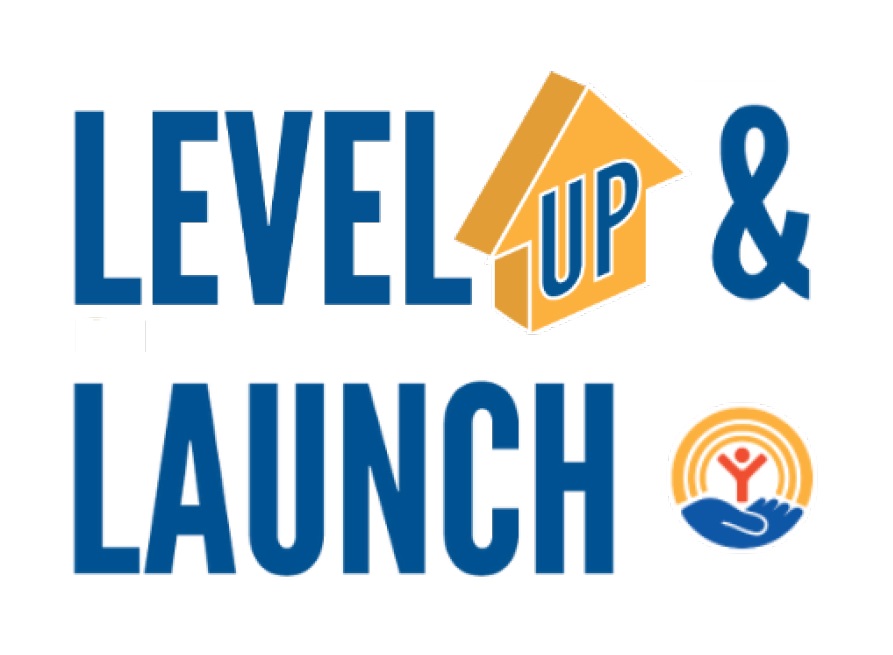 About five years ago, Odrosky said, Emerald Foundation founder and president Joe Besecker became interested in the educational potential of esports. That led to the creation of Emerald's esports program, which focuses on career exploration and skill building.
The goal is definitely not to train future professional gamers, Odrosky said, although if someone does reach that level, that would be great. Rather, Emerald recognizes that an interest in esports motivates young people to learn skills that have long-term value, even if they don't realize it right away. Odrosky described it as "a Trojan horse of sorts."
Like traditional sports, esports teach self-discipline, strategic thinking, communication and teamwork. But there's a whole ecosystem surrounding game players where other skills come to the fore, Odrosky said. There are communities to manage, events to organize, audiences to engage, brands and other content to create and teams to promote.
Streaming game play is a case in point: Kids do it for fun and naturally want to have a large audience. As they figure out their marketing, it creates a positive feedback loop, "It really becomes infectious and fun. … you see the excitement," Odrosky said.
Dighe said the Rec recently conducted a needs assessment, which included surveys of the city population that the nonprofit serves. It showed an overwhelming need for more programming aimed at teenagers.
The pandemic has upended their lives, and many feel disengaged, the Rec found.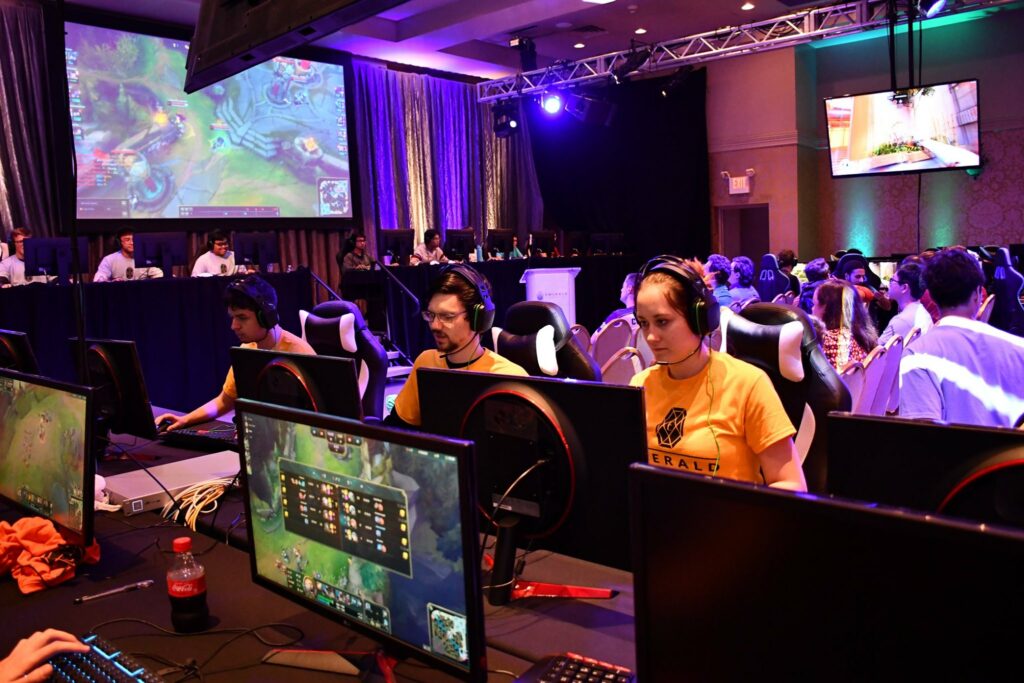 Video games are overwhelmingly popular among teens, and anyone can play, regardless of age, race, gender, ethnicity or background. Some gamers play from wheelchairs, some are on the autism spectrum.
The equipment is expensive, though. By providing it to the community it serves, which is majority-minority and predominantly lower-income, the Lancaster Rec aims to create opportunity and advance equity.
The Rec envisions the gaming center as a vibrant community gathering place, where fans cheer as local teams vie for glory and bragging rights. It will offer access to laptops and the internet to the community at large for job searches, online education and so on.
When not being used for gaming, the site will be available for neighborhood meetings, workshops, classes and presentations. The Rec is organizing partnerships with Church World Service to offer "Girls Who Code" classes and immigrant education; and with the Lancaster County Office of Aging to host computer training for older residents.
Besides the Emerald Foundation, the Lancaster Rec will be partnering with the School District of Lancaster, Lancaster Science Foundation and the Steinman Foundation.
Emerald's role is that of club incubator, Odrosky said. It will provide logistical support, workshops, mentorships and access to competitions and other esports clubs in Emerald's network.