(Editor's Note: This article is part of One United Lancaster's series on United Way of Lancaster County's 2022 Level Up & Launch grant recipients.)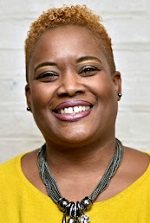 Last year, the Lancaster County Partnership for Learning Equity launched All Star Code, a curriculum that teaches computer programming to Black and Latino teenaged boys.
It's a fantastic program, said Willonda McCloud, president and CEO of Bright Side Opportunities Center. But, she said, as it was getting started, "I said … 'we've got to do something for girls.'"
That led to Bright Side's Girls Who Code initiative, which United Way of Lancaster County is supporting with a $35,000 Level Up & Launch grant.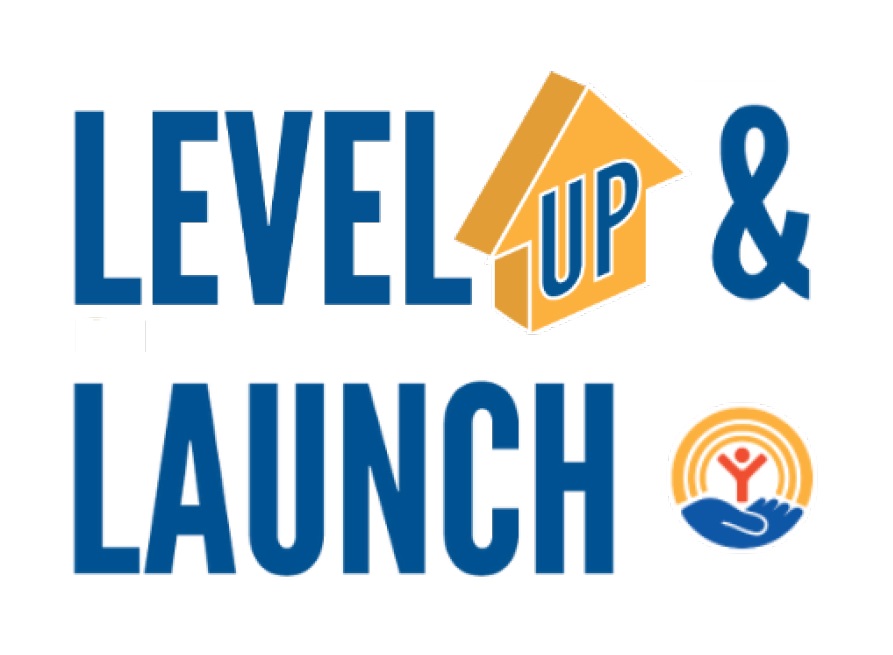 Girls Who Code launched this summer with a six-week intensive camp for girls in grades 9 through 12. Now that the school year is under way, it will transition into a self-paced after-school program, McCloud said.
Students are learning an array of IT skills, including web development. In-person instruction is paired with virtual classes sponsored by leading companies in the tech industry.
There are also lessons in social and emotional learning, based on a curriculum developed by Tawana Jones, whose "We Reign" project focuses on empowering Black girls.
Girls Who Code is a national initiative to increase women's representation in the tech industry. It aims to triple the number of women in the field in the next few years by working to close the IT gender gap beginning in middle school. Across the U.S., half the girls in its programs are from historically underrepresented demographics.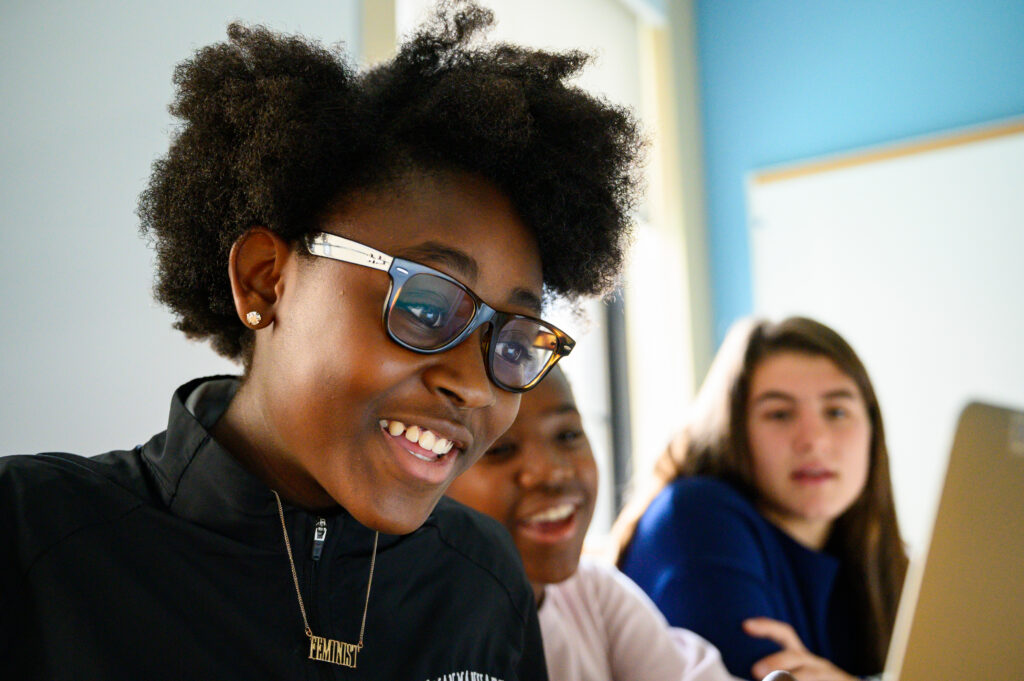 Like other STEM fields (science, technology, engineering and math), computer science continues to grow robustly, and new entrants with the right skills can earn high salaries. Many analysts see STEM education as a key pathway out of poverty.
According to the Pew Research Center, Black and Latino individuals make up 7% and 8%, respectively, of the IT workforce, versus their 11% and 17% shares of the workforce across all occupations. About one-quarter of computer science workers are women.
Like All Start Code, the participants in the summer Girls Who Code sessions received a $1,500 stipend. That makes the program attractive to students who otherwise would want, or need, to get a summer job.
Other program costs include pay for a facilitator and assistant; student breakfasts and lunches during the summer program; laptops and field trips.
McCloud estimates the yearly budget for 20 students will be about $80,000, split roughly 50-50 for the summer and after-school components.
McCloud has a degree in IT herself and sees Girls Who Code as an "equalizer." Coding teaches valuable skills, including teamwork, logical thinking and creativity.
Moreover, computer science is a field where you can fairly quickly learn enough to be employable, she said, and the more you learn, the farther you can advance in the industry that most fundamentally shapes how the world works, plays and communicates in the 21st century.
"Coding makes the world go round," she said.