(Editor's Note: This article is part of One United Lancaster's series on United Way of Lancaster County's 2022 Level Up & Launch grant recipients.)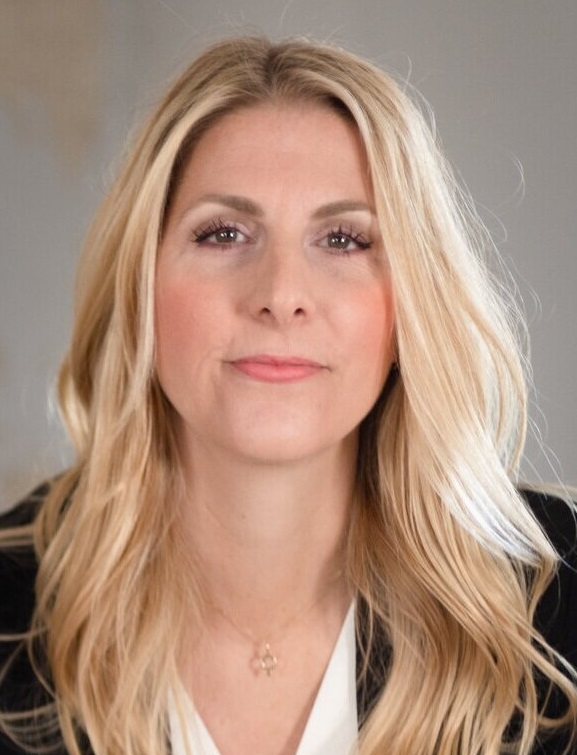 "Something happens when girls reach middle school," says Kathryn Sandoe.
That something is an abrupt drop-off in confidence and self-esteem, the result of sharply conflicting messages and social pressures.
Keeping that from happening is the goal of Girls on the Run, an international nonprofit devoting to teaching girls in grades 3 through 8 the social and emotional skills they need as they grow up.
Girls on the Run inspires girls to be joyful, healthy and confident. Its impact lasts a lifetime, said Sandoe, executive director of Girls on the Run's Lancaster council.
Coming out of the pandemic, Girls on the Run Lancaster is working to broaden its reach to serve more diverse communities; to recruit more volunteer coaches from outside the K-12 school system; and to increase the support it's able to provide to coaches and participants alike.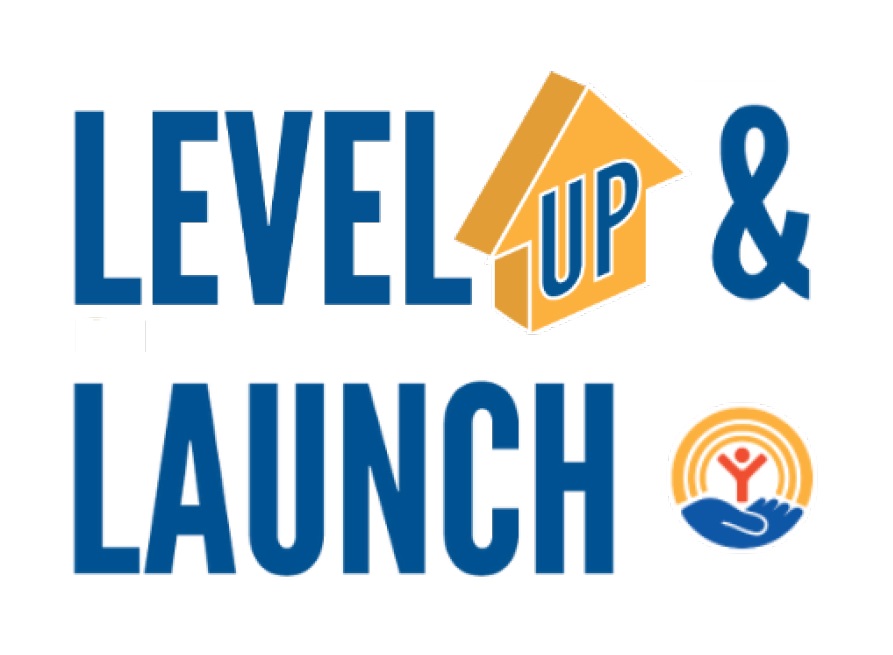 United Way of Lancaster County is supporting the effort with a $15,000 Level Up & Launch grant.
Post-pandemic, Girls on the Run's work is more important than ever, Sandoe said.
For millions of children and teens nationwide, 2020 and 2021 were years of isolation, inactivity, uncertainty and stress. Those conditions further worsened what was already a worrisome decline in mental health among the nation's young people. According to the Centers for Disease Control and Prevention, 37% of high school students reported poor mental health during the pandemic. In February, U.S. Surgeon General Vivek Murthy told the Senate Finance Committee that the pandemic had a "devastating" psychological impact on young people.
The CDC reported that tween and teen girls were especially severely affected. Girls on the Run is ideally suited to help them, with its messages of empowerment and its practical approach, Sandoe said.
There are more than 200 Girls on the Run councils in the United States. The Lancaster council was founded in 2009 and expanded into Lebanon County in 2014. It has served more than 18,000 girls to date and has grown to about 2,000 participants each school year.
There are three programs: Girls on the Run, for girls in grades 3 to 5; a summer camp for the same age group; and Heart & Sole, for grades 6 to 8. Girls can participate in as many seasons as they want to, Sandoe said.
During the 10-week courses, girls meet twice a week in teams of around 15 members, guided by thee to four volunteer coaches. They learn about nutrition and exercise, how to name and manage emotions, how to deal with peer pressure and manage conflict.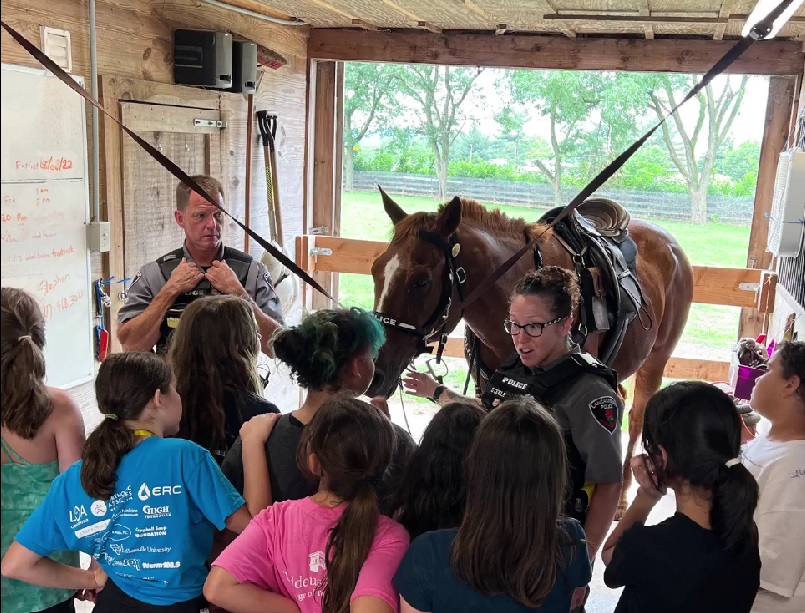 The curriculum is age-appropriate and uses language the girls can relate to: Your unique skills, for example, are your "star power." Camp GOTR supplements the curriculum with field trips designed to teach girls about their community and introduce them to possible future careers.
At the end of each season, girls pair up with a "running buddy" and take part in a 5K. The races are noncompetitive; the goal is to have fun along the way as you reach the finish line.
In fall 2020, Girls on the Run went virtual. Its participant numbers dropped somewhat, due to schools suspending after-school activities, and some teachers who would normally coach no longer having the time due to the demands of hybrid classes.
In-person programming is now fully back to normal, Sandoe said, and participation numbers have rebounded: The Lancaster council is expecting around 2,000 participants for 2022-23.
The Level Up & Launch grant, and the matching funds that Girls on the Run Lancaster is looking to raise in conjunction with it, will help support three efforts, Sandoe said.
First, it will allow the council to offer more financial support to girls who need it.
Girls on the Run Lancaster provides scholarships to make up the difference for the roughly 50% of families who can't afford the full $175 program fee. Even that fee doesn't cover the full cost of programming; fundraising makes up the difference and keeps Girls on the Run sustainable here.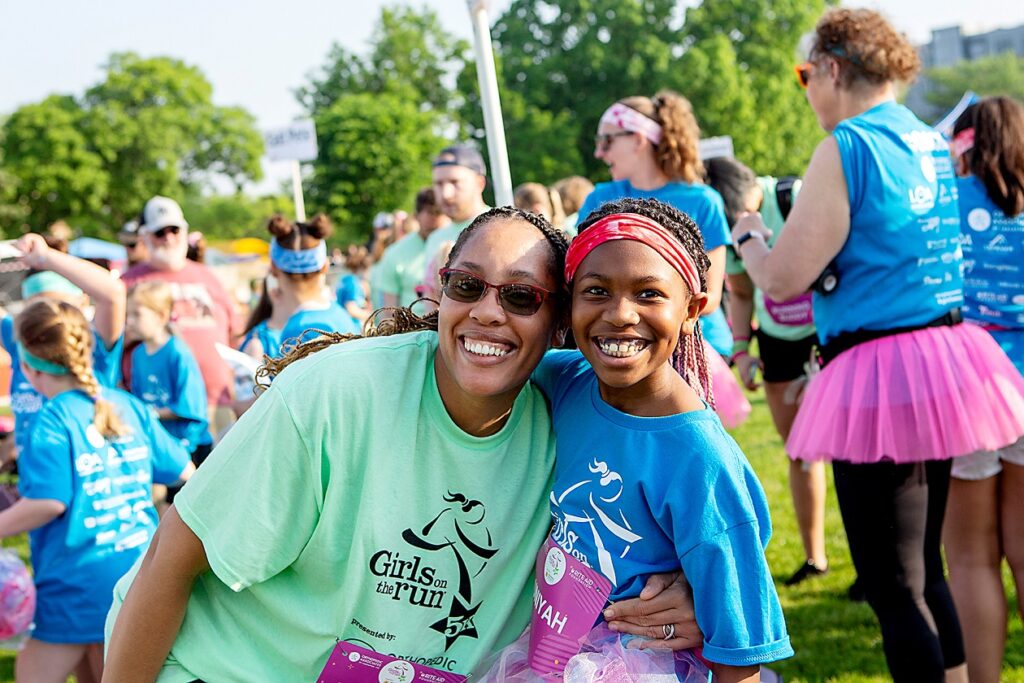 Second, Girls on the Run Lancaster wants to increase the diversity of its volunteer coaches. Historically, most teams have been school-based and most coaches have been teachers, but the organization wants to draw from all demographics and all walks of life.
So, it's is looking at what support coaches outside the K-12 system might need, such as stipends or access to child care. A big part of it is simply correcting the mistaken impression that you have to be a young athletic woman, Sando said: Girls on the Run coaches are male and female, young and old, and are at all levels of physical fitness.
"Anyone can be a coach," she said. Having more community-based teams, hosted at parks and community centers, would be wonderful, she said.
The first and second goals support Girls on the Run Lancaster's third goal: Reaching more girls in underserved communities. The organization is working to understand what barriers to participation there may be and how to offset them, Sandoe said, whether that's through financial support, transportation assistance or finding different days and times to offer the program. It's also evaluating its marketing, she said.
"We'd love to be able to bring this program to more girls," she said. "… We know we can serve more girls."