One United Lancaster is proud to announce that it has won four 2023 Keystone Media Awards.
The Pennsylvania Newsmedia Association's annual Keystone Media Awards recognize excellence in journalism by individuals in Pennsylvania's news profession. One United Lancaster competes in Division IV, a category comprising publications with circulations under 10,000, including online-only publications.
Its 2023 awards are as follows: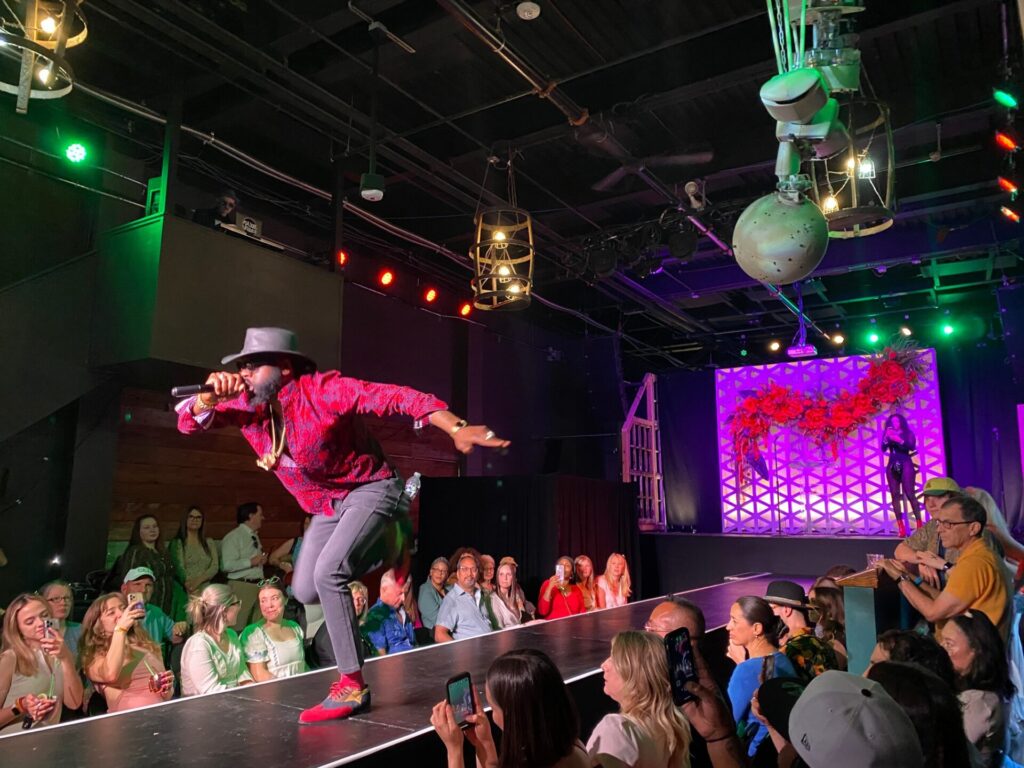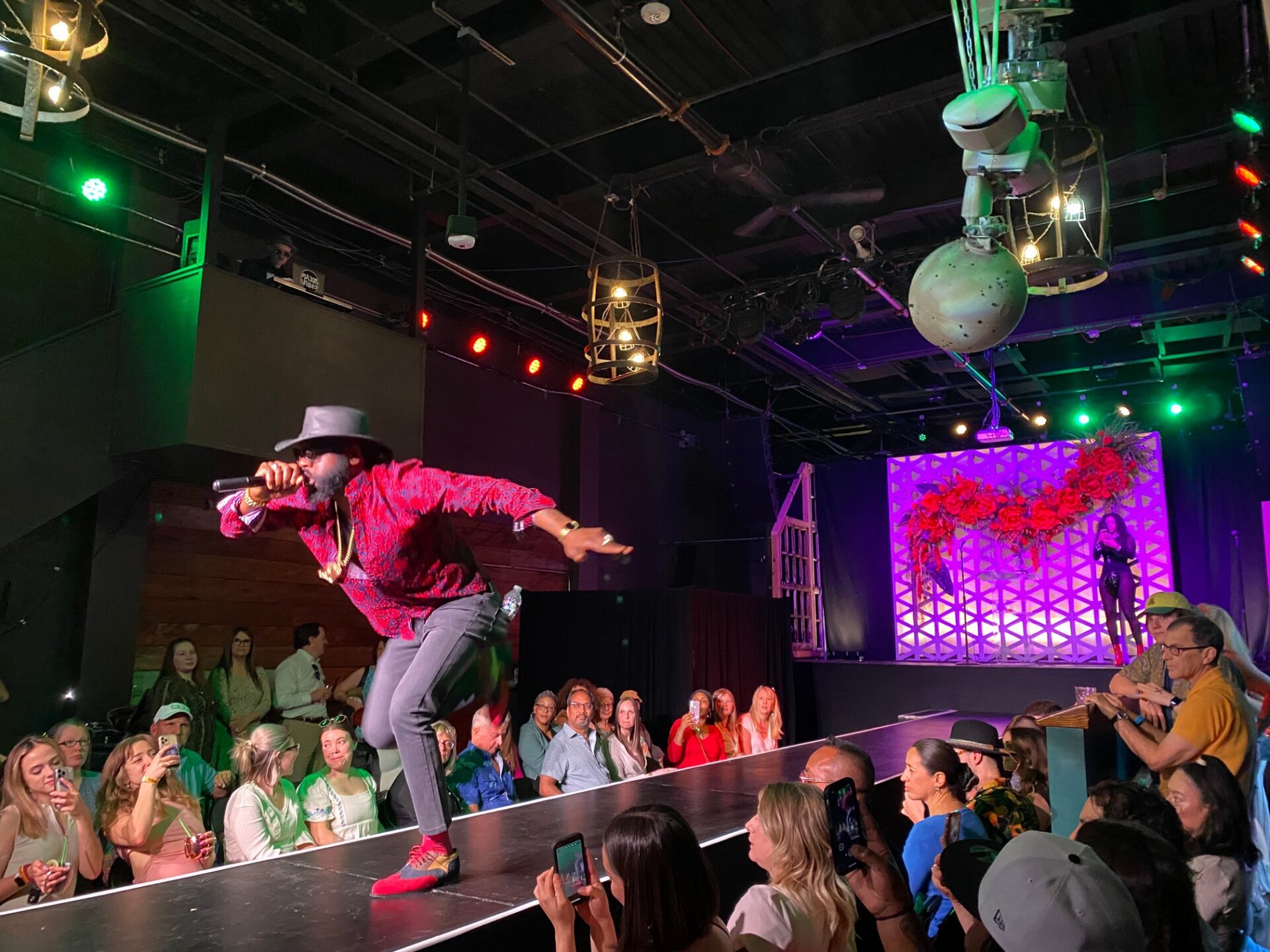 First Place, 'News Event Photo'
Olivia Smucker won first place with her photo of musician Wolf Luxurious during Lancaster City Alliance's annual Velocity fundraiser in May 2022.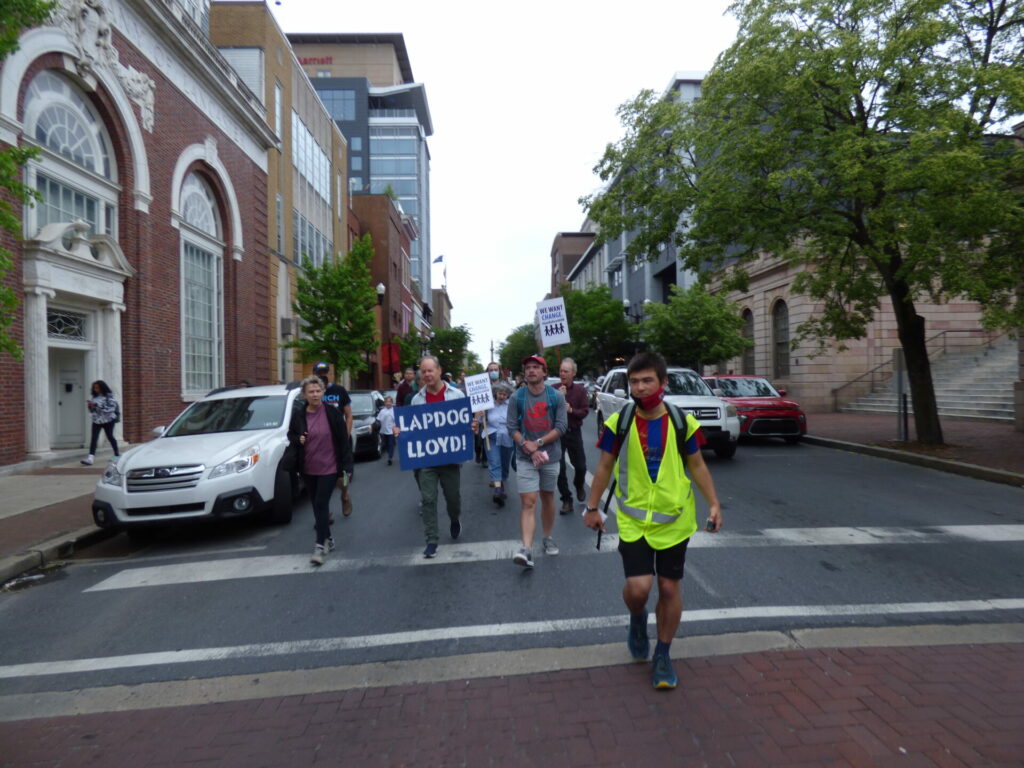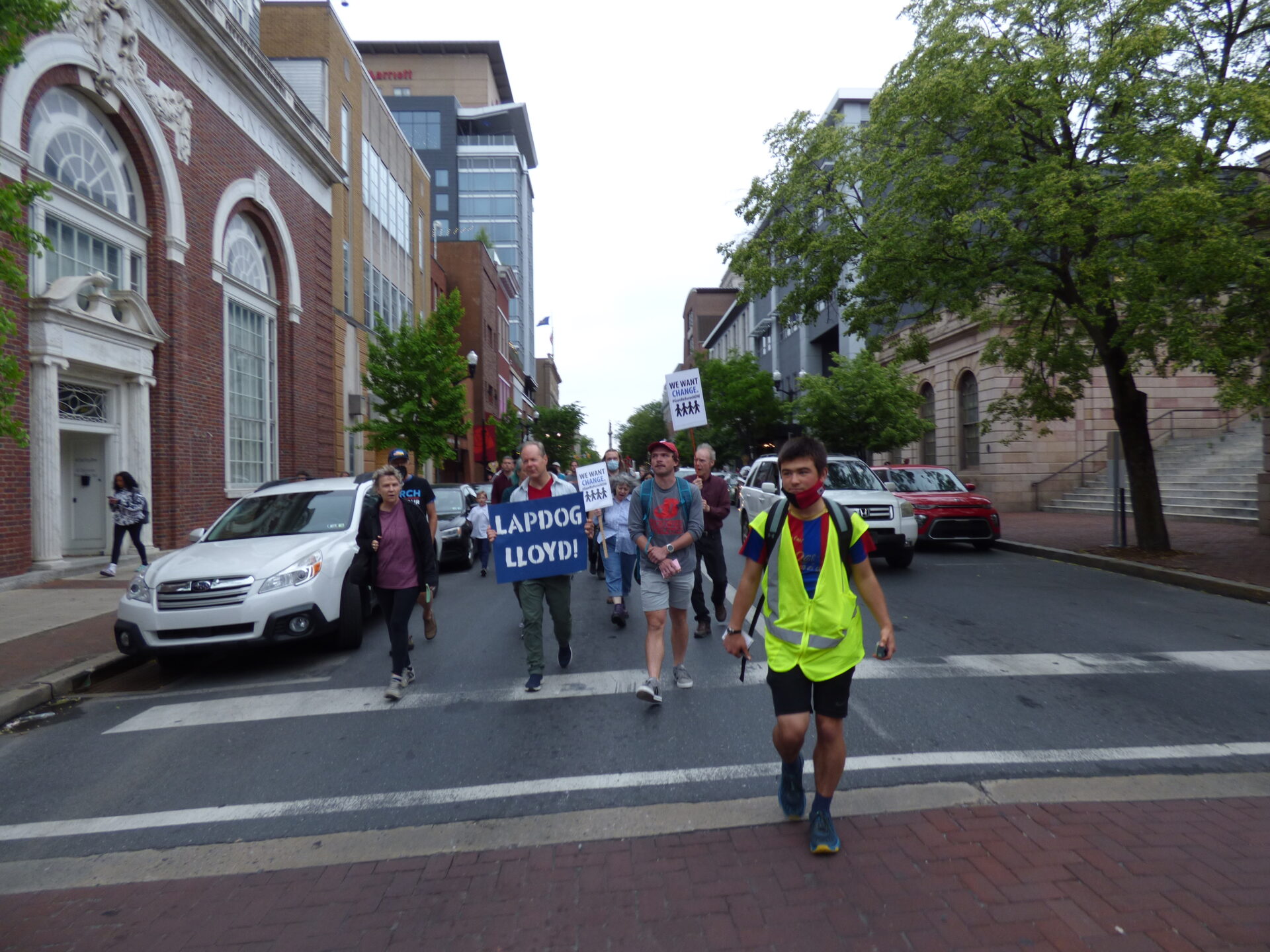 Second Place, 'Breaking News Photo'
Tim Stuhldreher, One United Lancaster's editor, won second place for his photo of activists marching toward U.S. Rep. Lloyd Smucker's office demanding stronger gun laws following the May 2022 school shooting in Uvalde, Texas.
Second Place, 'Feature Video'
This February 2022 video Q&A interview with Nelson Polite, Jr., a prominent figure in Lancaster's Black history, earned Kyle Gamble and Maddie Seiler a second place award.
Second Place, 'News Video'
Kyle Gamble's fourth Keystone Media Award is for video coverage of Lancaster Pride's April 2022 Transgender Day of Visibility celebration, held at Southern Market Center.
Smucker, United Way of Lancaster County's digital content coordinator, said she's honored by the award.
"I am grateful to receive recognition for my photography, something that I have taken a lot of joy from as I've covered Lancaster community events over the past two and a half years."
Gamble, videographer and digital editor, said it's exciting to take home his fourth Keystone "and continue to see One United Lancaster grow."
"I'm honored to place second in two video categories, including one with Maddie Seiler, who did an excellent job conducting our video interview," he said.
One United Lancaster took home its first Keystone Media Award in 2021 and two more in 2022.
The awards "stimulate journalists to improve their craft and ultimately improve their community," the Pennsylvania Newsmedia Association says.