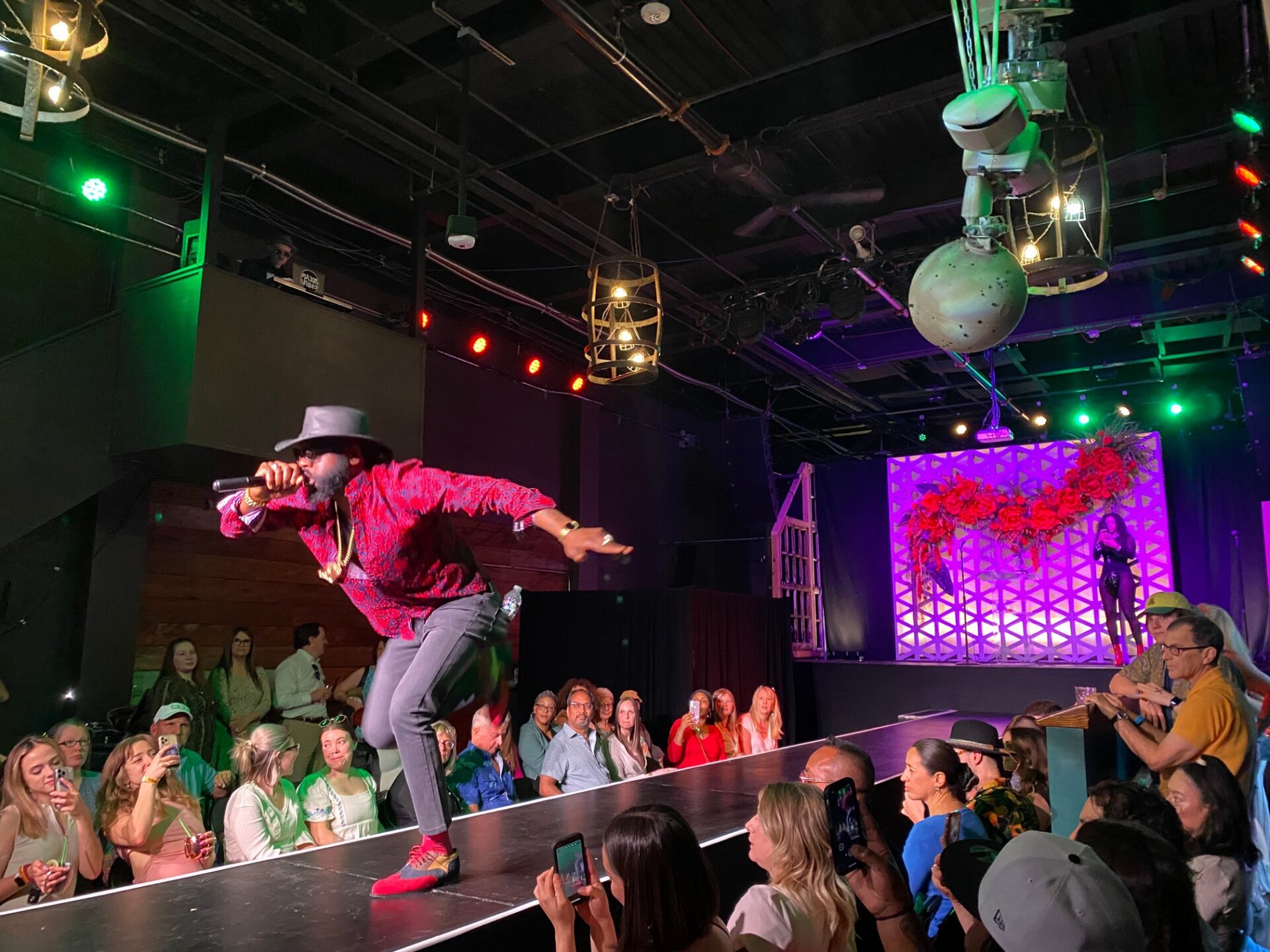 Hundreds of Lancastrians filled Tellus 360 Thursday evening for Velocity, the Lancaster City Alliance's annual celebration and fundraiser.
After two years, the event was back in person with the theme "A City in Bloom."
"Covid times seemed like another world tonight," attendee Phil Bera said. "It was great to be living life on a rooftop, experiencing cocktails, live music and interactions and conversation with people.
"It felt like we were in a different time period. I'm happy to be back in person seeing people walking around looking natural. Everyone seemed happy content and it felt normal."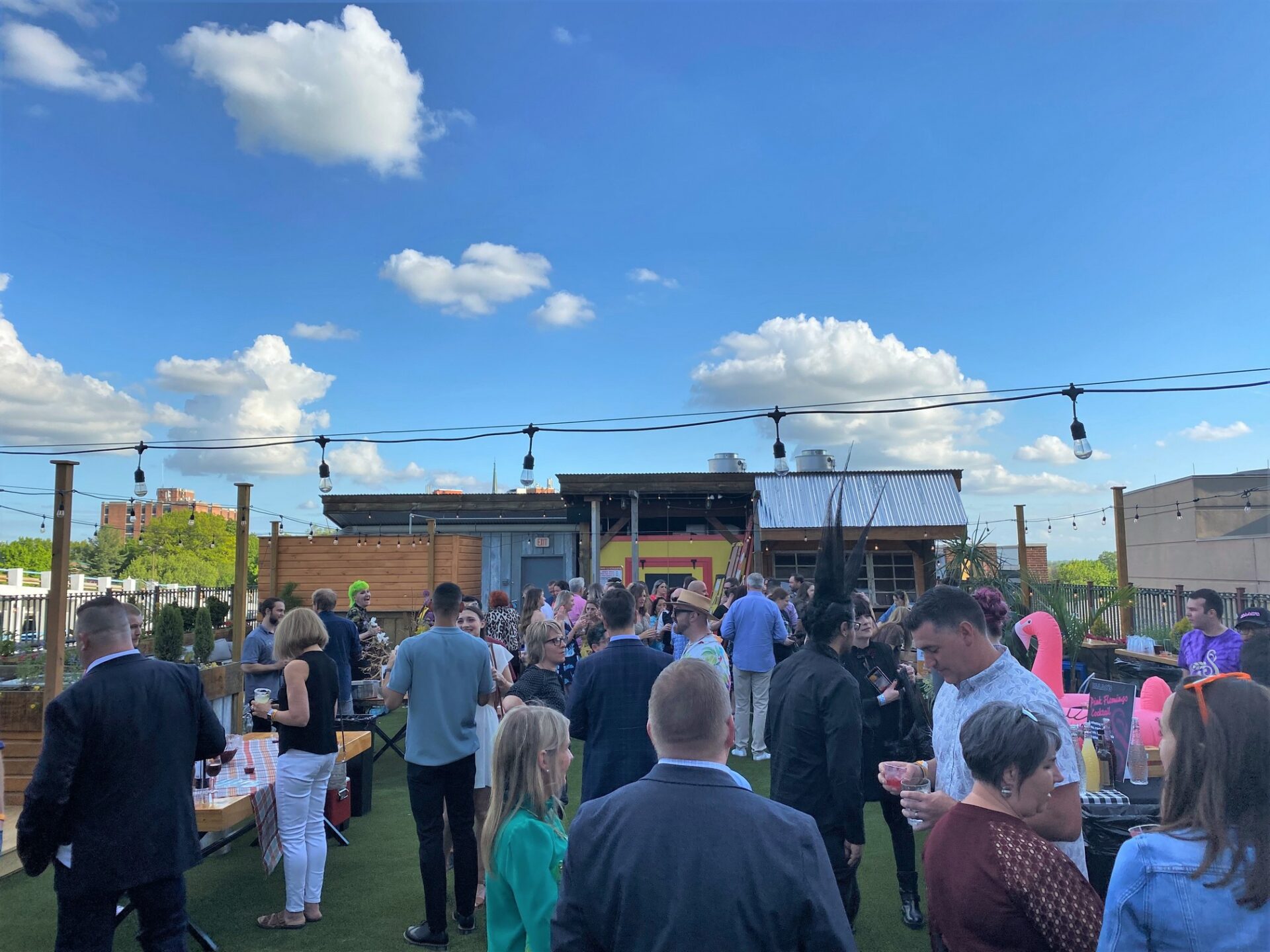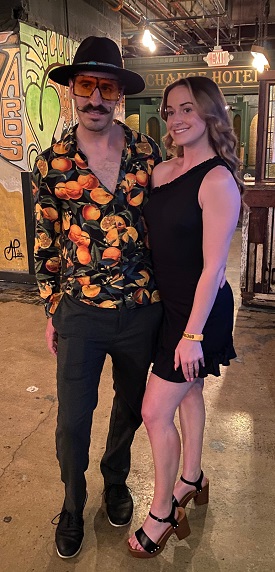 VIP guests gathered on Tellus' rooftop terrace to sample eight cocktails from local mixologists for the Cocktail Competition. Fifteen local restaurants offered food while attendees enjoyed live music, art and photography.
This year's Cocktail Competition resulted in a tie between "Strawberry Fields," crafted by Ashely Reinhart of Annie Bailey's; and "Honey Let It Bee," by Jimmy Vega of 551 West.
The evening culminated with a fashion show. Eight local stores and boutiques showcased several outfits each while hosts RalphReal and Kalina Kirkpatrick hyped up the crowd.
"I really wasn't expecting the fashion show to be a whole experience, I felt like I was in New York City." said Amanda Rosbach.
"Being at Velocity tonight made me proud to be a Lancaster resident," said Adam Forster.
Proceeds from Velocity go to the Lancaster City Alliance and Lancaster Downtown Investment District.
Photos
(Photos by Madeline Seiler & Olivia Smucker | One United Lancaster)