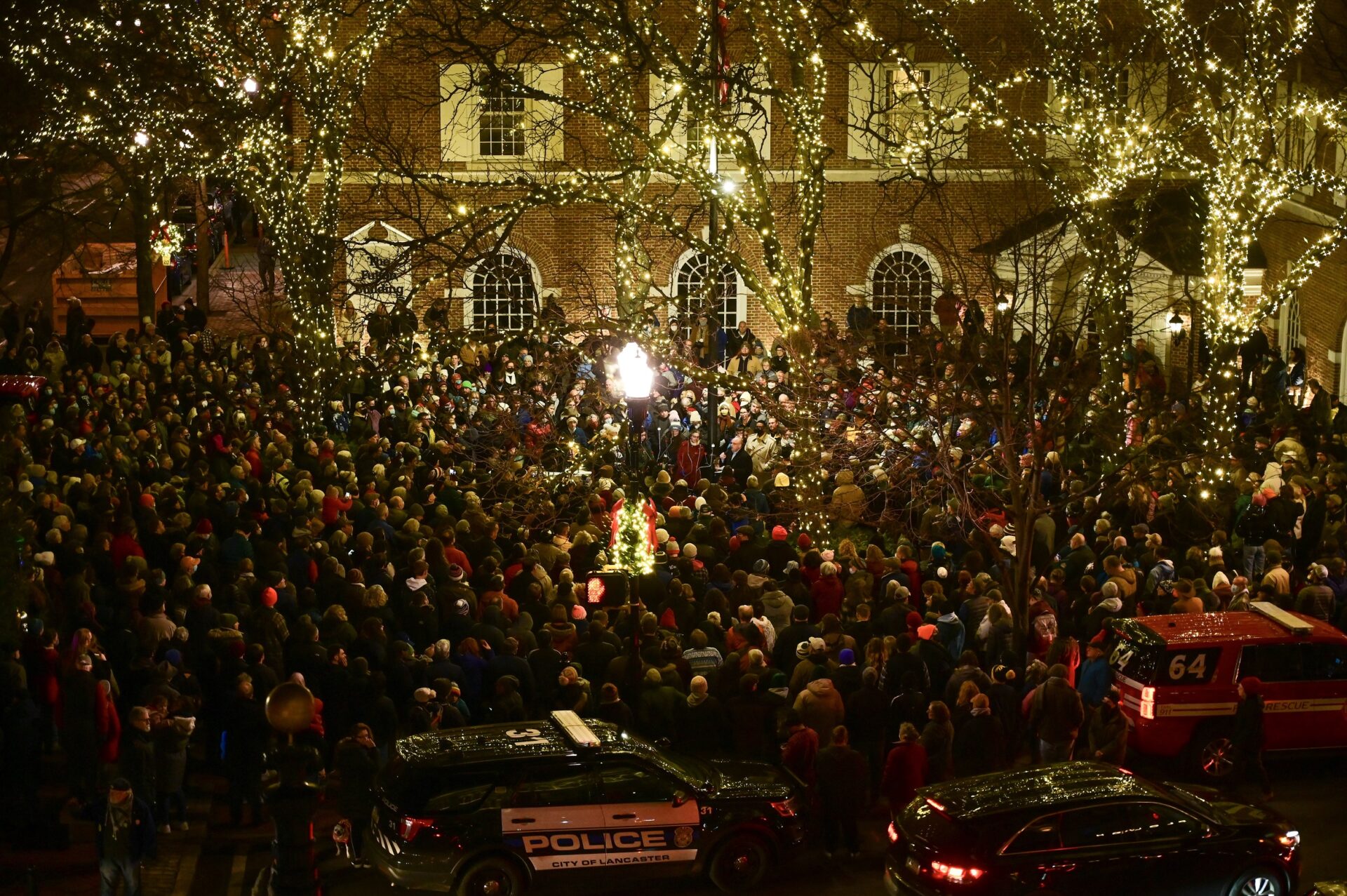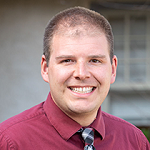 One United Lancaster has won two Keystone Media Awards for its reporting in 2021.
Videographer Kyle Gamble won second place in the News Video category for "'We serve the community': A ride-along with Lancaster EMS."
"It is a true honor to win a Keystone Media Award," Gamble said.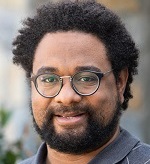 "Getting to ride along with Lancaster EMS and tell their story about the impact they have on the community was a true honor."
And One United Lancaster's publisher, Kevin Ressler, won first place in the News Event Photo category for his photo, taken from a window at the Lancaster Marriott, of the Hanukah lighting of a menorah in Penn Square.
A huge crowd had gathered to show support for Lancaster's Jewish community amid fears the menorah had been vandalized. Subsequent video evidence indicated the damage had been accidental.
"As a hobbyist photographer, I love to capture people at community gathering events," said Ressler, president and CEO of United Way of Lancaster County, One United Lancaster's sponsoring organization. "I was excited to attend the first ever Penn Square menorah lighting, particularly when it turned into a community support gathering over unease and uncertainty about the damaged menorah.
"I saw a swelling crowd and realized if I ran up the stairs in the Marriott, I might be able to capture an image wide enough to show the breadth of the gathering. What an unexpected honor to win this award for helping provide visual truth with context for One United Lancaster and our community."
Sponsored by the Pennsylvania News Media Association, the Keystone Media Awards recognize journalism "that consistently provides relevance, integrity, and initiative in serving readers and audiences." One United Lancaster competes in Division IV, a category comprising publications with circulations under 10,000, including online-only publications.
These are the second and third Keystone Awards for One United Lancaster, which is celebrating its second anniversary this month.