The board that oversees Lancaster's CRIZ program has a big task to accomplish between now and Dec. 31.
This week, it received notice that it will receive $13 million in CRIZ revenue from state and city taxes. That's a record amount, exceeding last year's record $10.16 million by 28%.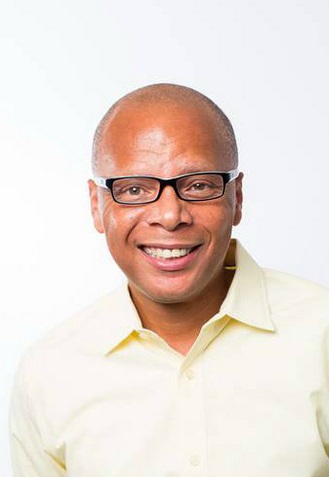 The lion's share, $12.7 million, comes from the state; just $327,510 comes from city taxes.
Under state law, CRIZ funds, known as "increment," must be allocated by the end of the year: Any unused money is returned to the appropriate taxing authority.
The Lancaster City Alliance manages the CRIZ under an agreement with city government. The alliance's president, Marshall Snively, serves as the acting executive director of the CRIZ Authority, the governing board that steers the program and makes all its funding decisions.
"We're confident that we will be able to allocate all of the increment," Snively said Wednesday.
About the CRIZ
"CRIZ" is short for "City Revitalization & Improvement Program." Announced in 2013, the CRIZ returns a portion of the taxes paid by businesses in a designated zone to Lancaster to fund economic development.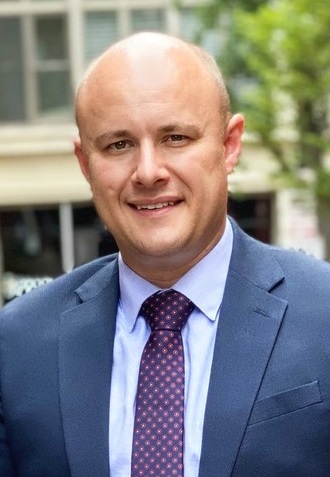 Including this week's announcement, Lancaster has received more than $60 million through the CRIZ since 2014, leveraging more than $130 million in private-sector matching funds.
"The 2022 increment furthers our goal of shaping Lancaster as a model city for urban economic development," said Jeremy Young, the alliance's Director of Community & Economic Development.
CRIZ revenues come from the taxes paid by businesses above what they paid in 2013, the baseline year. Each year, the firms in the zone submit CRIZ reports in addition to their regular tax filings: in 2022, 467 of the 551 businesses in Lancaster's CRIZ did so, or 85%, according to the state Department of Revenue.
For more information
Lancaster city

CRIZ: Overview, application materials, forms and instructions for CRIZ tax reporting
CRIZ Authority: Links to meeting agendas, minutes and resolutions

Lancaster City Alliance
The three largest recipients of CRIZ funding to date, according to authority and alliance records, are the Christian Street Garage project, Clipper Magazine Stadium and the Lancaster County Convention Center. They account for $5.5 million, a hair over $5.0 million and exactly $5 million, respectively.
Rounding out the top five are the second tower at the Lancaster Marriott at Penn Square Hotel ($4.2 million) and the Holiday Inn Lancaster ($3.8 million).
Funding is also going toward projects helmed by local nonprofits. The CRIZ has committed up to $2 million to help Tenfold renovate the Transitional Living Center and up to $4 million for LancasterHistory's Thaddeus Stevens & Lydia Hamilton Smith Center for History & Democracy.
Another nonprofit, the Lancaster Public Library, is benefitting indirectly from the CRIZ: The Lancaster Parking Authority's Christian Street Garage project included the library's new space, which it is leasing rent-free.
Other CRIZ recipients with nonprofit backers include Southern Market Center, a joint venture of the nonprofits Willow Valley Communities and Lancaster Equity; and South Duke Street's Plaza Centro shopping center and the planned Duke Street Business Plaza, which are initiatives of SACA Development Corp., a branch of the Spanish American Civic Association.
In 2019, the CRIZ launched a spinoff Small Business Financial Assistance Program. Its grants and loans are targeted at helping storefront businesses for whom the regular program, with its financial and administrative complexities, isn't a good fit.
Funding comes from a $5 million bond paid off with CRIZ increment. Three dozen enterprises have received funding, including 18 so far in 2023.
During COVID, CRIZ money was used for small business pandemic recovery, distributing $3 million to 159 companies.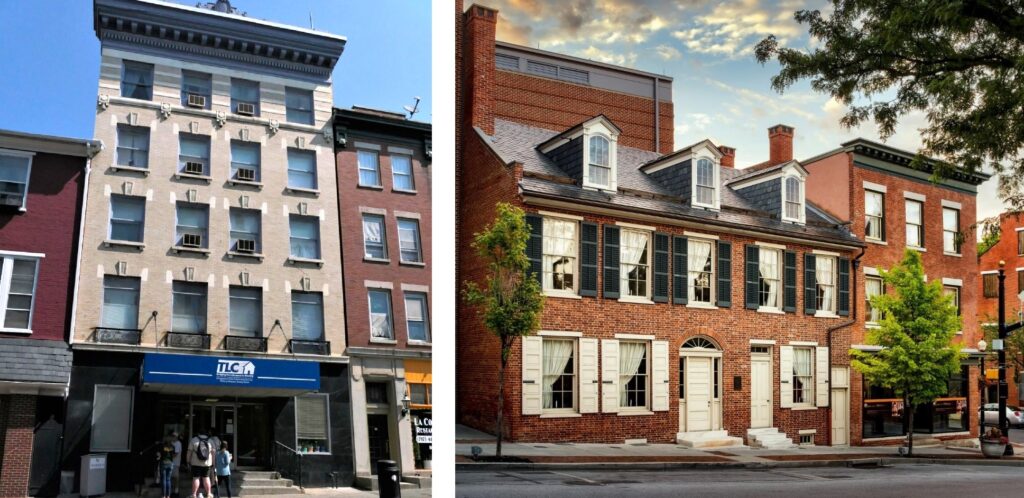 What's next?
How will this year's increment be allocated? That's for the CRIZ Authority board to decide at its upcoming meetings on Nov. 28 and Dec. 19, Snively and Young said.
Some of this year's money is committed: The authority has arrangements with several enterprises under which it returns much of their annual CRIZ increment to help cover expansion or renovation expenses.
That includes the second tower at the Lancaster Marriott at Penn Square, the Holiday Inn Lancaster and Southern Market Center. The Christian Street Garage is supported with increment from 101NQ next door and excess increment from the Holiday Inn. A number of smaller businesses receive their respective increments, too.
Apart from that, funding could be provided to CRIZ recipients to pay down principal ahead of schedule, Young said. He and Snively declined to discuss the options further before the authority board's meetings.
Two of the largest past recipients of CRIZ funding are not expected to receive allocations this year: The Lancaster County Convention Center and Clipper Magazine Stadium.
The convention center received $5 million from the CRIZ under the collaboration agreement on its finances reached in 2014. The last installment was paid in 2020, completing the CRIZ's obligation.
Clipper Magazine Stadium is owned by the Lancaster County Redevelopment Authority. It has two CRIZ-funded projects under way: Replacement of the stadium roof and replacement of the grass field with artificial turf. The authority previously received the money for those projects and doesn't need any more, Executive Director Justin Eby said. A major increase in project cost could change that, he added, but that isn't expected.
Besides Lancaster, there are two other CRIZ programs, in Bethlehem and Tamaqua Borough. Their state increments were $2.7 million and $1.6 million, respectively, making Lancaster's program the largest by far.