The nonprofit Tenfold will receive a grant of between $1 million and $2 million from a city economic revitalization program to help cover the cost of renovating the Transitional Living Center at 105 E. King St. in Lancaster.
The grant from the City Revitalization & Improvement Zone program, or CRIZ, will be paid out over five years. The grant will be "last dollar in," with the amount contingent on Tenfold successfully raising the rest of the money needed.
The CRIZ Authority board approved the arrangement at its meeting last week.
The Transitional Living Center (TLC) is a 52-unit short-term shelter housed at a former hotel building that is more than a century old. It houses 200 people a year on average: This spring, the population included more than 60 children and more than 40 veterans.
Operating since 1987, it requires frequent costly repairs and is in dire need of renovation, Tenfold says.
Plans call for overhauling the building's utilities, including its plumbing, heating and air-conditioning systems, replacing the elevator, restoring the facade, abating lead, improving safety and making the property fully handicap accessible. The cost is estimated at a little over $8 million.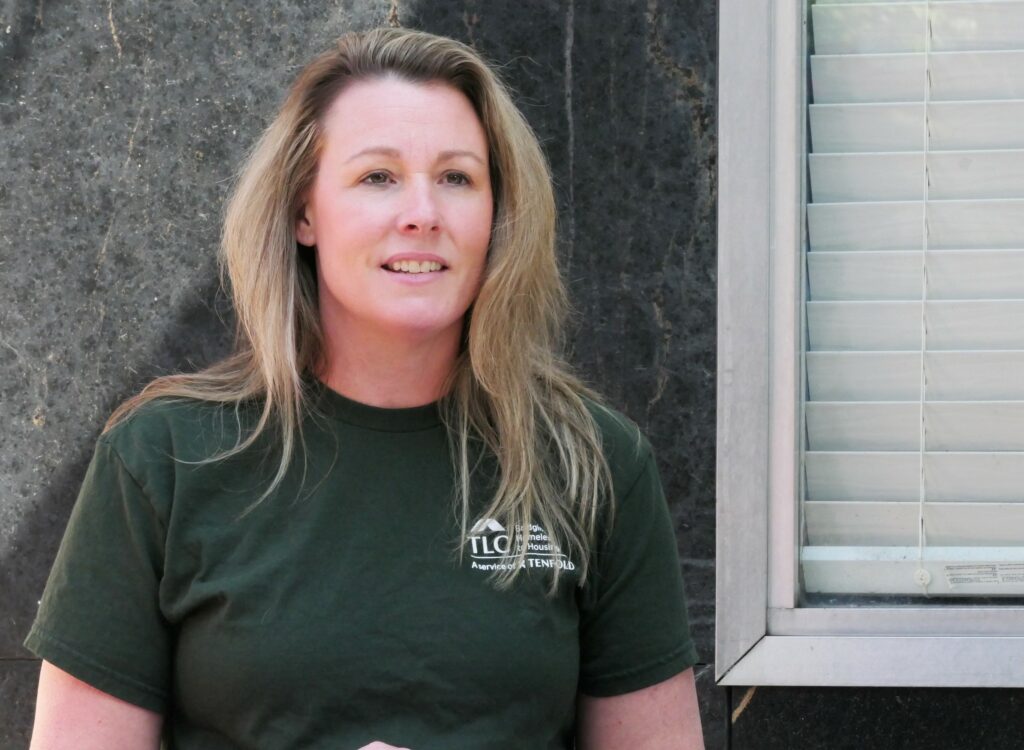 The timeline for construction has not been finalized, Tenfold CEO Shelby Nauman said.
The TLC is a critical part of Lancaster's housing safety net, Nauman said, and the CRIZ funding is essential to keeping it safe and usable in the long term. On average, she said, TLC clients are able to transition to permanent housing in about five months.
Nauman is a member of CRIZ Authority board. She recused herself from the vote on Tenfold's grant.
Besides the CRIZ funding, the TLC project is receiving $1 million in American Rescue Plan Act funds from Lancaster city. It has also received commitments from private donors, and is planning a public capital campaign.
Tenfold applied for $500,000 in ARPA from Lancaster County government, but did not receive funding. The commissioners' ARPA allocations for affordable housing instead went to projects that add capacity, rather than renovations.
Under the CRIZ program, state taxes paid by Lancaster city businesses in a designated zone are returned to the city to fund revitalization projects. For the past several years, administration of the CRIZ has been outsourced to the Lancaster City Alliance.
In 2022, the CRIZ received remitted tax dollars totaling $10.16 million. Funding went toward Clipper Magazine Stadium, Ewell Plaza, LancasterHistory's upcoming Stevens & Smith Center project, Southern Market Center and various city businesses. About $3.75 million went to pay off a loan taken out to create the CRIZ Small Business Financial Assistance Program.