City Council signed off Tuesday on appropriating $7.4 million from Lancaster's American Rescue Plan Act funds for affordable housing construction and rehabilitation projects.
By a 5-0 vote, council members approved allocations to one private development firm, seven nonprofits and the Lancaster City Housing Authority.
Councilwoman Katie Walsh abstained from the vote, because she works for the authority. She is also the cofounder, with authority Executive Director Barbara Wilson, of Partners With Purpose, which will receive some of the money to renovate 95 "scattered site" units that the authority is handing over to it.
The legislation approved Tuesday adds another $5 million to the $5 million that City Council previously reserved for affordable housing, doubling what was already a record sum.
City Council used $1 million of the initial allocation to buy a property in the 800 block of Marietta Avenue for affordable housing on behalf of HDC MidAtlantic. Adding in Tuesday's appropriations brings the total to $8.4 million; City Council plans to allocate the remaining $1.6 million to homelessness services in partnership with Lancaster County.
Council members had discussed the appropriations at meetings earlier this month, and there was no further debate from council members Tuesday.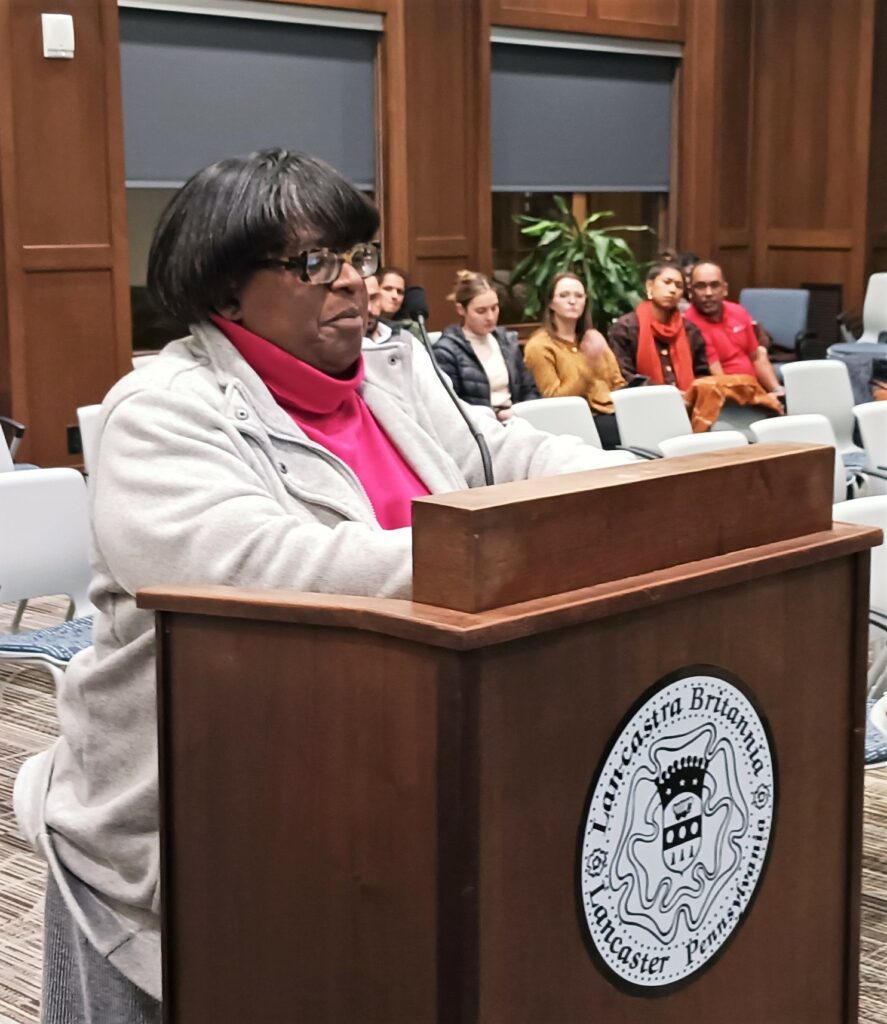 The sole public comment came from Darlene Byrd, leader of South Ann Concerned Neighbors. Her organization is seeking ARPA funds to renovate a property at the corner of South Ann and New Dauphin streets into a community hub.
The city's process for allocating the money wasn't transparent and did not get the community involved in the process of selecting recipients, Byrd complained.
She noted that leaders at two of the recipient organizations have personal ties to city officials. Chad Martin, husband of Chief of Staff Jess King, is on the board of Chestnut Housing Corp.; and Christian Recknagel, Mayor Danene Sorace's husband, chairs the board of Lancaster Lebanon Habitat for Humanity.
"It doesn't look good," Byrd said.
Sorace said those relationships "were publicly shared" and that the ARPA allocation process complied fully with the city's conflict of interest policy.
Wilson, the city housing authority's director, thanked City Council on behalf of her organization's residents and staff.
The money will fund repairs that are badly needed, she said. In particular, it will allow the authority to overhaul the HVAC at its high rises and give households individualized control over the temperature in their units.