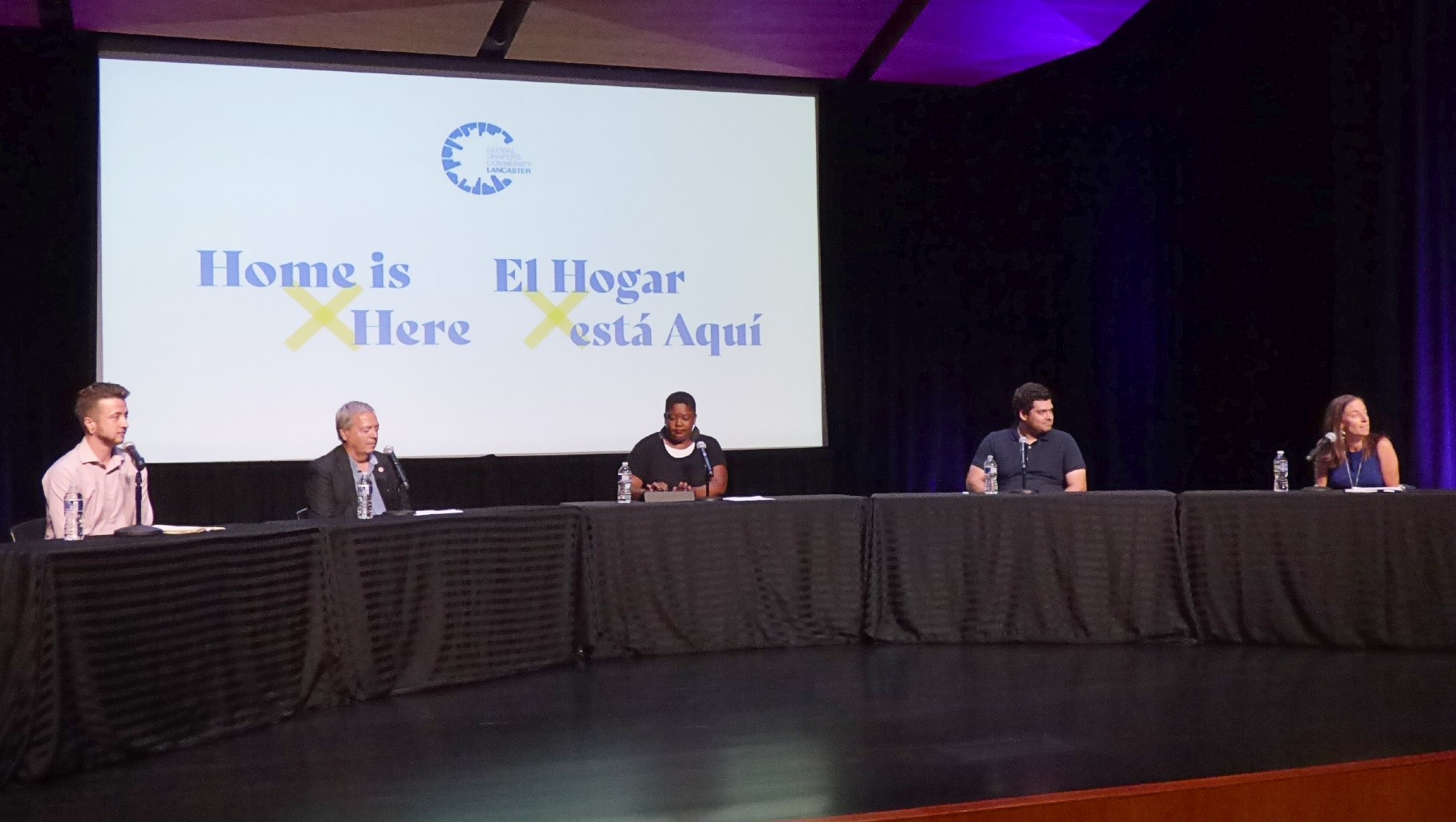 If you're upset about Lancaster County's affordable housing crisis, get out there and help change the policies and attitudes that create and perpetuate it, speakers at Friday's "Future of Affordable Housing" forum recommended.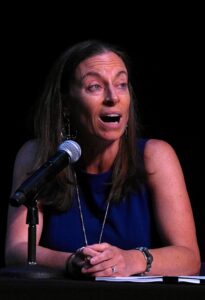 "Our policy needs to be informed by our morals and our ethics and our values," said Jennifer Frank, assistance professor at Millersville University's School of Social Work.
"Get in the conversation," she said.
Friday's forum was a sequel to one held the previous Friday, July 9, titled "Affordable Housing 101." Both took place at the Ware Center, as part of "Home is Here," a project of the Lancaster Hub of Global Shapers, a network of young people engaged in addressing local and global challenges.
Related: Report: Low wages, high rent puts housing out of reach, locally, in Pa. and nationwide
"We just need more housing," but the barriers to building it are formidable, Ben Lesher said. They include expensive construction costs and the reluctance of most municipalities to provide workable zoning for high-density housing.
Lesher is the developer behind the $18 million Stadium Row, a 104-unit property offering mid-range market rate rents. He also serves on the board of Chestnut Housing Corporation, created by his church, East Chestnut Street Mennonite, to offer safe, affordable transitional housing to homeless individuals.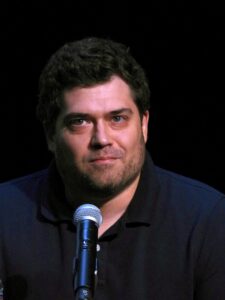 Citizens frequently turn out in force for or against particular projects, but it's more effective to speak up earlier, when municipalities are developing their zoning and land development ordinances, Lesher said. He encouraged city residents to participate in Lancaster's comprehensive plan process, now getting under way.
Boosting household incomes is a critical piece of the puzzle, said Carlos Graupera, CEO of the Spanish American Civic Association. Training in high-demand jobs is needed to offset underemployment, and help families earn enough to be homeowners, he said.
SACA develops affordable townhouses through its affiliate, SACA Development Corp. SACA is also the organization behind Tec Centro, a bilingual job training organization.
"If you have a skill, employers are going to pay you handsomely," Graupera said.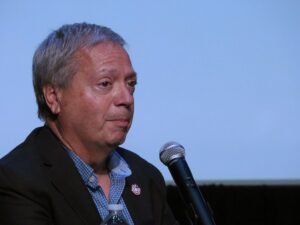 Graupera and Lesher stressed the challenges to developers of breaking even on affordable housing projects. Asked how costs could be reduced, Lesher said: "I wish I knew the answer." Construction is complex, he said: The recent bankruptcy of Katerra, a Silicon Valley-backed company with ambitions of "disrupting" the industry, shows just how thorny the challenges are.
Graupera expressed frustration over prevailing-wage laws, which he said add about 30% to the cost of building government-subsidized affordable housing. He warmly endorsed Pennsylvania's Neighborhood Assistance Program, which offers tax credits to businesses that invest in distressed communities.
Lesher noted that in most of Lancaster city, requests for demolition go through a historical review process, potentially limiting development and housing supply. Given the city's aversion to demolition, it's important to make sure every available row home "becomes a place for homeownership," Graupera said.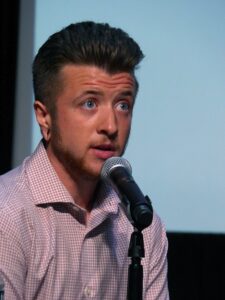 SACA prioritizes homeownership rather than renting, he said, because it helps people build equity and become connected to their communities. He contended that landlords who subdivide row homes contribute to overcrowding, poor living conditions and neighborhood blight.
Ryan Gabriel Davis is raising $190,000 through crowdfunding to establish Starlight Saloon, an LGBT art bar and lounge. Plans call for the building to have three to four units of transitional housing for the LGBT community as part of the LGBTQ+ Coalition's HEART initiative — Homelessness Emergency Assistance & Response Team.
People need access to their communities, he said: "Community can save your life." The more rents rise and the harder it is to afford living in Lancaster, the less sense it will make for people to stay, he said.
"At that point, we lose what is Lancaster," he said. "We lose the people, the familiar faces, our community."
The speakers agreed Lancaster's continuing gentrification through house "flipping" is a problem, with Frank suggesting government should step in to limit the practice.
Graupera praised the Landis Place on King project now getting under way, applauding its "good mix" of market-rate and subsidized affordable units. (Landis Communities hopes to make eight to 10 of the 79 units available to lower-income tenants.)
Nationwide, about 18 million households pay more than 50% of their income on rent or a mortgage, Frank said. Anything over 30% is considered cost-burdened; ideally, households should pay no more than 25%, she said.
"We need to start to recast housing as a basic need," she said, calling for government to treat it as an entitlement, akin to food. That's not the case today, she said: People can apply for Section 8, but the waiting lists take years.
In interviews after the forum, Graupera and Lesher both expressed reservations about inclusionary zoning — provisions that require developers to reserve a minimum percentage of affordable units in their projects.
Lesher said he's been looking at how to finance developments that would have 20% of units affordable at 60% of Lancaster County's area median income, putting them within reach of many city households. He said he'd rather have the flexibility to achieve affordability in whatever way makes sense instead of being locked into a mandate.