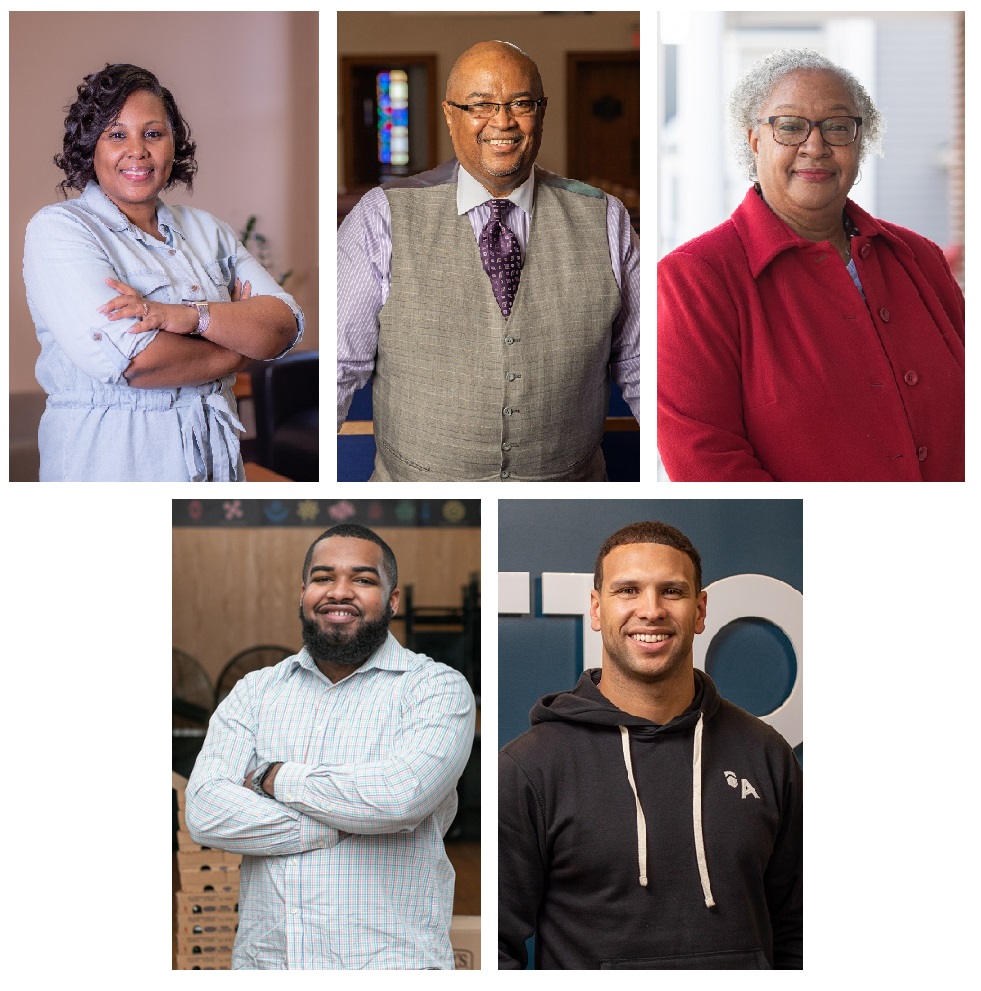 As a Black man, I must tell you that "Black History Month" has always been complicated for me. I am grateful that we have progressed enough as a society that we can acknowledge the contributions Black Americans made to the development of our nation. I am glad that Black History Month is longer than the original Black History Week and is honored by a group wider than just Black people alone. Yet, in response to those who snarkily ask why there is no White History Month: Black History Month remains a necessity because it is not in the base curriculum.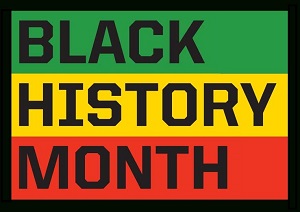 Sure, a sanitized and carefully framed retelling of the life and works of Martin Luther King Jr. has made the history books. As too has a partial telling of the Rosa Parks story. And we know the many successes of Black athletes bringing home the gold like a series of dreams fulfilled. However. However! These and other stories of Black history that make the curriculum outside of February are positioned in relation to what is called "the White gaze." That is, they are stories about Black interaction with the primary narrative of White folks. Said another way, American history remains told as if the audience is White America and those who are willing to assimilate not to American values but to White American perspectives.
Am I opposed to Black History Month? Not at all. That is why we covered the stories of several Black leaders and highlighted them all as the focal point of our end-of-the-month email. We tried to focus on local leaders, some you may know and others you may not, because we believe leadership is not always seen and it is not always told. And, truth be told, often the stories of Black leadership you are told are not through their own voice. We hope we did well here.
Black Leaders in Lancaster 2021: A One United Lancaster series
Click on the links to read our interviews with these individuals:
So, perhaps, a request. The next time you go to the library or browse for a new book online, consider the following. When you seek a book to help expand your awareness of diversity, please do not stop at books that focus on you and your personal growth and development. Seek a book whose author and perspectives are different from your own but whose audience is different from you. And if the library does not have it today, their collections reflect the requests of their community. Ask, and they will stock it.
It is important to read books and attend trainings directly addressing systemic racism head-on from a non-fiction perspective. But perspective change is not a science experiment. It is OK to enjoy art for art's sake. Just diversify your artists. For me, I believe the change happens when the perspective shifts with an empathy only developed through experience. Because you will never be anything other than who you are, the next best thing is to enter into the creations of those other than who you are. This is how we learn non-experiential empathy.
To deepen ourselves beyond the White gaze, we must acculturate ourselves in the minds and hearts and dreams of non-White artists and auteurs. Here we will become aware of the White centeredness of American culture and find other centers to gravitate toward. It is imperative that we put upon our shelves poetry like Nikki Giovanni's Collected Poetry of Nikki Giovanni: 1968-1998 beside our Walt Whitman to understand this American experiment; to set August Wilson's "Pittsburgh Cycle" beside our Tennessee Williams collection; to know that the Chevalier de Saint-Georges was the envy of Mozart; and to understand through global classics like Chinua Achebe's Things Fall Apart that Blackness is a diaspora out of Africa, the cradle of civilization which birthed us all before being discarded and harvested for forced obsequious labor instead of heralded for continuous contribution and beauty.
So go, please, and until we meet again in February I hope you will come back with 11 months of studying Black folk's contributions to history that were left out of your school's textbooks.