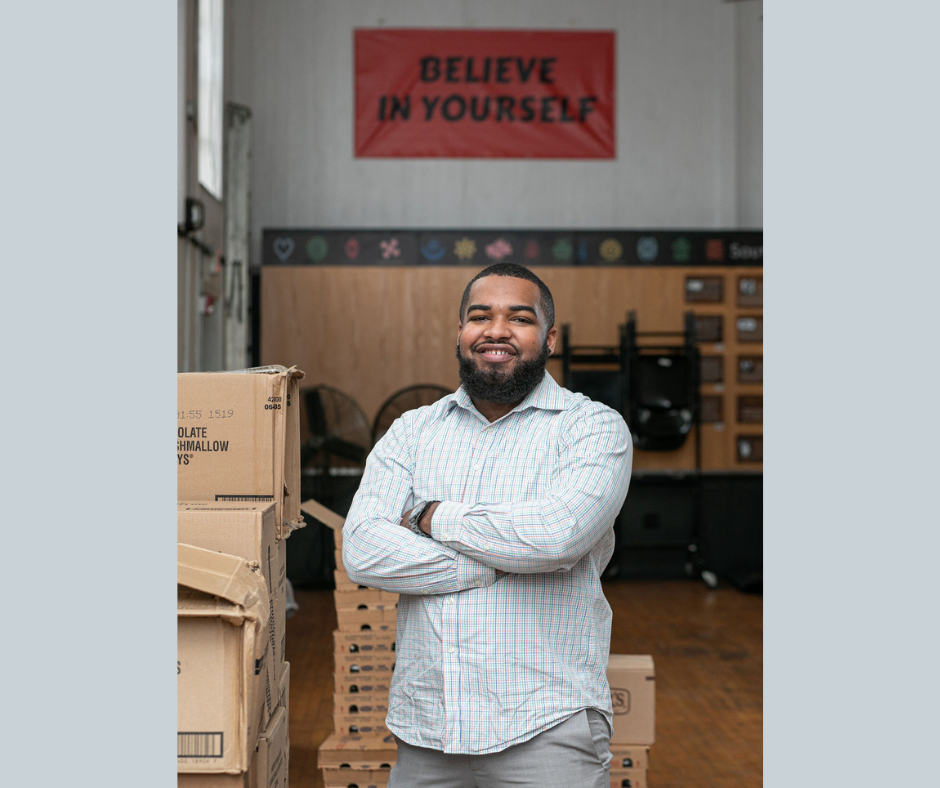 (For links to the other articles in this series, click here.)
A lifelong Lancastrian, Josh Hunter is committed to educating, empowering and supporting the community he grew up in.
Hunter, age 30, has been the Program Director at Crispus Attucks Community Center (CACC) in southeast Lancaster city since Oct. 2020. Crispus Attucks works to promote community prosperity, physical and mental health; and offers programs and cultural events which preserve the African American heritage. The center has been running since the late 1920s and became a program under the umbrella of Community Action Partnership in 2018.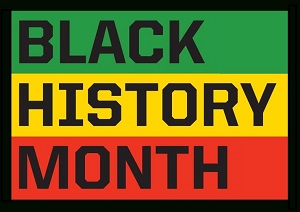 One United Lancaster: Tell me the story of how you got to your current place in life. Was this kind of work always your dream or did it come about another way?
Hunter: In my earlier years, I worked as a camp counselor at Crispus Attucks. It was there I found my passion for serving youth. I've always advocated for the voiceless; the work hasn't always been easy.
In a time such as now, people want to be heard and I've spent a great amount of time listening to people's stories. I always had a passion for helping others, I was village-raised and it truly took the village.
OUL: What did you think you would be doing when you were a child? What things in both your personal and professional life have stayed the same and what has changed?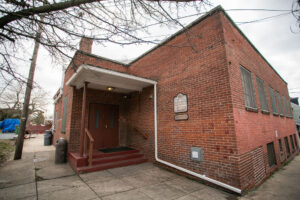 Hunter: Growing up I wanted to be a police officer. There weren't many that looked like me, and that was a narrative I wanted to change. Working with the School District of Lancaster, Youth Intervention Center, Community Action Partnership, Boys & Girls Club of Lancaster and Crispus Attucks, I have been afforded opportunities to connect with families and work alongside those who not only looked like me, but have endured some of the same struggles.
Our youth need champions, people who show up, no questions asked, and never give up on them. While my career path may have changed, my heart remains the same.
OUL: What are you most proud of in your personal life?
Hunter: I am a proud father and husband.
OUL: And in your career?
Hunter: I am able to walk alongside those in my community, building a stronger and more inclusive community.
OUL: Have you always had a passion for service? If so, when did that start?
Hunter: I've always had a passion to help the most vulnerable. Since I was a child I've always had a servant's heart; I would offer help to anyone. I remember helping the elders bring in groceries, shoveling sidewalks and simply being kind to our neighbors.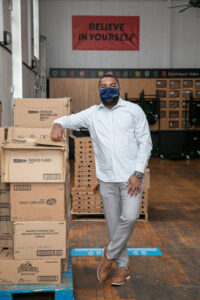 OUL: Who or what inspires you?
Hunter: My kids inspire me. I want to help make the world a better, nicer, more just place for them. I also come village-raised, so the need to do more for my community is a true inspiration.
OUL: I recently saw "John Lewis: Good Trouble," the documentary about the late Rep. John Lewis and his work of creating impactful change for Black folks and communities of color in ways that sometimes stir the pot. How have you engaged in "good trouble," both personally and professionally, throughout your life?
Hunter: Being a Black man in America with a leadership title is good trouble. I challenge thoughts, actions and educate those I surround myself with.
OUL: What are you looking forward to, both personally and professionally?
Hunter: Personally, I am looking forward to traveling with my family; regaining some sense of normalcy. Professionally, I am looking forward to completing our strategic plan for the center; getting clear about the vision and mission with the help of our community.
Editor's Note: This interview has been edited for conciseness and clarity.