(Editor's Note: This article is part of One United Lancaster's series on United Way of Lancaster County's 2023-24 Level Up & Launch grant recipients.)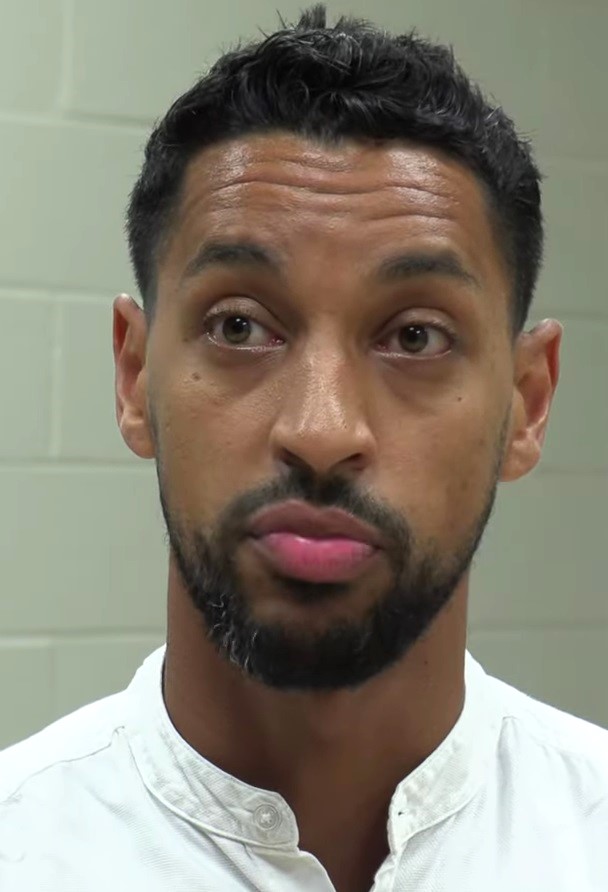 "The Mix has a long history of providing services to community members," Ricardo Calderon said.
Formerly called the Mix at Arbor Place, the youth services program has been active in Lancaster since the 1980s. It offers summer programs, after-school programs and serves as resource hub, partnering with other local organizations.
In 2022, The Mix was part of United Way of Lancaster County's inaugural Level Up & Launch cohort, receiving $25,000 toward the creation of a student media center.
This year it is again receiving a Level Up & Launch grant: $30,000 to expand after-school programming and increase enrollment.
Calderon is the nonprofit's fundraising and development coordinator.
Level Up & Launch "gives an opportunity for nonprofit operations to build their capacity," Calderon said. Specifically, it will allow the Mix to enroll more of the many students who are now on its waiting list.
"We try our best to really engage young people, and stimulate their minds in a positive way," Calderon said.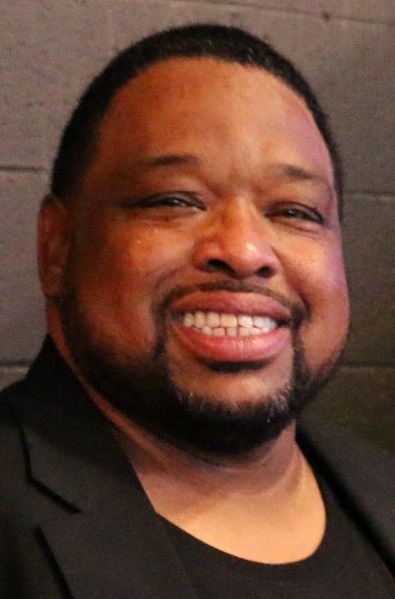 Derrick Burch is community engagement coordinator at The Mix. He has been involved there for some years and said 'ministry partners' are crucial to the nonprofit's work.
They include neighborhood churches and organizations involved in housing and workforce development.
Describing some of the Mix's work with young people, Burch and Calderon cited the organizations summer camps. Activities include STEM projects, arts and crafts, environmental projects and scavenger hunts that teach local history.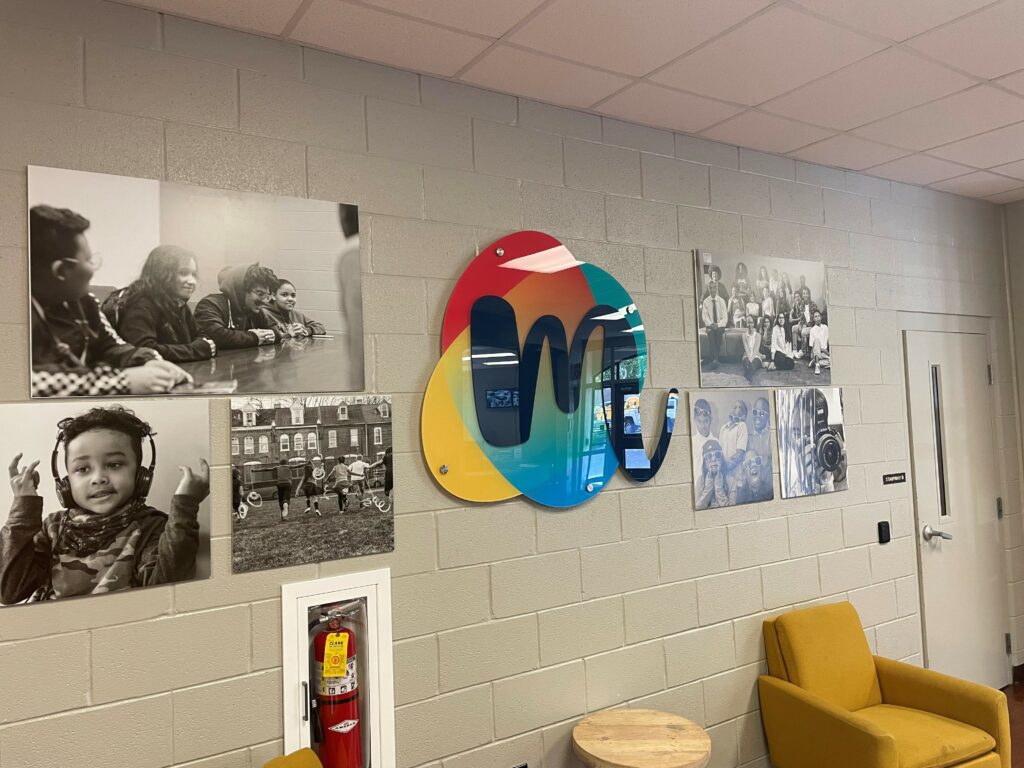 Students can learn to record in the media studio. They can go on nature hikes in County Park and cool off at the pool there.
"The program is really consistent," Burch said.  
"The Mix is no different than most nonprofits, where funding is a challenge," Calderon said. "Being able to not only provide supplies, and pay staff adequately, and being able to provide experiences and programs and services."
Level Up & Launch, he said, "is going to be a great opportunity for the Mix to be able to scale what we're  doing."