Penn Medicine Lancaster General Heath and the city of Lancaster have created exemplary programs to eliminate childhood lead poisoning, officials said Saturday.
"This is excellence," said Ruth Ann Norton, president of the nonprofit Green & Healthy Homes Initiative. "This place shows the nation how to deliver."
"Thank you for your incredible work," said Johanna Miller, a program analyst in the Office of Lead Hazard Control & Healthy Housing at the U.S. Department of Housing & Urban Development.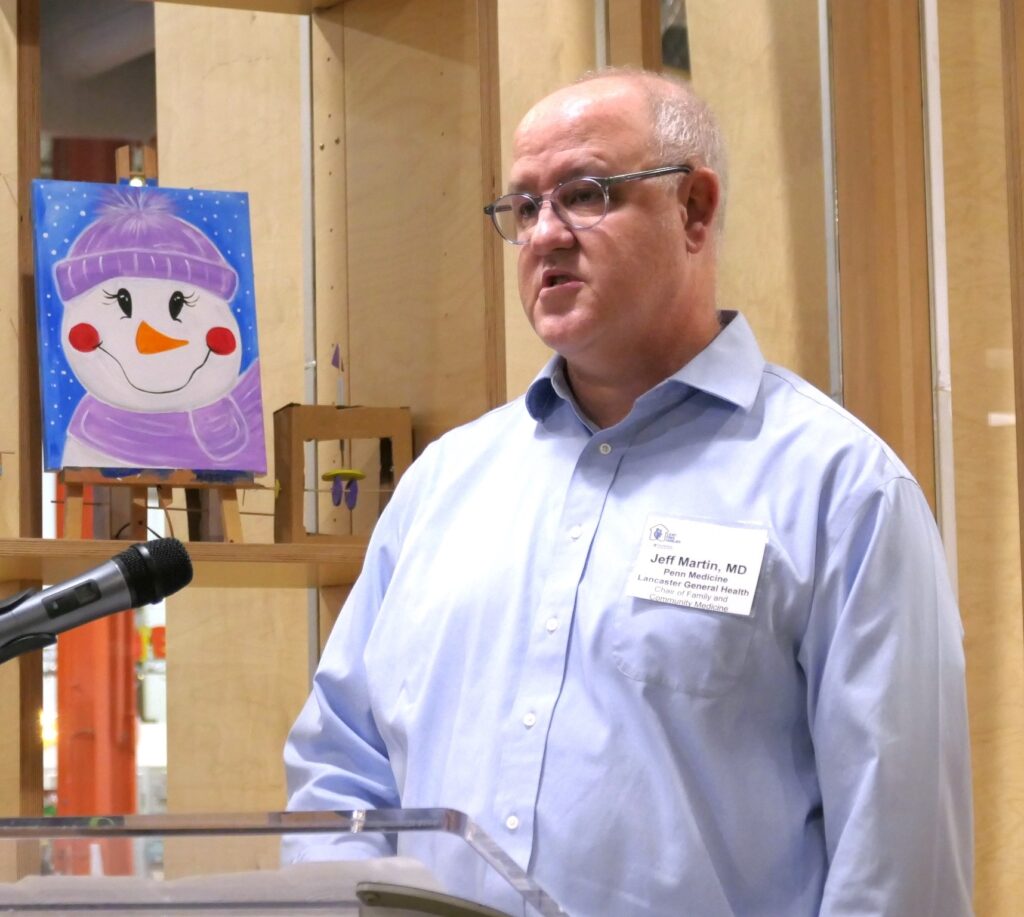 Norton and Miller spoke at a media conference during Lead Free Kids, an event held at the Lancaster Science Factory to promote Lead Poisoning Prevention Week. The event included interactive displays, informational handouts and free lead screenings.
Lancaster County has the fourth highest rate of lead poisoning in Pennsylvania, said Dr. Jeff Martin, chair of Family & Community Medicine at LG Health. Lead paint, common in homes built before it was banned in 1978, is the No. 1 risk factor: Unattended children can eat paint chips, and lead dust can be aspirated into the lungs.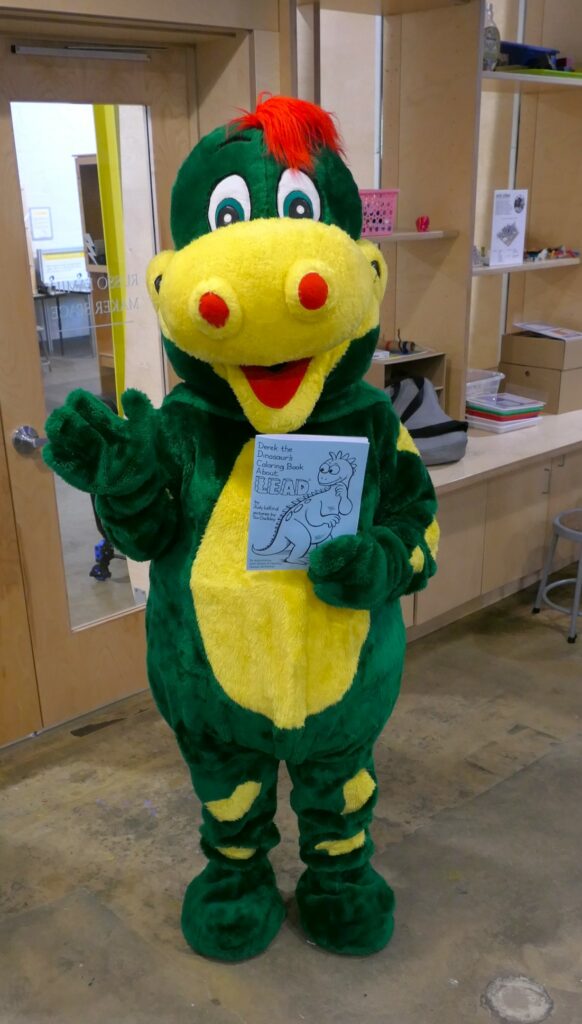 Lead is a potent toxin, and even trace amounts can have profound, irreversible effects on children, including lower IQ, nerve damage and anemia. In pregnant or lactating women, lead can be passed via the placenta or breast milk from mother to child.
Lancaster city and LG Health are fighting the problem with parallel programs. In 2019, Lancaster received nearly $10 million from HUD for lead abatement and related work in high-need census tracts on the city's south side. Since then, it has secured another $770,00 from the state Department of Health that can be applied to remediation efforts citywide.
LG Health, meanwhile, launched the $50 million Lead-Free Families initiative in 2021, the first health system-led program of its kind in the U.S. The countywide effort is a partnership with Green & Healthy Homes.
Last year, Lead-Free Families received $2 million from HUD to allow other health and safety issues to be addressed during lead remediation, such as mold, carbon monoxide or potential injury hazards.
To date, Lead-Safe Lancaster has remediated 181 homes toward a goal of 435. Lead-Free Families has remediated 345 homes and has another 185 in progress, toward a goal of 2,800. Both programs incorporate testing and community education.
Importantly, they collaborate, exchanging information and making referrals to each other.
Researchers at Franklin & Marshall College are tracking the results, periodically evaluating lead levels at remediated homes to see if lead risks re-emerge and tracking children's cognitive development.
The study, which received $700,000 in HUD funding, aims to survey 100 houses and 300 children by the time it wraps up in December. The team expects to publish the findings by August 2024, said public health professor Harriet Okatch.
She recently moved from F&M to Thomas Jefferson University, but remains a member of the Lancaster Lead Coalition and is co-chair of the state-wide Lead Free Promise Project.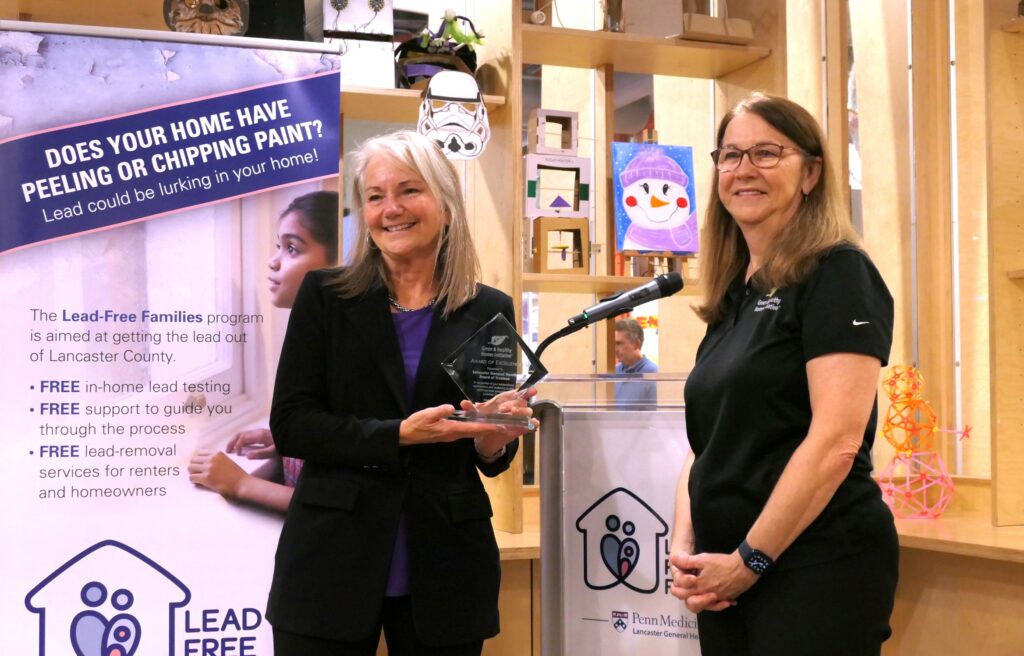 The county's lack of a health department complicates efforts to obtain timely data, Martin and Mayor Danene Sorace said. As a workaround, the city negotiated a data sharing agreement. It took effect two months ago; since then, Sorace said, the city has been receiving eight to 15 notifications a week of children whose tests returned elevated blood lead levels. That's just in the city, she emphasized.
LG Health's patient base is roughly 60% of the county, and it can model the incidence of lead poisoning using its own data, but having all the data available in real time would be far better, Martin said. The state Department of Health's most recent incidence report is from 2021, predating the CDC's decision to lower the threshold for elevated blood lead from 5 to 3.5 micrograms per deciliter. Health practitioners don't know how many children meet that new standard, Martin said.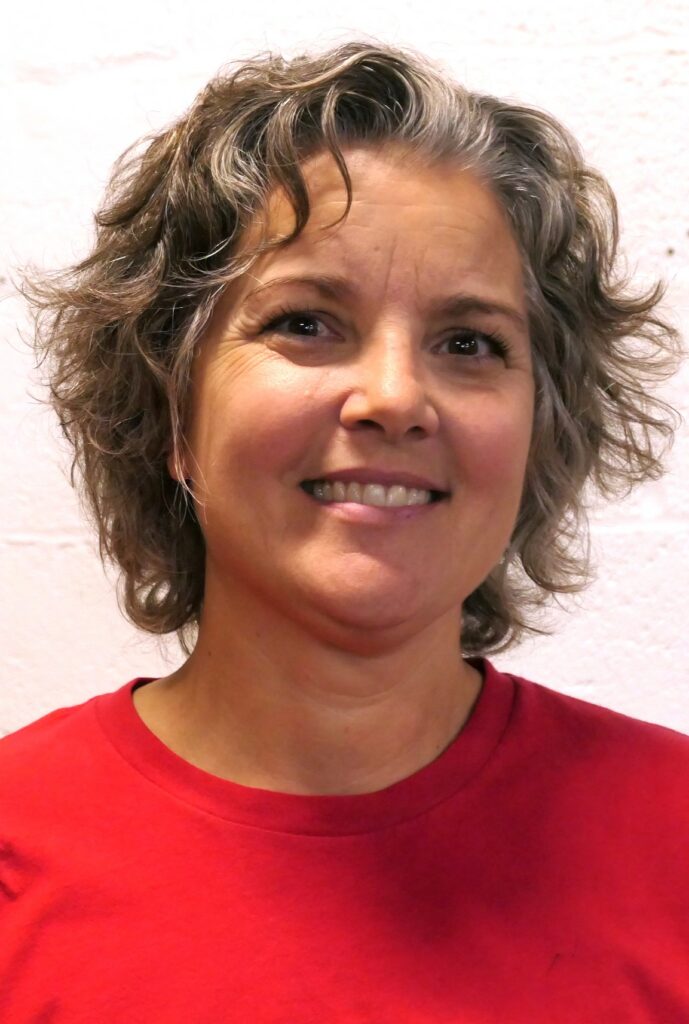 Costs are climbing: The average cost for lead remediation has risen from about $10,000 to $12,000 to about $16,000 currently, city program manager Elaine Esch said. The rising costs have obliged the city to lower its goal for the number of homes it can remediate with its HUD funding.
Another challenge for Lead-Safe Lancaster has been the paperwork required to document eligibility under HUD's guidelines. It's extensive, and it has led to a number of families giving up in frustration, Esch said.
For city landlords, lead mitigation is mandatory: In 2022, the city expanded a requirement for lead-safe certification. Previously required for rentals to families with children under 6, it now applies to all rentals of properties built before 1978 — about 12,000 units. Landlords must either pass a lead test during their regular city inspection or provide certification from a private testing service.)
"We're now effectively working citywide," Sorace said, stepping up efforts not only against lead paint, but on eliminating lead pipes from the city's water system.
The dangers of lead have been known as long as she's been alive, Sorace said. The city is committed to doing whatever it takes to eliminate lead and ensure children are "absolutely safe," she said.