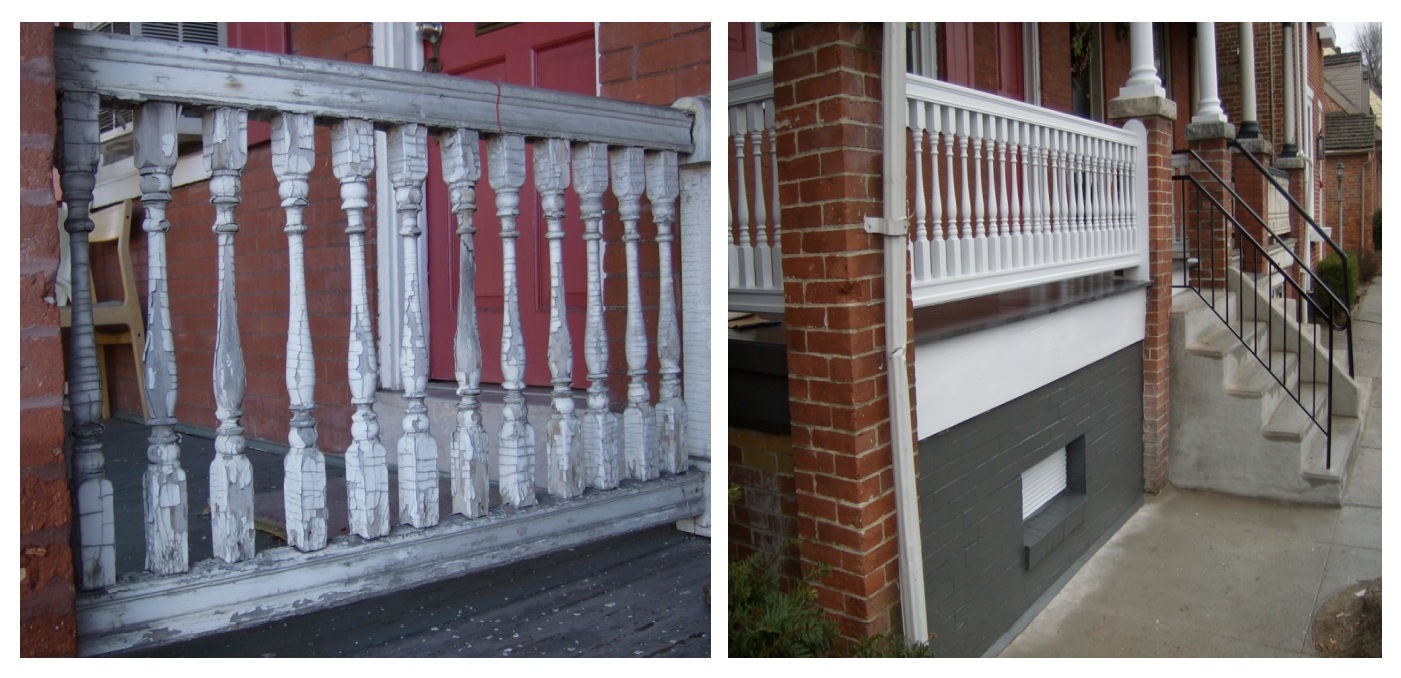 (Editor's Note: City Council passed the lead hazard ordinance amendments on April 26.)
Previously reported: 
Lancaster is poised to expand its lead hazard ordinance to encompass all rental properties built before 1978 under an ordinance City Council will consider this month.
The legislation has been months in the making, and incorporates feedback from city residents, landlords, child care facility operators and other stakeholders, Rebecca Geiser, deputy director of Community Planning & Economic Development, told council members at Monday's committee meeting.
"We're really confident that we've met our goals of protecting children in the most effective and efficient way possible through this final draft," she said.
The amendments are scheduled to be introduced at council's meeting this coming Tuesday, allowing a vote at the end of the month. They would not take effect until January 2023.
The main provisions are as follows:
Rental properties would either have to pass a city lead inspection during their routine rental inspection every four years; or submit a lead-safe certification from a private inspection service every two years.
Child care facilities would have to submit a lead-safe certification every two years.
Lancaster City Housing Authority properties would have to provide the city with notification of their compliance with federal lead-safety standards.
If a child living in a rental is found to have elevated blood lead levels, an inspection must be scheduled within 5 days, completed within 10 days and results provided to the city within 15 days. (The current ordinance specifies 21 days.)
When appropriate, the city Health Officer may order a child with high blood lead levels to be removed to a lead-safe residence, with the landlord required to cover the cost of housing the child and a parent or guardian.
Lead is a major concern in cities like Lancaster with old housing stock. There is no safe level of lead in the blood, and children who ingest even small amounts of lead dust or lead paint chips can suffer lifelong harm, including lower IQ, behavioral disruption and nerve damage.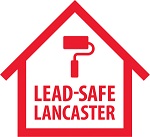 Lancaster's lead hazard ordinance was last revised in 2017. At that time, the city initially proposed requiring all pre-1978 rentals to obtain lead-safe certification, but after heated opposition from landlords over the cost, the city narrowed the scope. As enacted, the rule applied only to properties rented to families with children aged 6 or under.
What has changed since then is the dramatic expansion of funding to underwrite lead remediation. Between Lancaster city's Lead Hazard Control program and Penn Medicine Lancaster General Health's Lead-Free Families initiative, city landlords have access to millions of dollars for lead removal and mitigation.
Geiser said her department is in the process of finalizing its lead testing procedures and criteria for lead safety and will bring a resolution spelling out those policies to City Council for approval later this year.
"We have unprecedented resources," she said. "... The time to address lead poisoning is now."