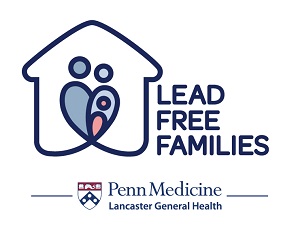 Penn Medicine Lancaster General Health's program to eliminate lead hazards in homes has received a federal grant of just under $2 million.
The funding comes from the U.S. Department of Housing & Urban Development's Healthy Homes Production program. It supports initiatives to fix multiple health and safety concerns concurrently during a remediation project, including mold, moisture, unhealthy air quality, carbon monoxide and injury hazards. LG Health's grant will cover work at about 150 homes.
"Penn Medicine Lancaster General Health is very grateful to receive this significant federal grant to enhance the critical efforts of our Lead-Free Families program," said Alice Yoder, executive director of LG Health's community health programs. "This funding will enable us to address additional health and safety hazards that are found in local homes during lead remediation."
Last summer, LG Health launched Lead-Free Families, a first-of-its-kind health system-led initiative to identify and remediate home lead hazards. Supported with a $50 million commitment from LG Health, Lead Free Families aims to render 2,800 homes safe from lead over the next decade.
Lead paint is a common legacy material in older housing stock and is extremely dangerous for young children. There is no safe level of lead exposure: Even tiny amounts in a child's bloodstream can lead to permanent brain damage and other adverse health effects.
Lead-Free Families is a countywide program. It works in parallel with Lancaster city's lead remediation program, which is funded primarily by a $9.1 million HUD grant, the largest in city history. The city's grant underwrites remediation in its south-side neighborhoods, where more than 18% of children tested in 2015-18 had unsafe blood lead levels.
LG Health's Healthy Homes Production grant was one of 60 awarded nationwide, totaling $104.7 million. LG Health was one of three recipients in Pennsylvania, the other two being the city of Bethlehem and Women for a Healthy Environment, a Pittsburgh nonprofit.
LG Health and Connecticut Children's Medical Center were the only two health systems to receive direct funding.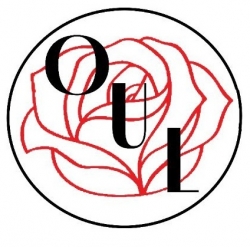 Latest posts by One United Lancaster
(see all)