Lancaster City Council made it official Monday evening, unanimously signing off on legislation to ask voters in the Tuesday, May 16, primary for their approval to form a nine-member home rule study commission.
The vote at the special meeting was 6-0; Councilwoman Katie Walsh was absent.
Voters also will be asked on May 16 to choose among candidates for the commission's members, who will take office if it is authorized.
City Council's action launches a process first mentioned publicly less than two weeks ago, when Sorace delivered her State of the City address.
In that presentation, and again last week at City Council's first reading of the referendum ordinance, Sorace said Lancaster is facing a fiscal cliff in 2025 when the American Rescue Plan Act funding that it is using to backfill its budget expires.
Under the current arrangement, it will have little if any choice but to enact repeated, onerous increases to its property tax rate, she said.
Home rule is a way for jurisdictions to secure a measure of autonomy from the state's standard framework for municipal governance. Among other things, home rule allows them to lift state-imposed caps on two taxes: The earned income tax, or EIT, and the realty transfer tax.
Being able to raise the EIT would allow Lancaster to tap a revenue stream that increases from year to year, rather than remaining stagnant the way assessed property values do, yielding a more affordable and equitable tax system, Sorace said.
The referendum question
"Shall a government study commission of nine members be elected to study the existing form of government of the municipality to consider the advisability of the adoption of a home rule charter and, if advisable, to draft and recommend a home rule charter?"
Source: City of Lancaster
Fiscal plight 'self-created'
Last week, city residents objected that the idea is being rushed through. They reiterated those complaints on Monday.
Former Mayor Art Morris said any financial woes the city is facing stem from the administration's overspending and City Council's unwillingness to exercise its oversight powers.
For decades, mayors and councils have made tough choices to keep the city's spending within its means, he said. He reeled off a list of hefty salary increases awarded to senior administrators — such as the 35.5% increase from $97,513 to $132,124 for the chief of staff position from 2021 to 2023 — and budget increases for the mayor's office and the Department of Neighborhood Engagement, all contributing to the $10 million increase over 2022 in the recently enacted 2023 budget.
"You understood these increases had consequences," he said. "Any financial cliff projected by you, in my opinion, is self-created."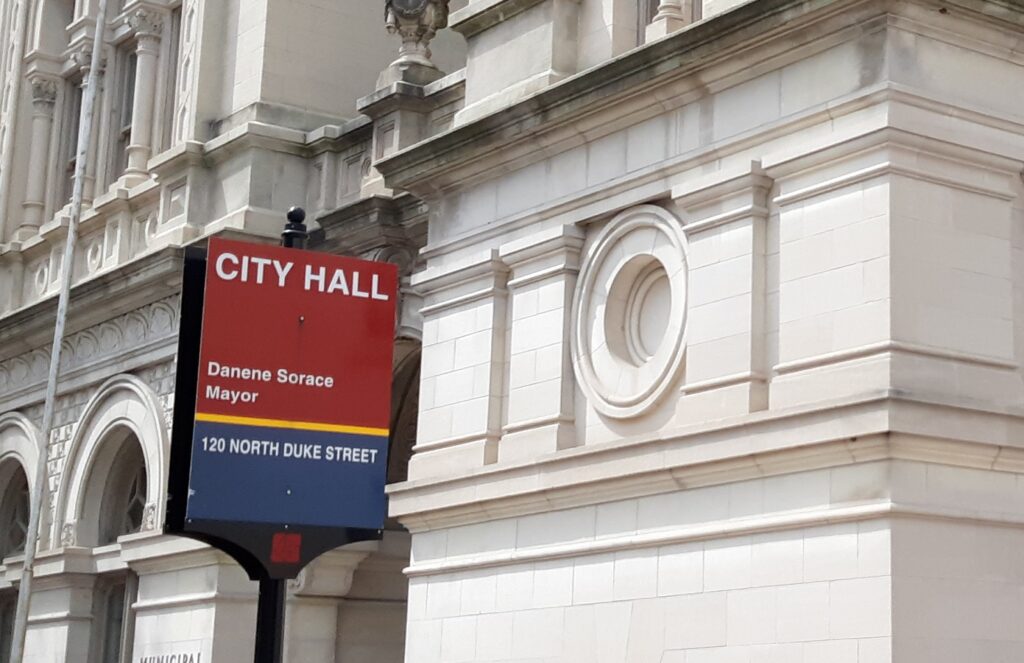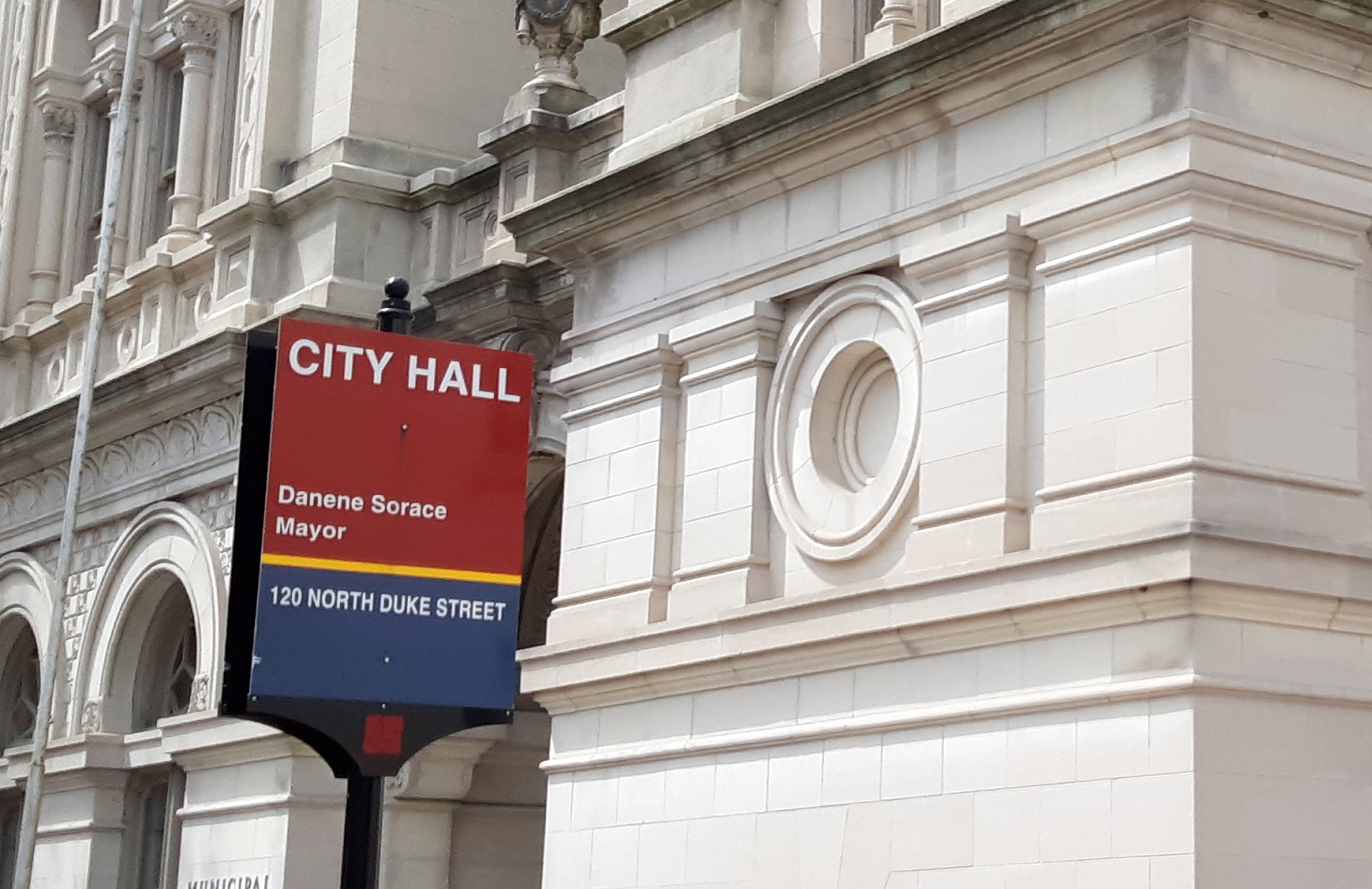 For more information
Click here to visit City Hall's home rule page. It explains the administration's reasons for pursuing the idea and includes a timeline and links to informational resources.
East King Street resident Suzy Hoover noted that when Lancaster adopted its optional third-class city charter in the early 1960s, seven months elapsed between when the idea was raised and when the first referendum was put on the ballot. She cited a finding in the state's home rule handbook that lack of awareness has been an issue when too little time was allowed before votes on home rule charters.
Council President Amanda Bakay noted that City Council has only one vote in the home rule process: The one it took Monday. Every decision from here on in depends either on city voters or on the commission if voters choose to form one.
When a home rule commission is convened, its members have nine months to study whether a home rule charter is warranted. If they decide it isn't, they file a report and disband. If they decide it is, they have another nine months to write it.
City voters then weigh in again — this time, on whether to adopt the new framework. That step would happen in November 2024 under the city's planned timeline. If the charter is approved, it would take effect at the start of 2025.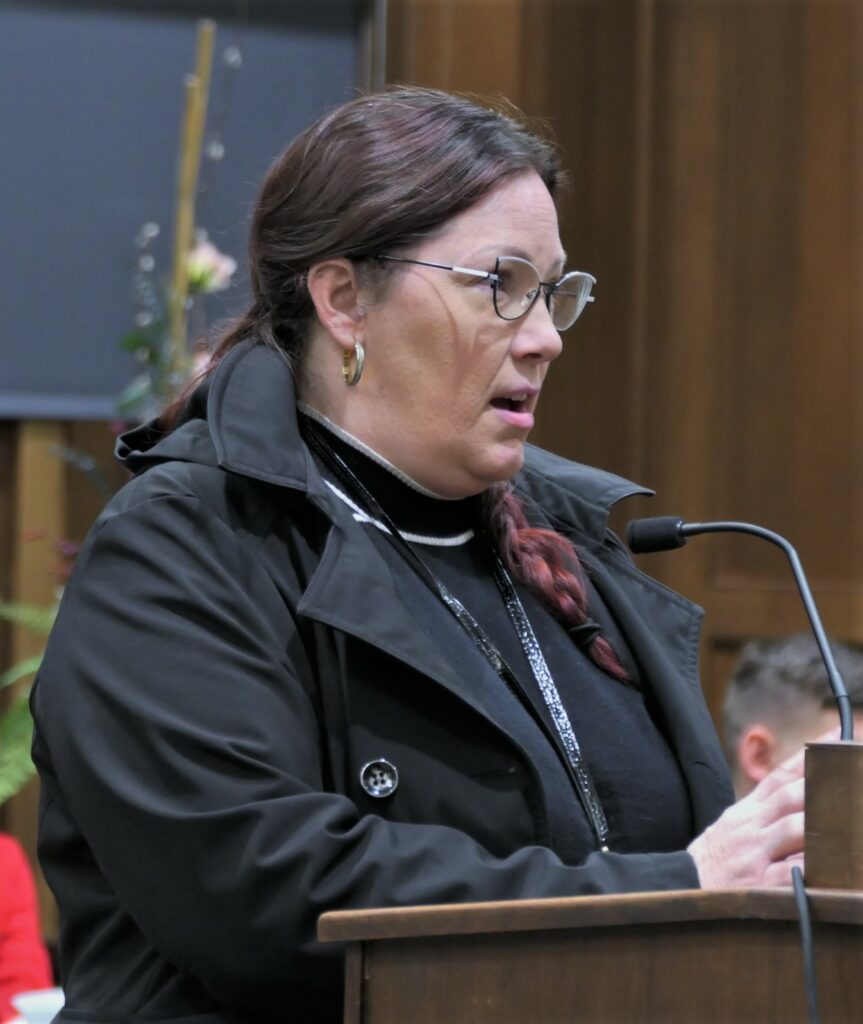 That's why Monday's vote was urgent, Sorace said: It allows the city to meet the deadlines for the May primary. Had it not rushed, that would have delayed the first referendum until at least November, pushing the second one to spring 2025.
Lisa Colon, a city resident and the county controller asked City Council members to pledge not to run for the commission. All six who were present did so.
The May 16 referendum does not commit Lancaster to home rule, only to studying the question. If voters give a thumbs down to that first step, the city is barred from putting the question to them again for at least five years.
Sorace has said repeatedly that home rule is not the optimal solution: It would be better if the state legislature overhauled local governance and gave municipalities a range of revenue-raising options commensurate with the obligations they must cover. Despite intense lobbying, however, that hasn't happened, so this is the option that's available, the mayor said.