It's time for Lancaster to seriously consider switching to home rule, Mayor Danene Sorace said Thursday evening.
Doing so would give Lancaster more flexibility to tackle its structural deficit, the mayor said. In particular, it would give city government the ability to raise earned income tax rates, as opposed to constantly having to raise property taxes.
Accordingly, at her request, City Council will hold two special meetings in early February to vote on forming a home rule study commission, Sorace said.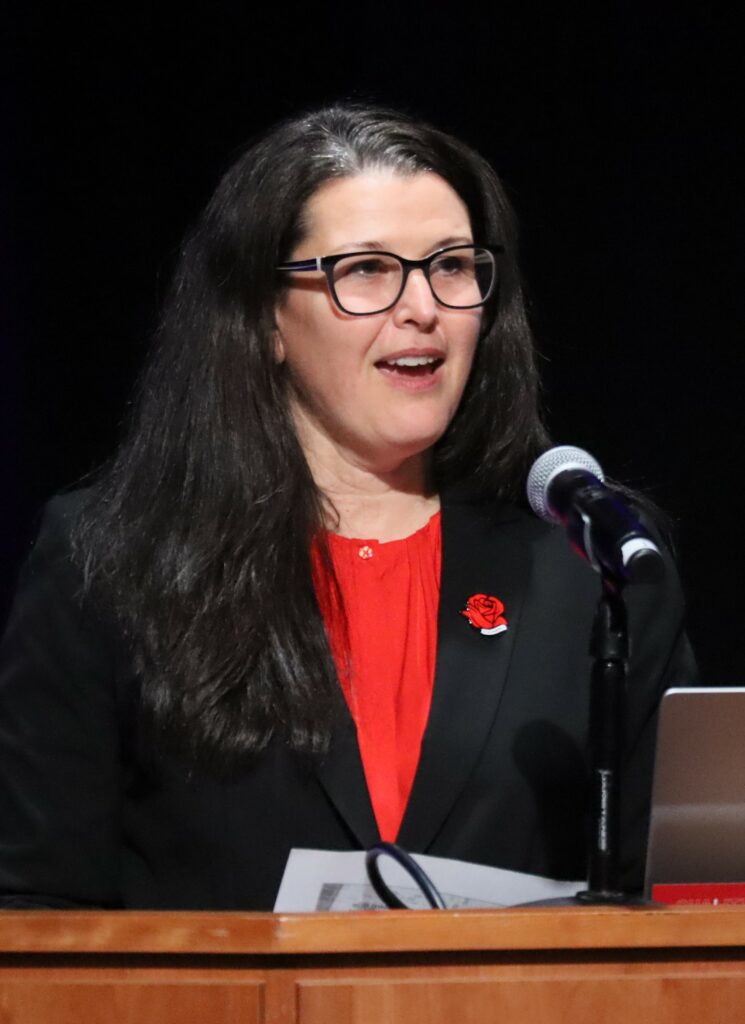 That's just a preliminary step and it does not commit Lancaster to home rule, the mayor stressed.
Sorace's announcement capped her 2023 State of the City address, held Thursday evening at the Ware Center and livestreamed on YouTube and the Lancaster Block by Block website.
Home rule isn't ideal solution, she said: A better approach would be for the state legislature to step up and reform Pennsylvania's badly outdated system of local governance.
But that hasn't happened, despite ongoing lobbying efforts, and "we can't wait," the mayor said. Continuing with the status quo leaves Lancaster with a choice between punishing property tax hikes or multi-million deficits. Home rule is thus "the best of a lousy set of options," Sorace said.
City Council schedules special meetings
City Council will hold two meetings in early February to consider forming a commission to study home rule: at 6 p.m. Wednesday, Feb. 1, and at 5:30 p.m. Monday, Feb. 6.
At the first meeting, a draft ordinance authorizing a voter referendum to establish the study commission will be given a first reading. That will allow council to vote on the measure at the Feb. 6 follow-up meeting.
Both meetings will take place at City Hall, 120 N. Duke St., and are open to the public. The second meeting will be followed by City Council's regular committee meeting at 6 p.m.
'Lancaster is the best'
Her warnings about the city's fiscal precarity notwithstanding, the bulk of Sorace's presentation was upbeat, stressing her administration's achievements and Lancaster's return to normality after two years beset by the pandemic.
"Lancaster is the best," the mayor proclaimed at the outset of her speech. She admitted she might be biased, but her view isn't an outlier: The city appears frequently on regional and national "best-of" lists.
Sorace noted the opening of the new fire station on East King Street, following its twin's debut on West King in 2021; and the renovation and reopening of Ewell Plaza downtown. She cited the city's lead hazard remediation program and the tightening of its lead safety rules.
"These are some of the wins," she said.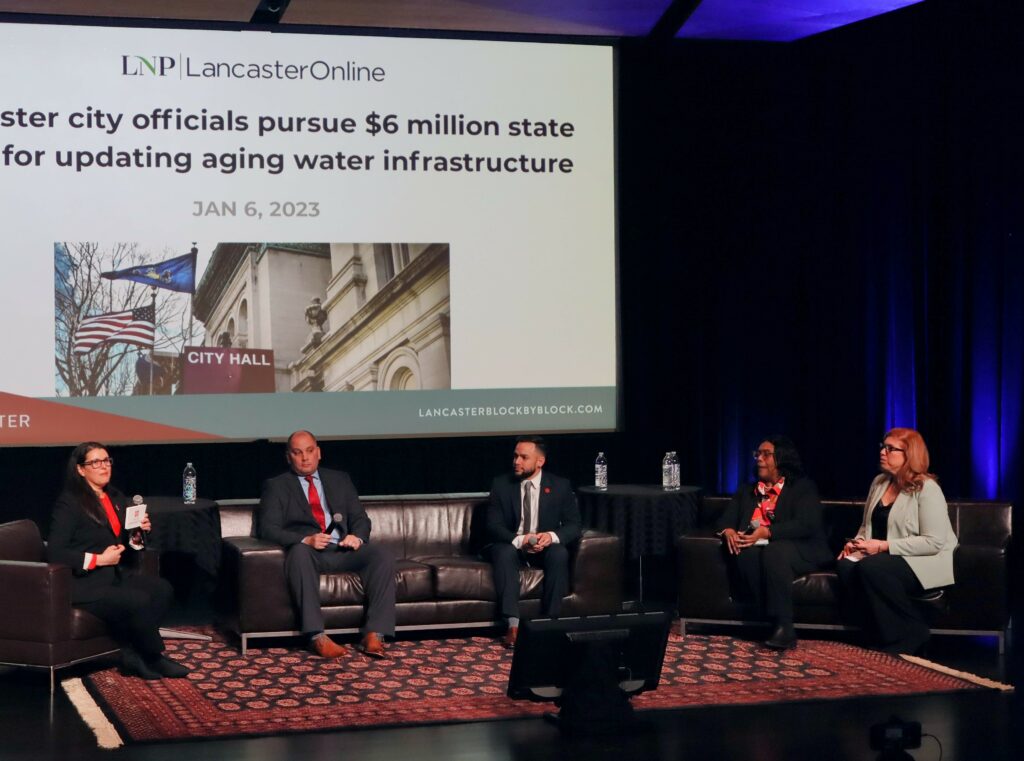 The road ahead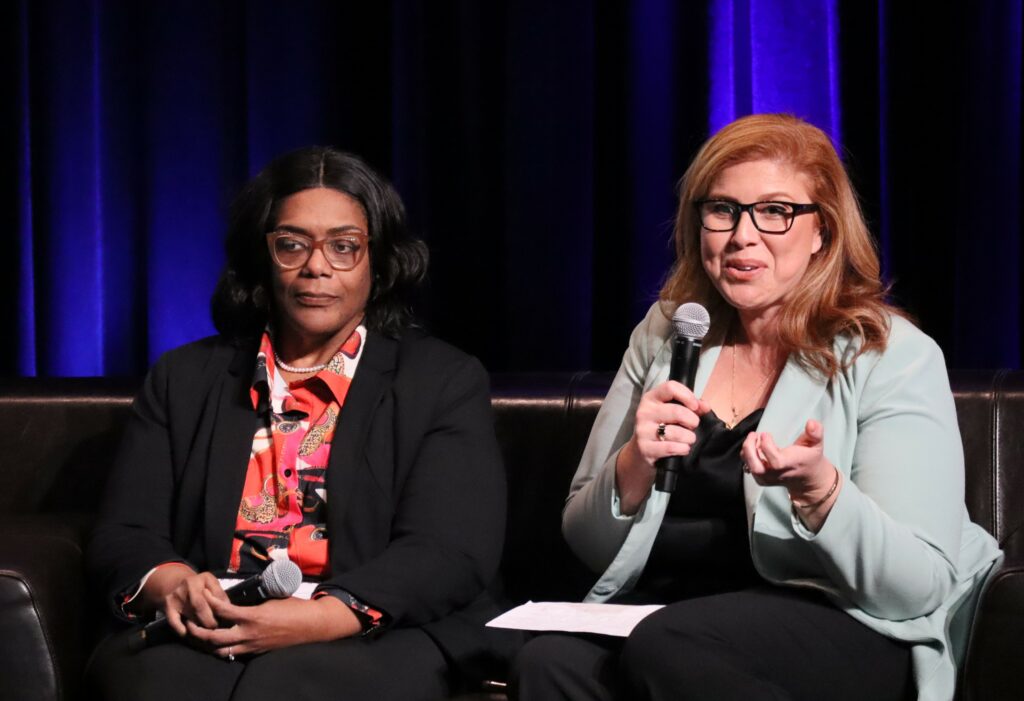 Midway through her presentation, Sorace invited police Chief Richard Mendez, City Councilman Jaime Arroyo, Director of Neighborhood Engagement Milzy Carrasco and School District of Lancaster Board President Robin Goodson to the stage to talk about city initiatives: Police recruitment, the allocation of American Rescue Plan Act funds for affordable housing and community facilities, programming and technology to promote community engagement, and a collaboration between the city and school district to examine the capacity of local child care services and programs before school, after school and over the summer.
Sorace asked each of them for a word or phrase describing their hopes for Lancaster in 2023. Carrasco's response was "an engaged community"; Goodson's, "transformation." Arroyo quoted the Lancaster City Alliance's strategic plan title, "building on strength," while Mendez offered "determination."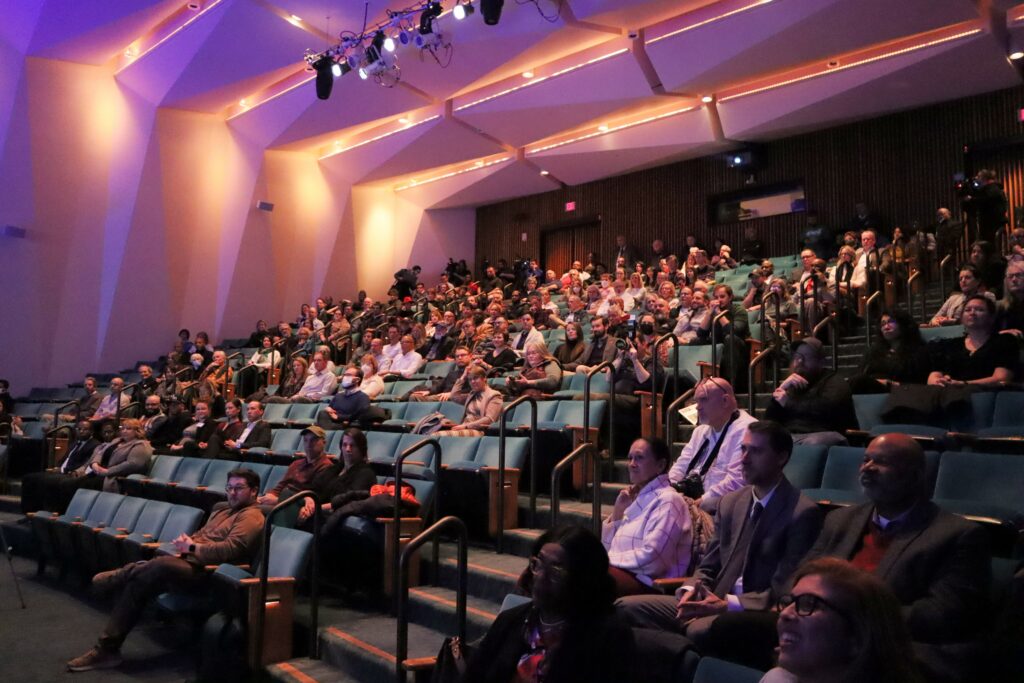 What's coming in 2023? Lancaster will complete and adopt its new comprehensive plan, the first since 1993, the mayor said. It will develop a master plan for its parks and open spaces and continue pursuing its climate action plan. It will continue implementing its Vision Zero plan to reduce traffic accidents, injuries and deaths.
And with its exploration of home rule, it will face its fiscal challenges head-on.
"This is truly a special place," Sorace said. "And I am determined for us to continue on our path of being the best."
AFPCME Council 89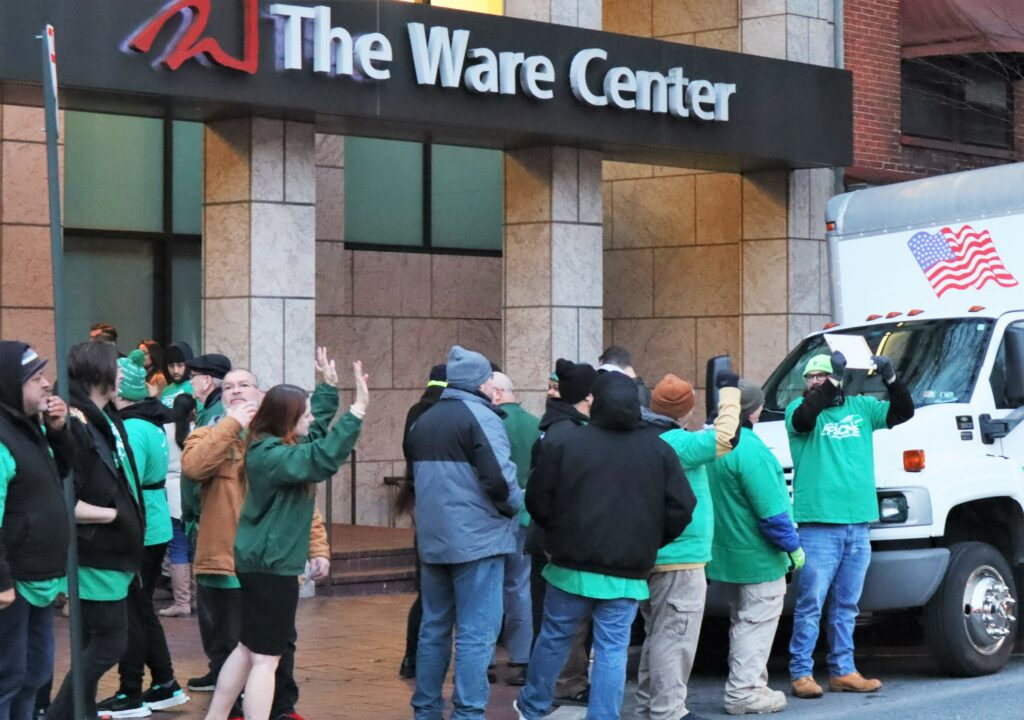 Before Sorace's speech, members of the American Federation of State, County and Municipal Employees Council 89 were outside the Ware Center gathering petition signatures.
The city workers are in negotiations with City Hall and are asking the public to support their efforts to secure a fair contract, council Director Tara Wilson said.
The mayor acknowledged the union at the start of her address, welcoming members and saying her administration would work toward a contract "that will both recognize their valuable contributions to the city and be fiscally responsible to the city's taxpayers."
City chief of Staff Jess King said a tentative agreement was reached with the union's bargaining committee in December, but membership rejected it. Negotiations are ongoing, she said.
Neither she nor Wilson offered specifics on which contract provisions remain at issue.