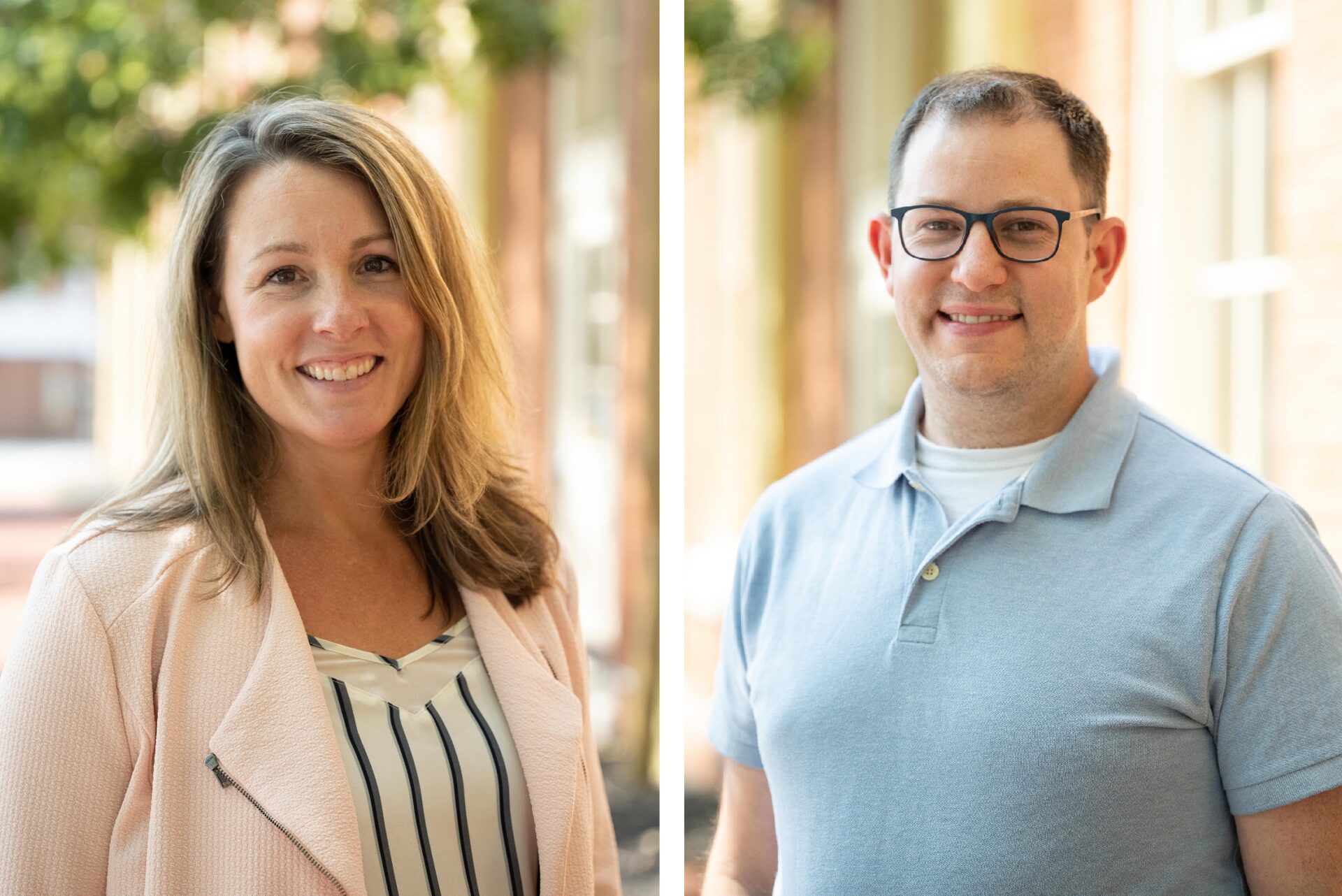 Tenfold CEO Mike McKenna has announced he is resigning this spring to focus on being a stay-at-home father.
McKenna will step down on Friday, May 27, Tenfold said. He will be succeeded as CEO by Chief Impact Officer Shelby Nauman.
Tenfold, a nonprofit focused on housing, homelessness and household financial stability, was created from the merger of Tabor Community Services and Lancaster Housing Opportunity Partnership. The merger was announced in 2020; the new entity was named "Tenfold" in 2021.
As a founding member and lead agency in Lancaster County's Eviction Prevention Network, Tenfold has played a key role in the local response to the coronavirus pandemic, partnering with the Lancaster County Redevelopment authority to channel federal rental assistance to households in need. It is also one of two local agencies helping homeowners apply to the Pennsylvania Homeowner Assistance Program, which launched this week.
"I am proud of what we have accomplished in transforming two organizations with strong legacies, shifting the community conversation about housing equity, and delivering meaningful results for those facing housing and financial challenges," McKenna said in a statement. "With our strong leadership and talented team, I'm confident Tenfold's success will continue after my departure."
Over the past two years, "Shelby served as a strong partner alongside Mike in making critical decisions," Tenfold board president Jeff Scheuren said.
"We are confident in Shelby's ability to lead the next chapter of Tenfold, as a proven community partner who is deeply invested in the team and passionate about the Tenfold mission," he said.
Said Nauman: "I feel honored that I was given the opportunity to step up as CEO of Tenfold and I am excited to lead this next chapter."
McKenna was named president of Tabor in October 2018. He came to Tabor from Community Action Partnership of Lancaster County, where he was chief impact and operations officer.
Nauman became CEO of LHOP in November 2019, succeeding Ray D'Agostino, who stepped down after winning his election campaign to become a Lancaster County commissioner. Nauman had joined LHOP in 2018 as chief operating officer; she previously worked 14 years at the Lancaster City Alliance.
According to its 2020-21 annual report, released in December, Tenfold had revenues of $7.6 million and expenses of $6.9 million for the fiscal year ending June 30 and assets of $14.6 million. It has about 70 full-time and part-time employees.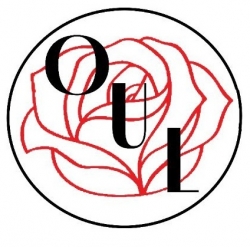 Latest posts by One United Lancaster
(see all)