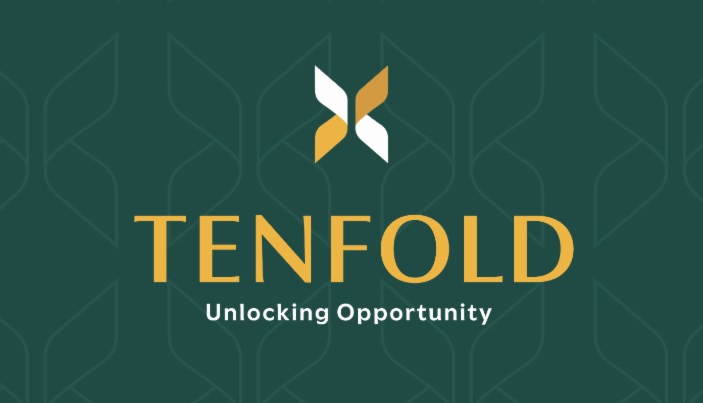 The organization created by the merger of Tabor Community Services and Lancaster Housing Opportunity Partnership will be known as "Tenfold," according to an announcement Wednesday morning.
Tabor and LHOP are combining their services "to provide a seamless and powerful solution to achieve equitable housing and financial security," Tenfold said in a statement. "In the coming months, we will launch a new website, combine our social media platforms, and work through the final stages of our transition."
The organization has posted a brief FAQ on the change. People interested in learning more are invited to a virtual banquet from 7 to 8 p.m. on Tuesday, May 11.
Tabor and LHOP announced their merger in March 2020. At that time, Tabor had 50 employees and a budget of a little under $5 million; LHOP had 13 employees and a budget of $2.2 million.
The combined entity, now Tenfold, provides a suite of financial counseling and housing services, including workshops and transitional housing.
The nonprofit has been integral to Lancaster County's eviction prevention efforts during the Covid-19 pandemic. As a lead agency in the county Eviction Prevention Network, it has partnered with the Lancaster County Redevelopment Authority to administer several programs, including the current one, Emergency Rental Assistance.
Tenfold's work to promote fair and affordable housing will be featured at 5 p.m. this evening on Lancaster Mayor Danene Sorace's "Live at Five" Facebook livestream.
CEO Mike McKenna and Director of Housing Equality Brittany Mellinger will join Sorace for a discussion as part of Fair Housing Month.