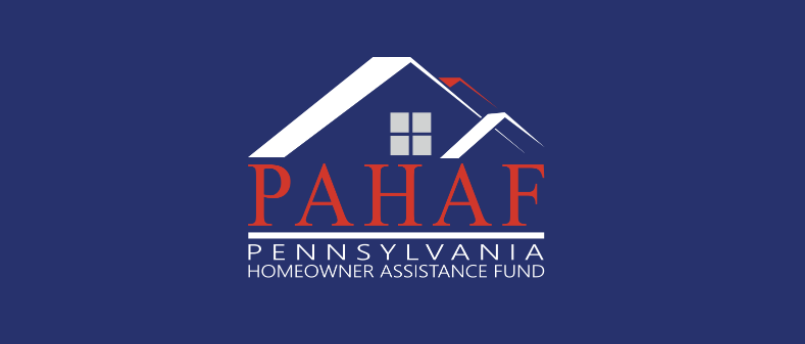 Pennsylvania's pandemic Homeowner Assistance Fund officially launched Tuesday, offering financial aid to low- and moderate-income households struggling to pay mortgage, insurance or other housing-related expenses due to the coronavirus.
Related: Pandemic assistance program for homeowners to launch Feb. 1
The fund has $350 million available to distribute from the federal American Rescue Plan Act, ARPA. It is being overseen by the Pennsylvania Housing Finance Authority.
"This program will be a life raft for the rising number of homeowners facing possible loss of their homes and foreclosure as a result of the financial impact the COVID-19 pandemic has had on their lives," Gov. Tom Wolf said.
In general, homeowners with up to 150% of area median income are eligible if they had a drop in income or increase in expenses due to Covid-19.
For full information, or to apply, visit www.pahaf.org. Payouts are made directly to households' creditors: The banks that hold their mortgages, utilities and so on.
Many households will be able to complete their applications entirely online. For those who need in-person assistance, the Housing Finance Authority is partnering with local nonprofits involved in housing and financial assistance: In Lancaster County, the designated organizations are Tenfold and BASE Inc.
A similar program for rental households, the Emergency Rental Assistance Program, also funded through ARPA, has been operating since last year.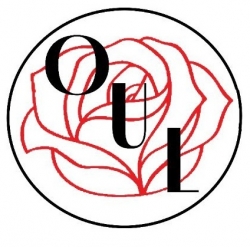 Latest posts by One United Lancaster
(see all)