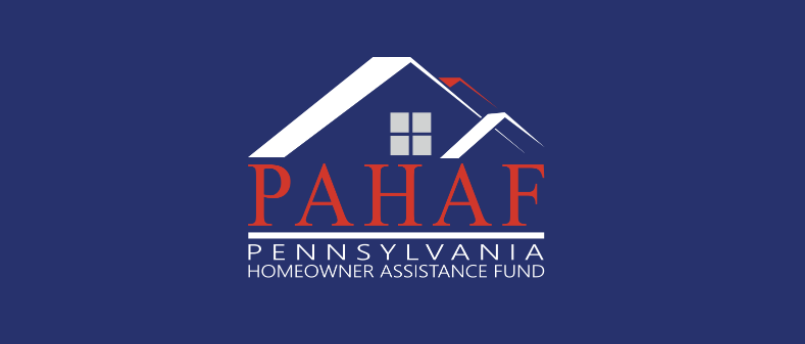 Pennsylvania will make $350 million available to lower-income homeowners facing difficulties paying their mortgages due to the financial impact of Covid-19 – and local nonprofits Tenfold and BASE Inc. have been tapped to help applicants in Lancaster County.
The aid comes through a new program, the Pennsylvania Homeowner Assistance Fund, or PAHAF. It will accept applications beginning Feb. 1, Gov. Tom Wolf announced in a statement.
"As we continue to advance our COVID-19 recovery efforts, we must address the rising number of homeowners facing possible loss of their homes and foreclosure – this program will do just that," Wolf said.
The funding is part of Pennsylvania's federal American Rescue Plan Act allocation.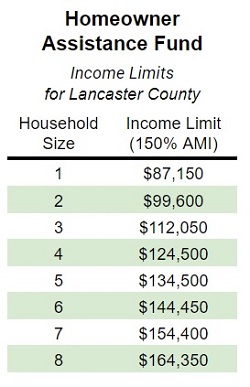 To be eligible, households must be at or below 150% of their area median income. In Lancaster County, 150% of AMI ranges from $87,150 for a single individual to $164,350 for a family of eight.
Approved households will be able to receive up to $30,000 of assistance to cover up to 24 months of past-due or upcoming mortgage payments and other housing-related costs. The latter can include:
Property taxes
Insurance
Homeowner association or condominium fees
Utilities
The fund will prioritize homeowners in most need or who are "socially disadvantaged," the governor said.
The program is being administered directly by the Pennsylvania Housing Finance Agency, which is setting up a fully online, paperless application process. For full details, or to apply once the portal opens on Feb. 1, visit the PAHAF website.
In anticipation that homeowners may need in-person assistance to navigate the application process, the agency is partnering with local organizations. Tenfold and Base Inc. are the two that have been designated in Lancaster County.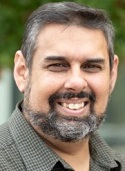 Tenfold has been involved in a pilot of the program since the fall, said Todd Capitao, director of financial empowerment.
In preparation for the rollout of the fully fledged version, Tenfold has ramped up the training for its financial counselors, Capitao said, and will be promoting it through its own communication channels, nonprofit partners, real estate agents, the county court system and local government.
BASE Inc. did not immediately reply to a request for comment Friday.
Tenfold is a lead agency in Lancaster County's Eviction Prevention Network. Network members are providing assistance in applying for the Covid-19 Emergency Rental Assistance Program, a federally funded effort administered locally by the Lancaster County Redevelopment Authority.
The redevelopment authority could get involved in publicizing or helping with the homeowner assistance program, too, executive director Justin Eby said. The state has contacted the authority about the possibility but has not made a formal request to date.
Pennsylvania had been waiting on approval from the U.S. Treasury to launch its Homeowner Assistance Fund. Nationwide, the Treasury is overseeing just under $10 billion nationwide in homeowner assistance allocations.
Some states, including New York and California, began accepting applications this week, Forbes reports. Forbes, citing the Consumer Finance Protection Bureau, says mortgage delinquency rates not only didn't rise during the pandemic, they declined; but that some economists worry the omicron variant could derail economic recovery.