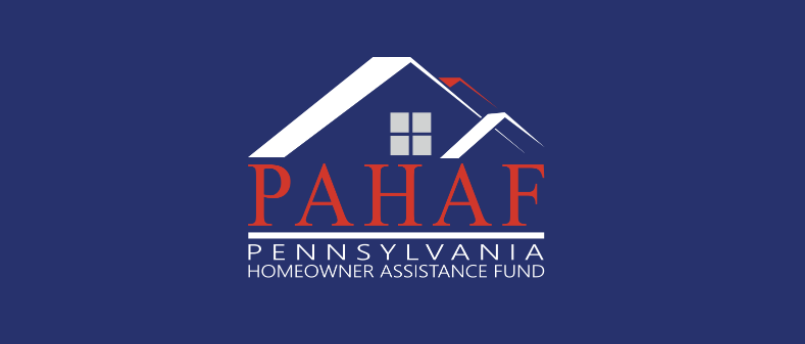 Pennsylvania's Housing Finance Agency is awaiting federal approval to launch a $350 million mortgage assistance program to help homeowners who have fallen behind on payments due to the Covid-19 pandemic avoid foreclosure, reports Pittsburgh NPR station WESA.
The agency says it hopes to open the program at the start of January. The funding comes from the Biden administration's American Rescue Plan Act, passed this spring.
While there is some assistance for homeowners already, the Pennsylvania Homeowner Assistance Fund "is going to be an absolute game-changer," attorney Michael Froelich of Community Legal Services of Philadelphia told WESA.
The agency has set up a website for the program. Interested homeowners can sign up there to be notified when the application portal opens.
To qualify, households must earn no more than 150% of area median income and meet other requirements.
A similar program for renters, Emergency Rental Assistance, or ERAP, has been ongoing for months. To learn about ERAP in Lancaster County, click here.