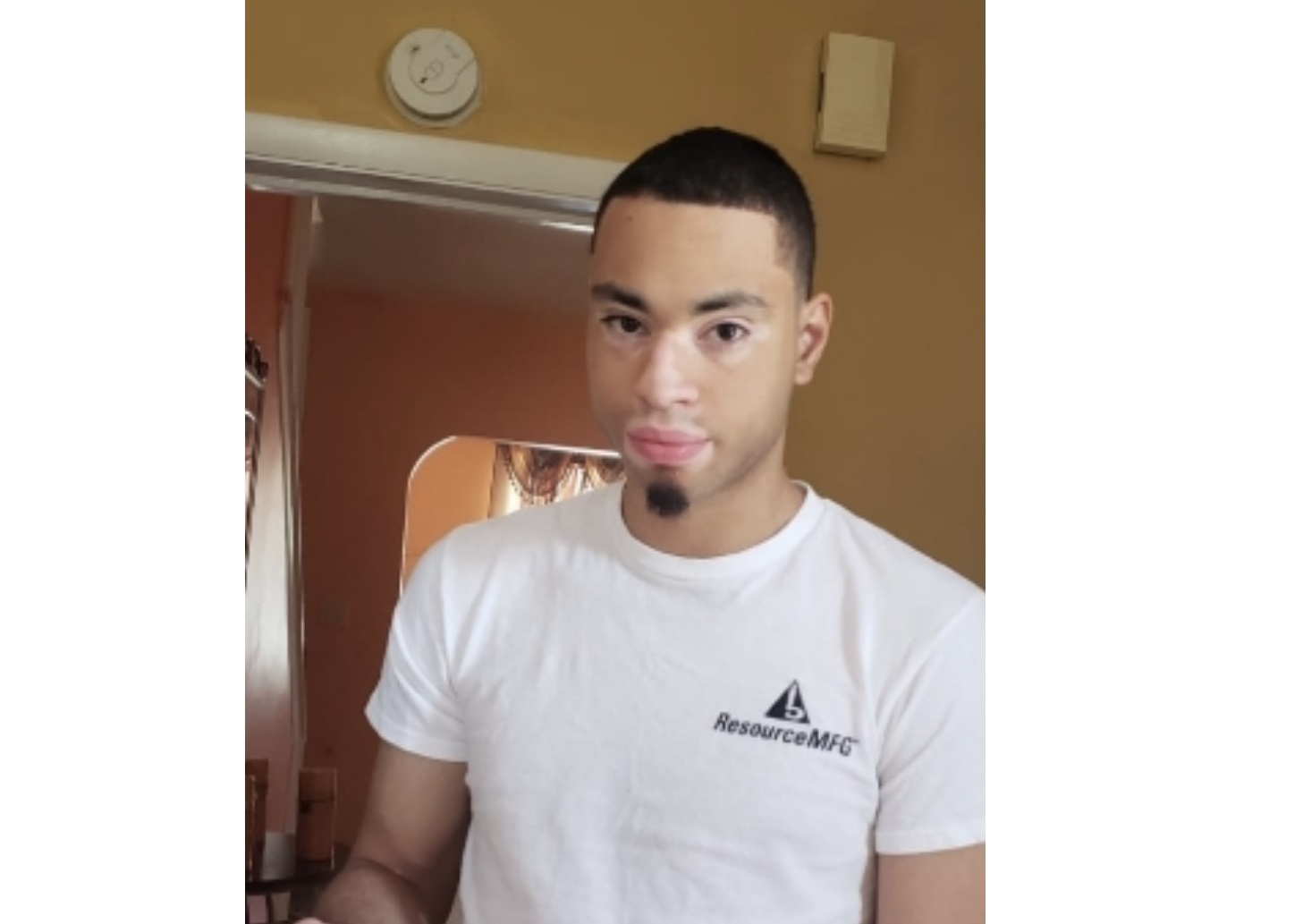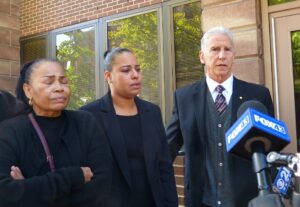 An in-depth report posted Thursday on NPR's website explains in detail how the efforts of Ricardo Munoz' family to secure help for him instead resulted in his death.
Although Munoz had schizophrenia and bipolar disorder, his family says categorically that "he was never a threat to them," WITF reporter Brett Sholtis writes.
Nor was Munoz' sister Deborah necessarily seeking a police response when she called 911 on the afternoon of Sept. 13. Rather, she wanted Munoz, who was acting aggressively and erratically, involuntarily committed. His other sister, Rulennis, called a crisis intervention line the same afternoon.
Police, however, interpreted the situation as a "domestic disturbance," Sholtis writes. When an officer responded to Munoz' mother's house in the 300 block of Laurel Street, Munoz charged out the door waving a knife. Within seconds, the officer fired four shots at the 27-year-old, killing him.
District Attorney Heather Adams cleared the officer of any wrongdoing as did an internal police investigation. He has not been identified.
The NPR article explores the difficulties the Munoz family had in finding treatment for their son. What help he received was "sporadic and fueled by crisis," it says, complicated by language barriers and the difficulty of navigating a patchwork social service system.
Of the roughly 1,000 people killed by police over the past year, about a quarter had a serious mental illness, Sholtis says.
The latest example: Walter Wallace Jr., whom police in Philadelphia shot and killed on Monday, had bipolar disorder.
Like Munoz, Wallace was waving a knife when police confronted him. His family had called for an ambulance, and says he was not dangerous.