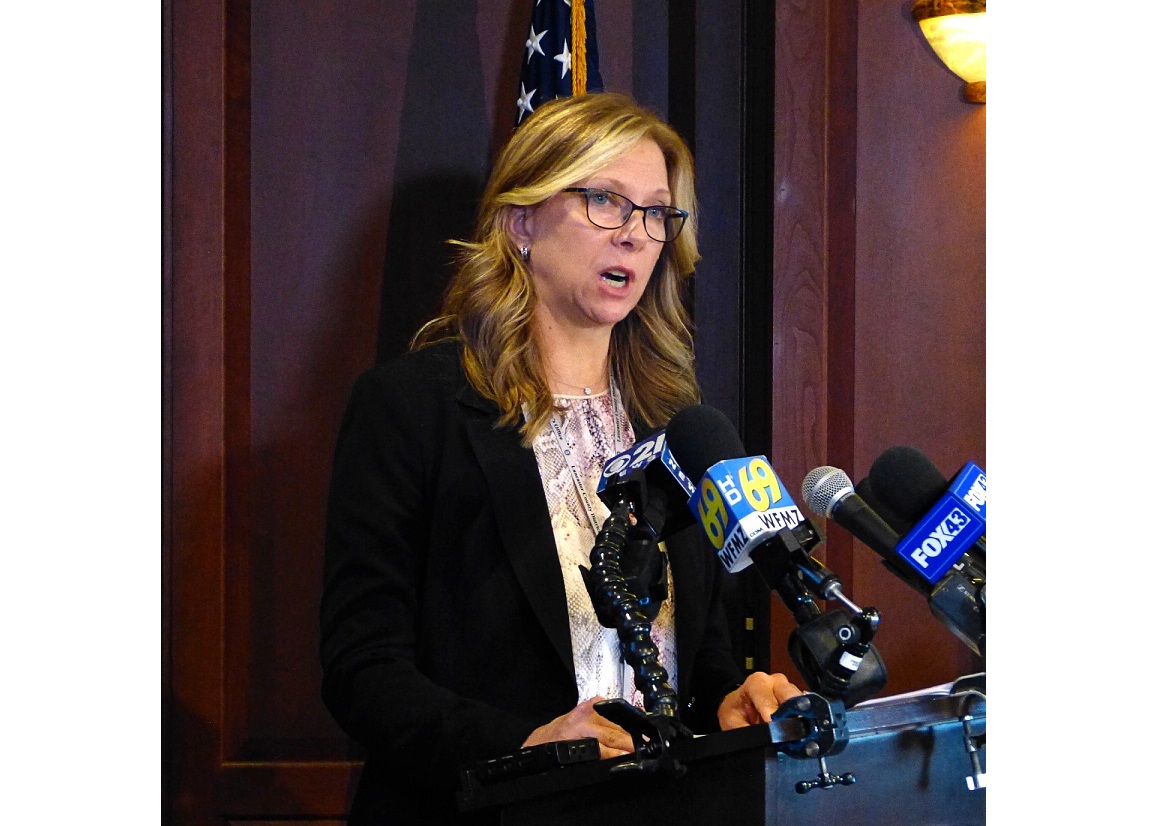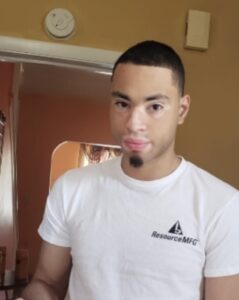 There is "no question" the Lancaster police officer who shot and killed Ricardo Munoz on Sept. 13 was justified in using deadly force, Lancaster County District Attorney Heather Adams said Wednesday.
In charging at the officer waving a knife, Munoz presented a clear, immediate threat of death or serious injury, Adams said during a news conference held at the county courthouse to announce the result of her office's investigation into the death.
The officer had only a few seconds to react, Adams said, and he responded appropriately and lawfully to preserve his safety and that of others.
Munoz, 27, was bipolar and suffered from schizophrenia. The officer who killed him was responding to a 911 call made by Munoz' sister, Deborah.
Adams' office has released the 911 audio; it is posted at the end of this article.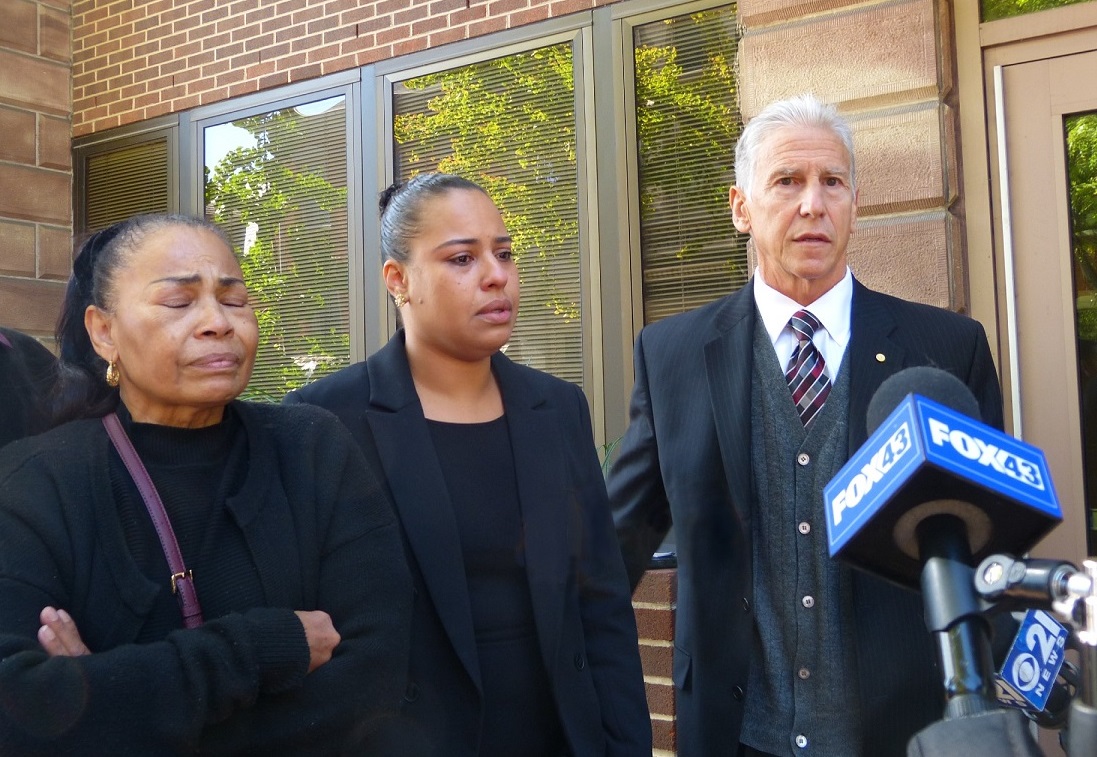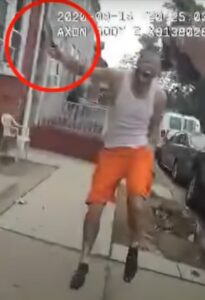 Munoz' family has said they were trying to get help for him and have him taken to a hospital. They say they're devastated by what happened, and believe it could have been prevented.
"We called for help," Munoz' other sister, Rulennis, said, speaking through tears outside the courthouse Wednesday. "We didn't call for bullets."
Michael Perna, an attorney for the family, said there were multiple ways Munoz' death could have been avoided. He said his own team is continuing to gather evidence, and will decide whether to pursue a civil action once that is completed.
Adams met privately with Munoz' family and their legal team before Wednesday's news conference.
Following Munoz death on Sept. 13, hundreds of protesters gathered in front of the city police station. Some demonstrators broke windows and set fires, whereupon police used chemical agents and riot gear to break up the assembly.
Police arrested more than a dozen individuals. Most initially had bail set at $1 million, an amount critics said was unconstitutionally excessive; bail amounts were subsequently reduced, and many charges were dropped.
Adams called for any further protests or demonstrations to be peaceful.
She said she will not release the name of the officer, because he has been cleared of wrongdoing and identifying him would potentially risk his safety. Had he been charged, his name would have been released at that time, she said.
She rebutted suggestions that a different approach might have yielded a different outcome. There was no interaction before Munoz charged, and no opportunity for de-escalation, she said. The entire incident played out in mere seconds.
She declined to speculate on broader questions about how officials could have handled the incident differently, referring those issues to city police or county mental health services.
Listen: 911 call
Here is the audio, with a transcript, of the 911 call by Ricardo Munoz' sister that brought a police officer to the 300 block of Laurel Street on Sunday, Sept. 13.