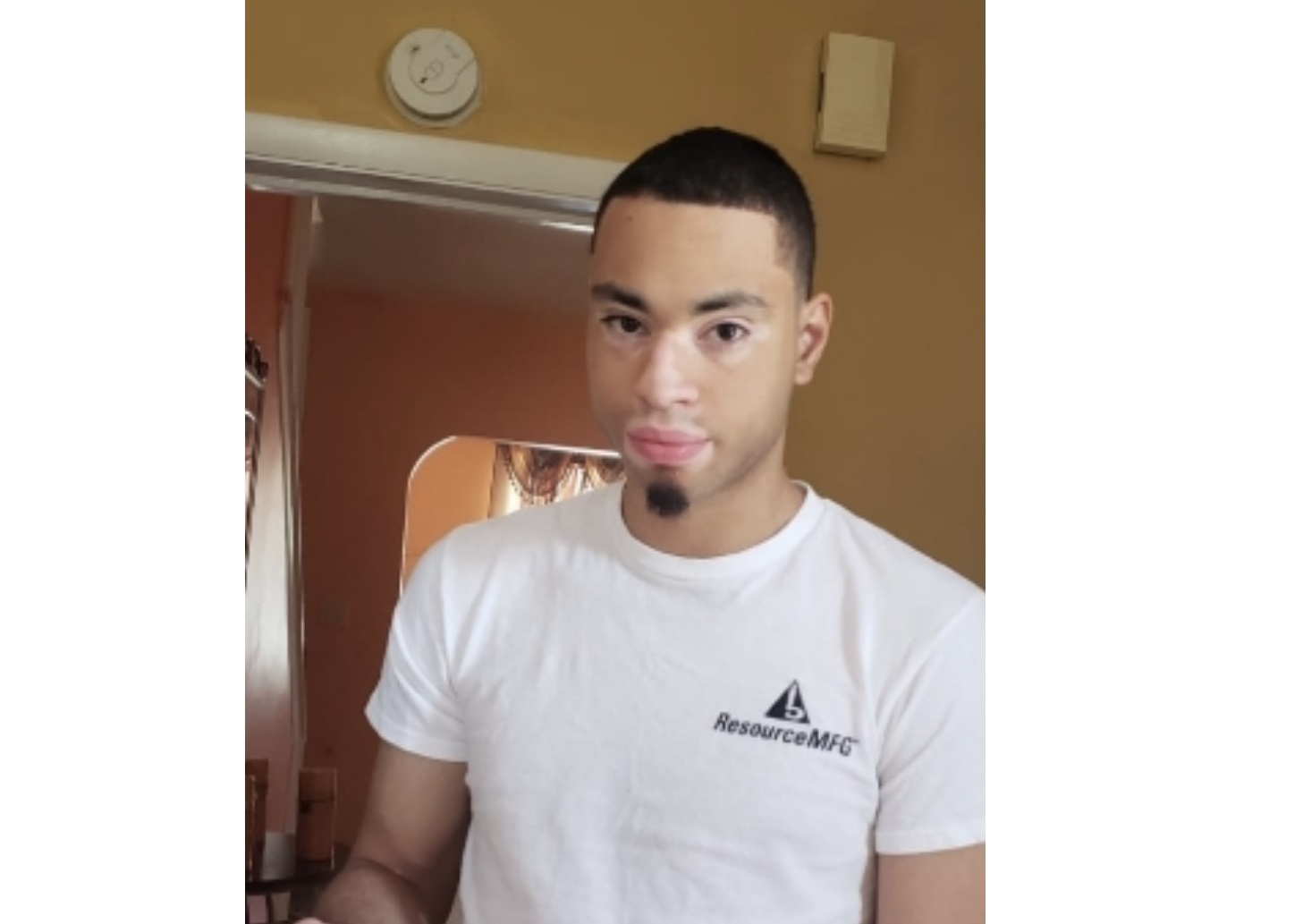 The Lancaster city police officer who shot and killed Ricardo Munoz on Sept. 13 in the 300 block of Laurel Street did not violate any departmental polices or standards, the Lancaster City Bureau of Police said Thursday.
In a brief statement, the department said it has completed an internal review that included interviews, analysis of video and 911 calls and review of investigative reports. The officer's actions "were consistent" with his training and with the department's policies, it said.

The statement follows District Attorney Heather Adams' finding last week that the officer's use of force was justified and lawful.
With the completion of the county and departmental investigations, the officer, "who will not be identified, has returned to full duty status," the department said.
The officer shot and killed Munoz, 27, shortly after 4:25 p.m. when Munoz charged out of his mother's house toward him, waving a knife.
The policeman was responding to a 911 call placed by Munoz sister, who said her mother reported her son was acting very aggressively.
Munoz suffered from schizophrenia and bipolar disorder. His family says they had called in order to have him taken for medical treatment; they say the shooting should never have happened and have retained legal counsel.