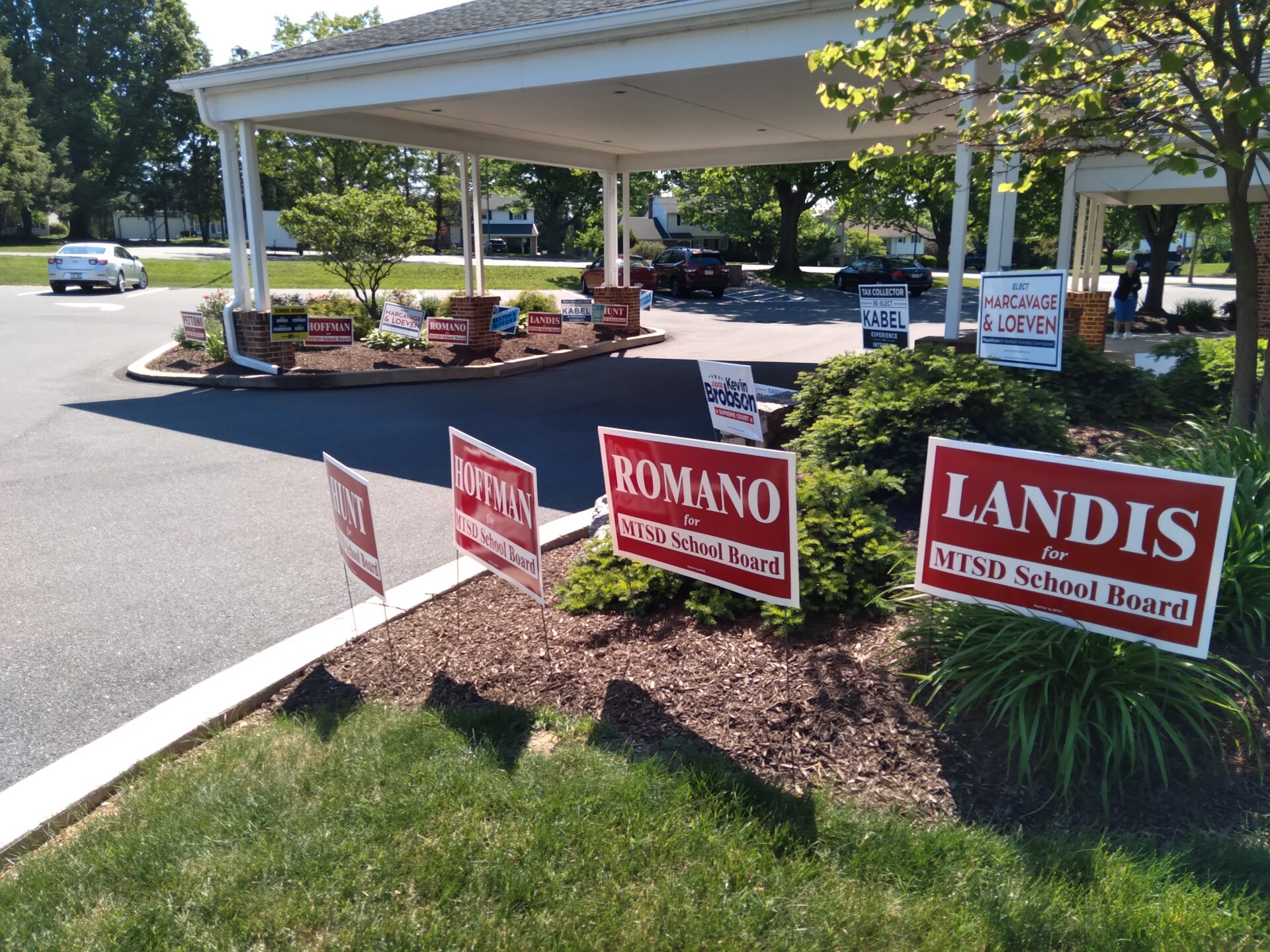 Update: A printing error has affected thousands of mail-in ballots, the Lancaster County Board of Elections said Tuesday.
Previously reported: 
Lancaster County residents headed out to the polls on Tuesday — or, at least, a smattering of them did.
Turnout Tuesday morning was light to moderate. That's typical for a primary, poll officials said, also attributing light turnout to the popularity of mail-in balloting.
Republican and Democratic voters had a variety of municipal, school board and judicial candidates to select from, with each party's respective winners advancing to November's general election.
Watch: Voting in the primary election
The majority of races are uncontested. One exception is Manheim Borough, where Catherine Prozzillo is challenging two-term Mayor Scot Funk in the Republican primary.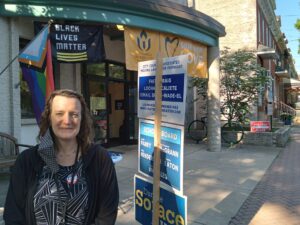 "The way you get good candidates is by voting in the primaries," said Joshua Bennett, of Manheim.
"Primaries are critical," said Lisa Stilwell, a member of the Lancaster City Democratic Committee who was stationed at the city's Fifth Ward, Third Precinct polling station.
Civics education is crucial, she said, so people understand the political system and how it works: "We vote two times a year, every year."
Roberto Figueroa voted at the city's Seventh Ward, First Precinct. He said he voted for change, saying too many people in government are making "wrong decisions."
Wilbur Hershey said "it's very important for people to take the responsibility of voting."
Watch: The importance of local government
All voters, regardless of party, were eligible to weigh in on four ballot questions. Two would rein in the emergency powers of Pennsylvania's governor. They are an initiative of state Republicans, who say Democratic Gov. Tom Wolf has abused his authority and unnecessarily burdened businesses during the coronavirus pandemic.
Of the other two, one would add protections against racial and ethnic discrimination to the state constitution. The other is a referendum: If it passes, it would make fire departments and ambulance services with paid personnel eligible for loans under a state program used by volunteer fire and emergency organizations.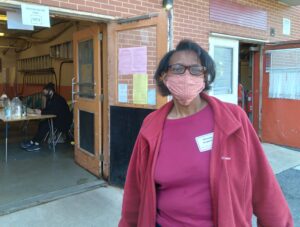 David Longenecker was serving as judge of elections at the Fifth Ward, Third Precinct. He is a captain in the city fire department and city fire marshal; he said the referendum would put the city and other municipalities with paid fire departments on a fair footing in the loan program and that, speaking as a city resident, he hopes it passes.
Poll watchers in Hempfield, Lancaster and Manheim townships reported a quiet morning with no issues or concerns.
Polls remain open until 8 p.m., and mail-in ballots may be dropped off until then at the drop-box at the County Government Center, 150 N. Queen St., Lancaster. County officials say they hope to have all ballots counted within two days.