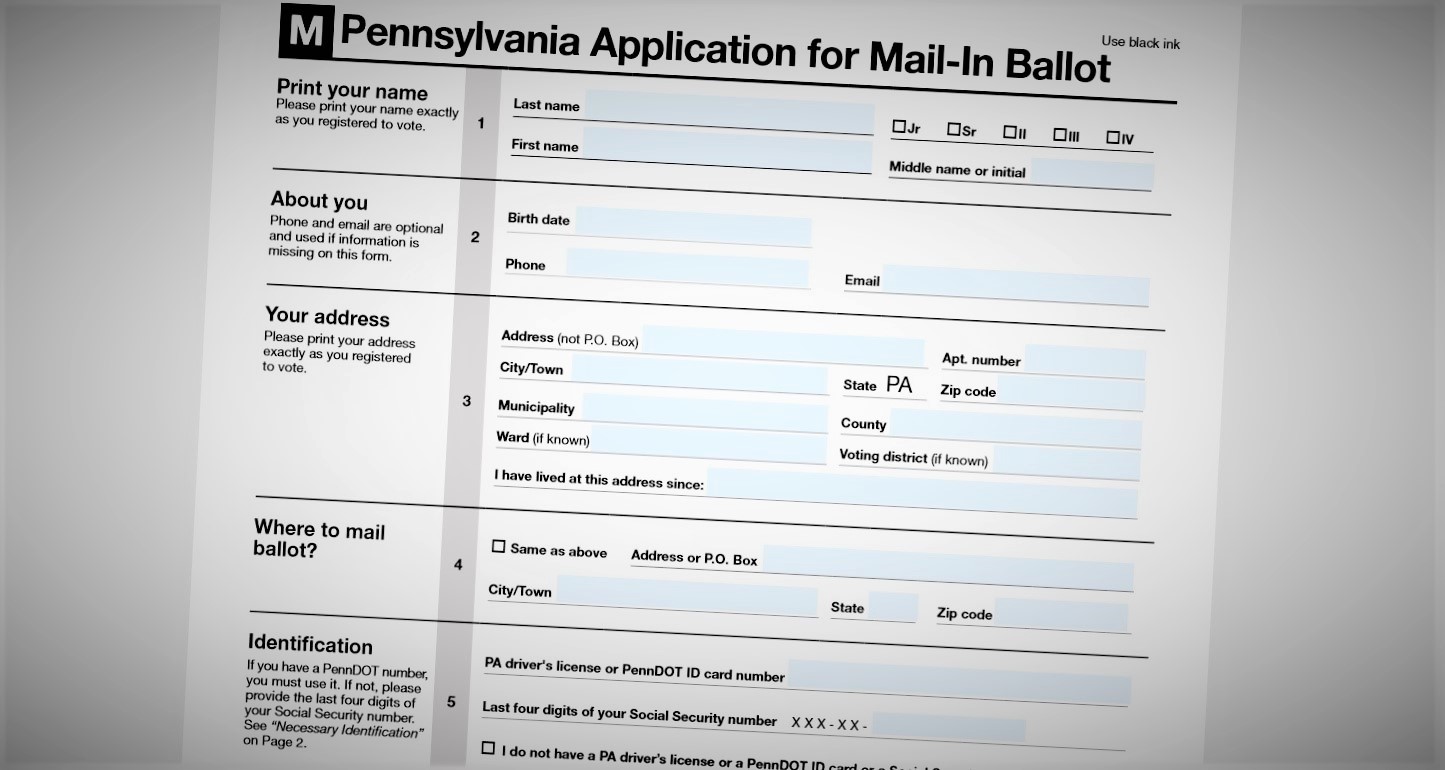 Lancaster County's mail ballot vendor has made another mistake on mail-in ballots, the county Board of Elections said Tuesday.
Related: Lancastrians head to polls in May primary
The board said thousands of four-sheet ballots were printed in the wrong order: Pages 1 and 3 were printed on the front and back of the same sheet, as were pages 2 and 4, yielding the sequence 1-3-2-4. The county's scanners, however, are set up to read the sequence 1-2-3-4.
About 14,000 mail-in ballots are affected, the board said in a statement, or a little over half of the total extant. Ballots printed on a single sheet are not affected.
"Only mail ballots have been impacted; no polling place issues have been reported," the board said. The vendor, Michigan Election Resources, has accepted full responsibility for the error, it said.
Today is the primary election. Votes are to be tallied once polls close at 8 p.m.
Lancaster County tallies votes using optical scanners. All ballots will be run through the scanners, and those that don't scan will be set aside for hand counting. Procedures are in place to ensure secure and accurate hand counting, and poll watchers will be allowed to watch, the board said.
Results that can be processed today will be posted, and the county will provide updates on the number of ballots affected by the error and a timeline for counting.
The misprinting is the latest in a sequence of errors by Michigan Election Resources. Previously, around 2,700 county voters received ballots with incorrect postage instructions. Other voters received mail-in ballots with the wrong name and address on the return envelope.
The board's statement said the county is looking "at all appropriate means to hold the vendor accountable for these errors. "We are extremely frustrated and find these issues to be wholly unacceptable."