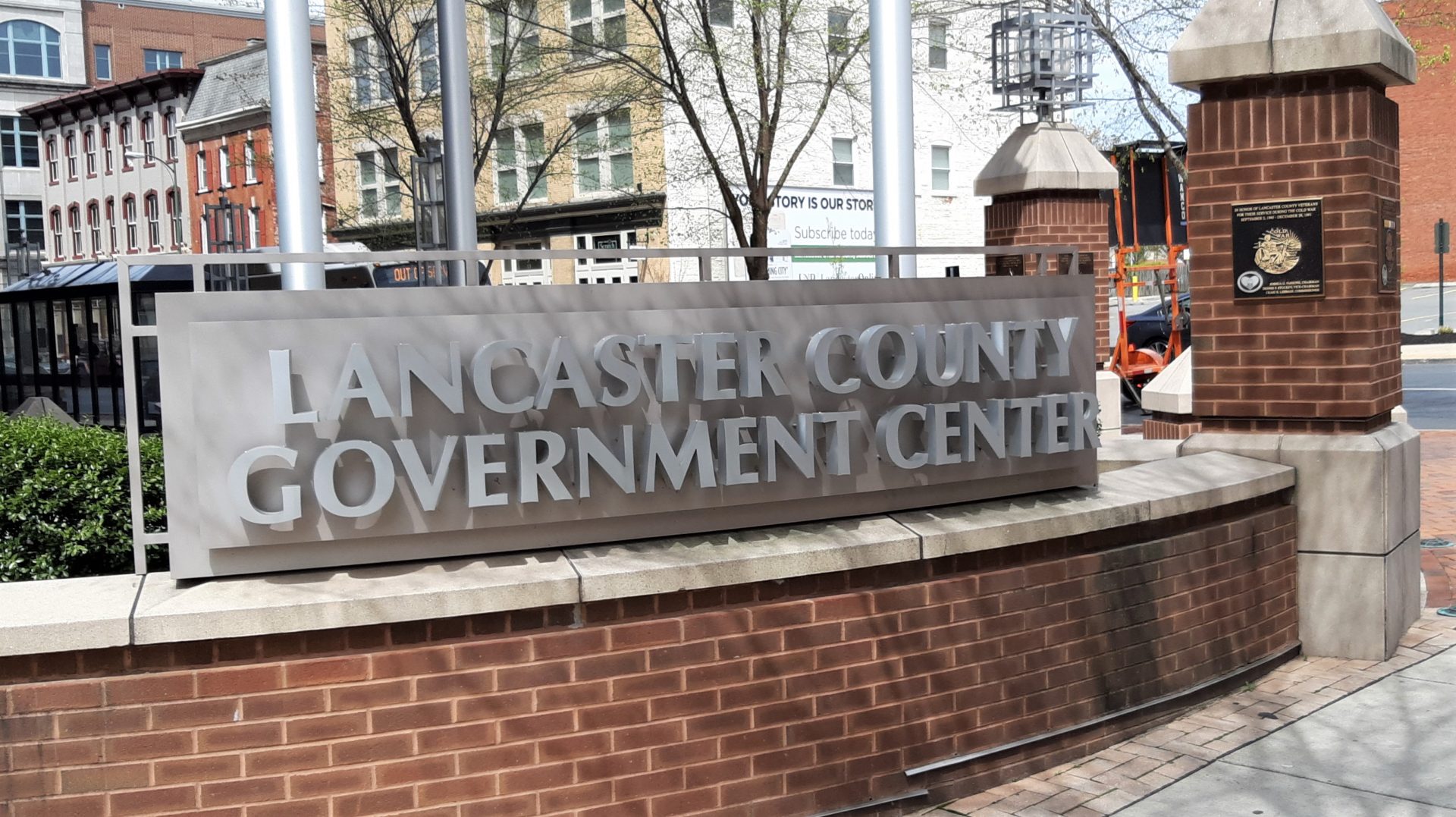 The vendor supplying mail-in ballots to Lancaster County for the May primary has made multiple mistakes with them, according to reports this week.
On Wednesday, LNP newspaper reported that about 2,700 county voters received ballots with instructions that incorrectly said they did not need to put a stamp on the return envelope to mail it in.
The instructions were intended for Delaware County, which does not require postage. Lancaster County, however, does. The return envelope correctly said that postage was required.
The instructions also suggested voters could drop off their ballot at the Delaware County Board of Elections "in Media."
The mistake was made by the county's election vendor, Michigan Election Resources.
The Lancaster County Board of Elections sent an email to voters explaining the error and clarifying the local rules for returning mail ballots: Voters may either mail in the ballot in a stamped envelope, or drop it off at the County Government Center, 150 N. Queen St.
Then, on Thursday, ABC27 News reported that some voters received mail-in ballots with the wrong name and address on the return envelope.
In a statement Friday, the Lancaster County Board of Elections again said Michigan Election Resources was the source of the error and that the vendor had "accepted full responsibility."
The error is believed to have affected less than 100 ballots in ZIP codes 17552 and 17547. Voters in those areas should check their return envelopes for accuracy, and contact the county elections office at (717) 299-8293 for a new ballot if there is a problem, the board said.
Elections office extends hours
The Lancaster County Elections Office is extending its hours in the runup to the Tuesday, May 18, primary election.
The office, located at the County Government Center at 150 N. Queen St. is normally open from 8:30 a.m. to 5 p.m. on weekdays. The extended hours are as follows:
May 13, 14 and 17: 8:30 a.m. to 8 p.m.
Saturday, May 15: 8 a.m. to noon
Tuesday, May 18 (Election Day): 7 a.m. to 8 p.m.
The Government Center has a ballot drop-off box at its Chestnut Street entrance.