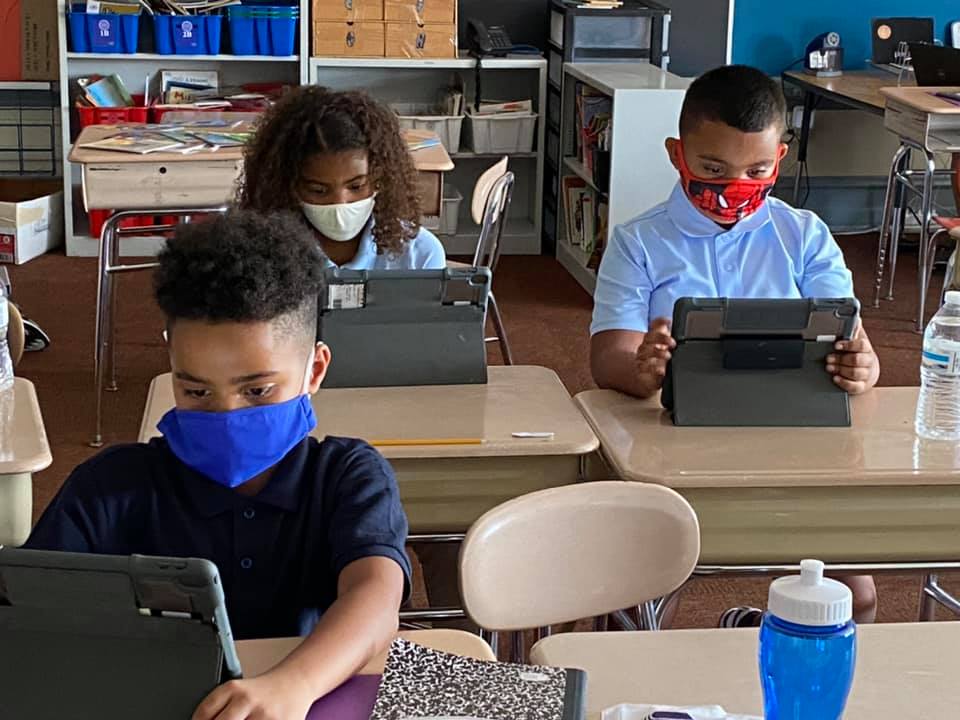 In a 4-1 decision announced Wednesday, Pennsylvania's Commonwealth Court ruled that acting Health Secretary Alison Beam did not have authority to issue the state's K-12 mask mandate.
In the absence of a disaster emergency declaration, Judge Christine Fizzano Cannon, a Republican, wrote, Beam could not issue the order without going through the state's regulatory review process, and it is therefore void and unenforceable.
The secretary does not have "blanket authority," Cannon wrote. Her opinion, she wrote, deals purely with the case's legal issues, and does not address the science of Covid-19 or the efficacy of masks.
The plaintiffs in the lawsuit included parents and Senate President Pro Tempore Jake Corman, R-Bellefonte. Corman, who is expected to announce a gubernatorial run, tested positive for Covid-19 Wednesday morning.
Gov. Tom Wolf said his administration will appeal, which would stay the Commonwealth Court's ruling until the Superior Court rules.
At least two Lancaster County school districts, Manheim Central and Warwick, announced Wednesday in the wake of the court's ruling that they would return to mask-optional policies. (Update: LNP reports at least 9 other county school districts are reverting to mask-optional status.)
The governor had announced the mask order in September, saying it was necessary to protect children and families amid the surge of the Delta coronavirus variant. At the time, children under age 12 were not yet eligible for Covid-19 vaccines.
This week, Wolf said the mandate would in mid-January, returning mask decisions to individual school districts.
Wolf's authority to issue emergency declarations was curtailed by constitutional amendments that passed in May. They limited declarations to 21 days unless the General Assembly agrees to extend them, and allow legislators to rescind a declaration by majority vote.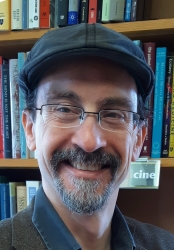 Latest posts by Tim Stuhldreher
(see all)