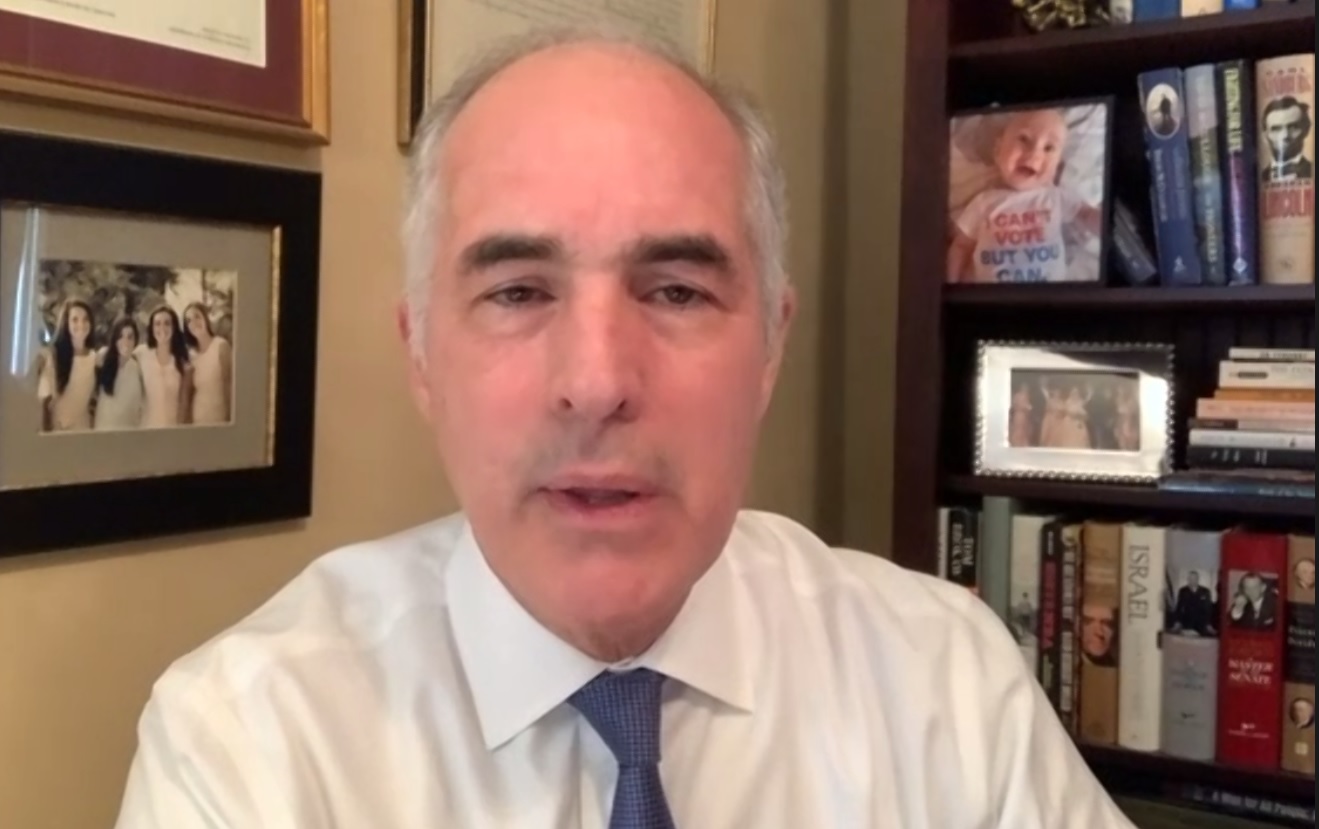 To describe the 211 social service referral system as essential is "an understatement," U.S. Sen. Bob Casey said Friday.
Pennsylvania's Democratic senator, now in his third term, was the keynote speaker for 211 Resource Awareness Day, a statewide online event hosted by United Way of Lancaster County.
Related: Panelists cite data, staff expertise as integral 211 assets
The 211 system operates 24/7 to connect community members in need with resource specialists who can direct them to assistance for which they're eligible. Individuals can phone, text, chat online, send an email or reach out on social media.
Referral specialists walk alongside individuals in their hour of need, providing a human connection and "cheering you on," said Patricia Espinosa-Vargas, director of PA 211 East.
Based at United Way of Lancaster County, PA 211 East is one of four 211 call centers in Pennsylvania and has primary responsibility for seven counties. In 2021, it handled more than 40,000 inquiries from Lancaster County alone. Nationwide, 211 referral centers respond to more than 20 million requests for help every year.
Statewide, Pennsylvania's four call centers provide backup to each other, contributing to a "seamless experience" for people seeking help, said Kristen Rotz, president of United Way of Pennsylvania and executive director of PA 211.
Espinosa-Vargas cited one client who credited a call to 211 with initiating what became a successful journey to sobriety. "I'll never forget that," she said.
The HELP Act
Casey is the prime sponsor of the Human services Emergency Logistics Program Act, or HELP Act. It would provide funds to expand the 211 system and help it shift the burden of emergency calls away from the 911 system.
If enacted, it would create a uniform, robust system across the country, Casey said, rather than a patchwork. Regional 211 call centers would have the resources to keep their databases of services comprehensive and up-to-date and would be equipped to coordinate with other hotlines and services.
Police departments support the HELP Act, Casey said. When appropriate specialists in mental health and social services can be called in from the start, that frees officers to focus on their core role of law enforcement.

Much of Casey's conversation Friday with United Way of Lancaster County President Kevin Ressler, who served as moderator, had to do with broad issues around funding the U.S. social safety net, which has been tested as never before by the coronavirus pandemic.
Casey enthusiastically touted the $1.7 trillion American Rescue Plan Act, calling it a rare instance of Congress investing "big dollars" to help American families. Usually, Casey said, Congress' actions benefit the donor class: "The tax code has been rigged for 40 years ... for very wealthy Americans and very powerful corporations. That's just a fact."
ARPA passed without a single Republican vote. If people complain that Democrats rammed it through, so be it, Casey said: "I'm very proud that we rammed it through."
From ARPA to BBB
The legislation, he said, provided $130 billion to enable schools to implement health and safety measures and reopen amid the coronavirus pandemic. ARPA supported mass Covid-19 vaccination across the U.S., backfilled revenue losses at the state and local level and bankrolled the nation's biggest-ever initiative to prevent evictions, the Emergency Rental Assistance Program.
The law provided for a temporary enhancement to the child tax credit, providing children's families with around $400 a month. Estimates indicate the enhancement reduced child poverty by 40%; in Pennsylvania alone, it helped 2.2 million children, Casey said.
That pays off in the long run, Casey and Ressler said, in improved social and educational outcomes — and even a stronger tax base, Ressler said, when better educated children grow up to be higher earning adults.
Democrats had hoped to follow up ARPA with Build Back Better, which would have extended the enhanced child tax credit and significantly increased federal support for affordable housing projects, among other things. Passing it required unanimous backing from the party's senators, but Joe Manchin of West Virginia and Kristin Sinema of Arizona refused to get on board.
"We failed," Casey admitted, but he said Build Back Better's supporters will continue trying to pass the legislation in some form.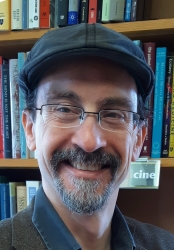 Latest posts by Tim Stuhldreher
(see all)