County government agencies and nonprofit outreach workers are wrapping up the process of resettling the many people who were displaced after the sprinkler system at the Motel 6 at 2129 Lincoln Highway East flooded the building on Sunday, officials said Thursday.
In all, relocation assistance has been provided to 17 households, comprising 31 adults and eight children, said Violet DeStefano, Lancaster County Health and Medical Preparedness coordinator. There may be other individuals who lost housing due to Sunday's incident, but they have not sought help, she said.
The temporary shelter that housed roughly two dozen individuals Sunday night at the Lancaster County Public Safety Training Center was closed early Thursday morning, she said.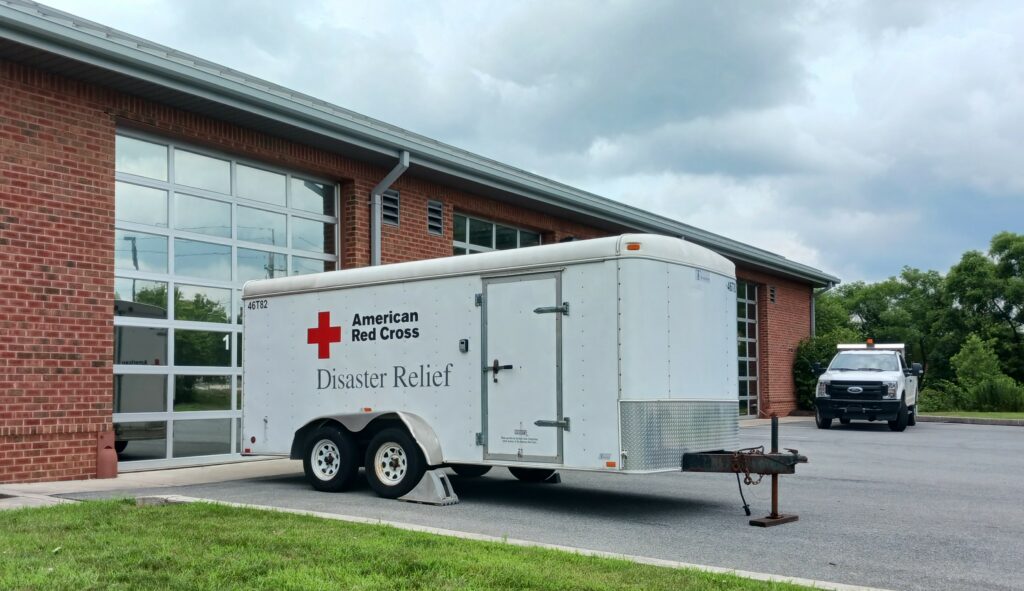 As of Wednesday night, three households totaling 12 individuals had been using it. Case workers were finalizing arrangements on Thursday to house the last two households, Lancaster County Redevelopment Authority Executive Director Justin Eby said.
In most cases, families with pets have been able to keep them, although a new home had to be found in Berks County for several kittens, DeStefano said.
"[W]e have done a pretty good job over three and a half days," Eby said.
The flooding that resulted when the sprinkler system went off at around 4:30 p.m. Sunday led to the Motel 6 being condemned by East Lampeter Township as unfit for human habitation.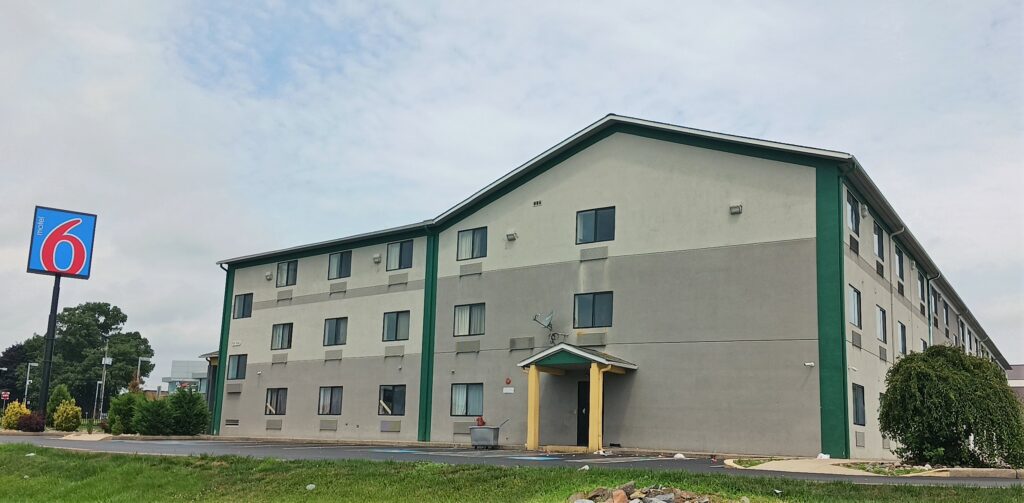 At a news conference Thursday, officials described assembling a comprehensive response in a matter of hours Sunday evening once it became clear how many people would have no place to go.
Incoming storms added to the urgency, said Brian Pasquale, director of the Lancaster County Emergency Management Agency, leading to the decision to use the Public Safety Training Center.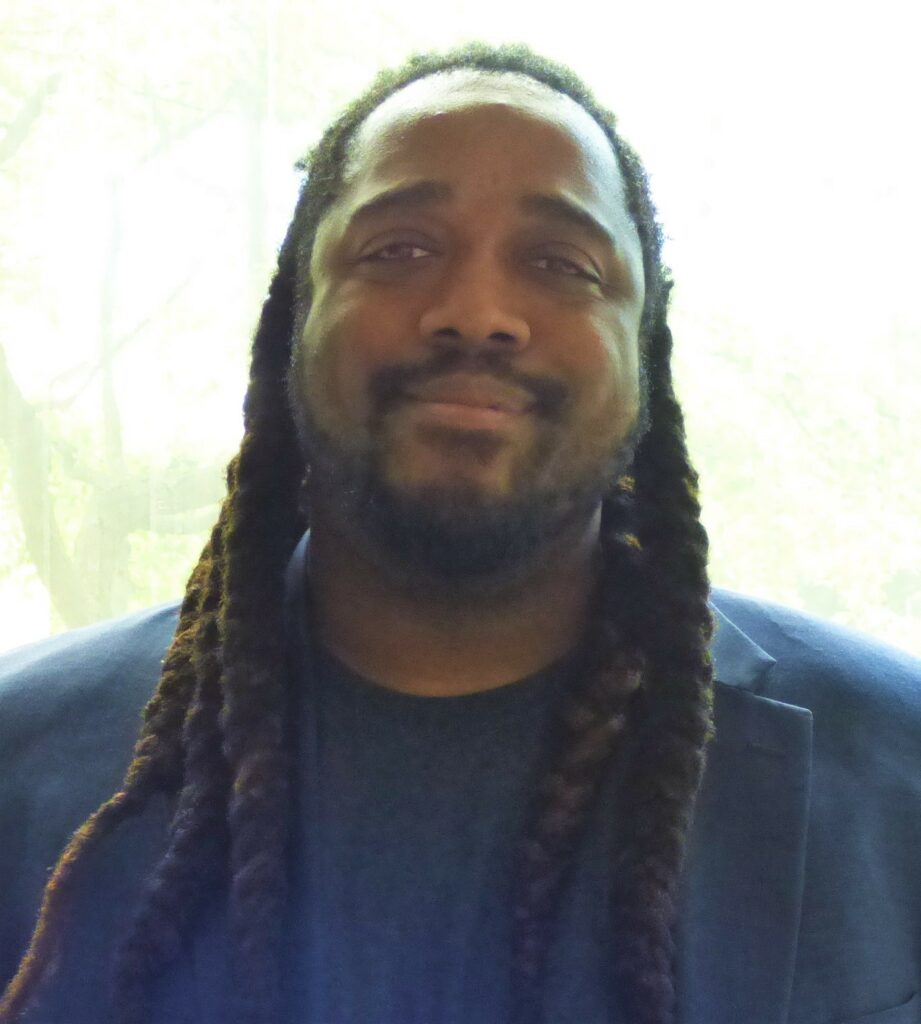 The Red Cross assisted with shelter and meals, while Lancaster EMS deployed the Refresh Lancaster mobile hygiene unit Monday and Tuesday to provide shower facilities.
Caseworkers from multiple agencies in Lancaster County's Eviction Prevention Network began right away Sunday night to work on housing placements, Pasquale said.
Going forward, caseworkers and community paramedics plan to stay engaged with the relocated households as needed, said Ismail Smith-Wade-El of the Lancaster County Homeless Coalition and Carli Bechtold of Lancaster EMS.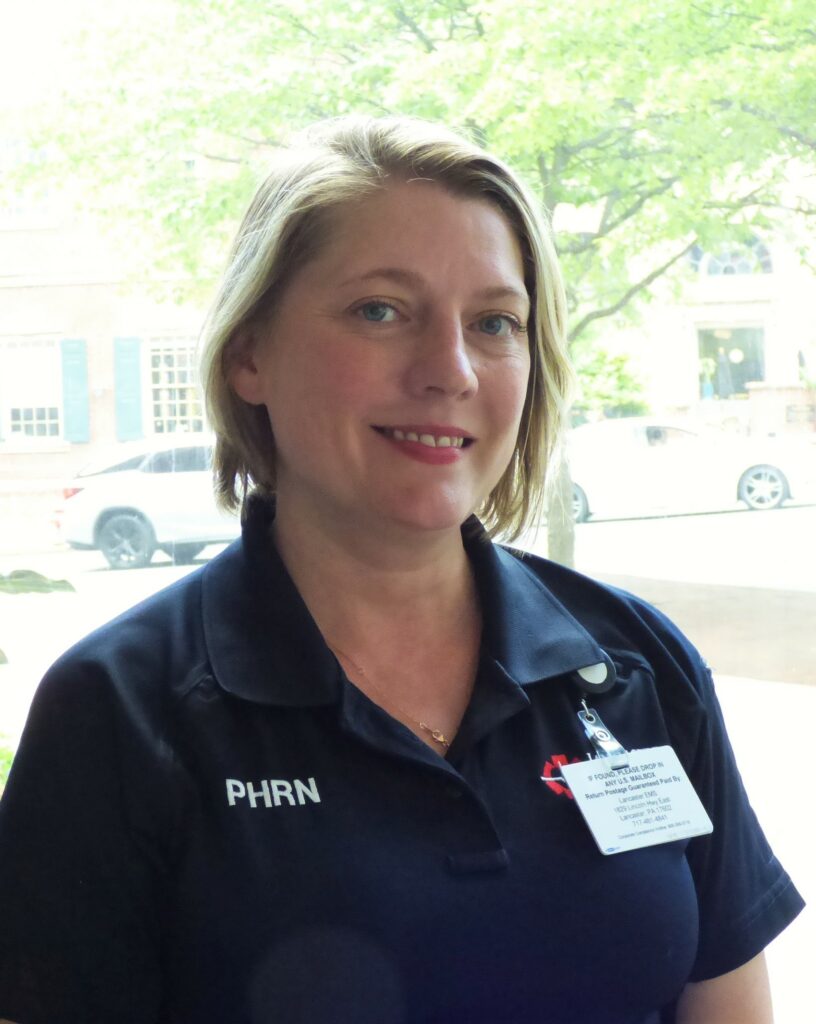 That includes connecting them with social services, arranging for medical care and helping secure food and furnishings, they said.
On Tuesday, United Way of Lancaster County announced the relaunch of its Project SOS initiative, aiming to raise $25,000 to make available to the displaced households as cash grants of $500 to $600. That will allow them to pay for necessities that aren't covered by other assistance programs, Eby and DeStefano said.
It's not unusual for low-income individuals and families to end up at hotels like the Motel 6 for lack of other options.
Earlier this year, nearly 100 households totaling nearly 200 individuals were at hotels through the Emergency Rental Assistance Program, ERAP, part of the federally funded pandemic response, in addition to households that were paying out-of-pocket for long-term stays.
The ultimate goal is to get all such households into permanent housing, Smith-Wade-El said.
Meanwhile, the organizations involved in the Motel 6 effort plan to review how it went. "We've learned a lot of lessons," Smith-Wade-El said: The takeaways include aspects of communication, coordination and having a game plan for families' pets.
Efforts to reach the Motel 6 for comment Thursday were unsuccessful. As of Wednesday, the cause of the sprinkler system going off was undetermined, East Lampeter Township said.