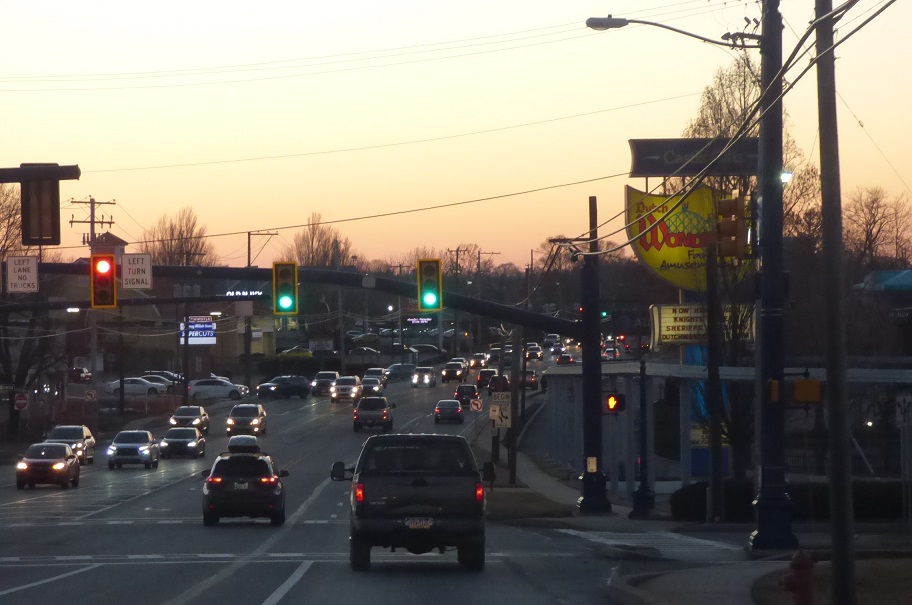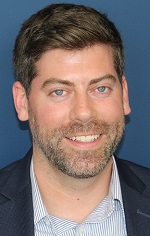 As of mid-February, Lancaster County's Emergency Rental Assistance Program, or ERAP, was paying for 83 households totaling 163 people to stay at hotels due to the shortage of available affordable units.
As of last week, that number was up to 95 households totaling 191 individuals, Justin Eby, executive director of the Lancaster County Redevelopment Authority, told One United Lancaster. The authority manages the federally funded ERAP program on the county's behalf.
The number fluctuates from week to week. Case managers are working intensively with the families to help them find stable housing, Eby said. However, the county's tight rental market and high rents continue to make it challenging, he said: Rents have climbed around 10% to 11% over the past 12 months.
The difficulty of finding vacancies is also why the emergency overnight shelters in Elizabethtown and at Ebenezer Baptist Church in Lancaster are staying open an extra month.
On Tuesday, Eby provided an update on ERAP to Lancaster County commissioners at their morning work session.
Set up a year ago, the program made its first payment on April 1, 2021, Eby told the commissioners. Since its inception, it has received more than 8,000 applications and paid out more than $23 million to more than 3,100 households.
Click graphics to enlarge. (Source: Lancaster County Redevelopment Authority)
The authority still has around $40 million in ERAP funds. Of that, a little more than $11 million must be allocated by September; it will probably be used up by August, Eby said. The remainder can be used through September 2025.
Households can receive up to 18 months of assistance, but 60% have received nine months or less. That helps keep money available for as many families as possible, Eby said.
One encouraging sign: There continue to be relatively few evictions in Lancaster County. So far this year, evictions are down by about 14% compared to pre-pandemic numbers, Eby said.
According to data compiled and analyzed by the Housing Alliance of Pennsylvania, Lancaster County's eviction filing rate was 3.8% in 2021. That was below the statewide average and below that of all its neighboring counties except Chester County.