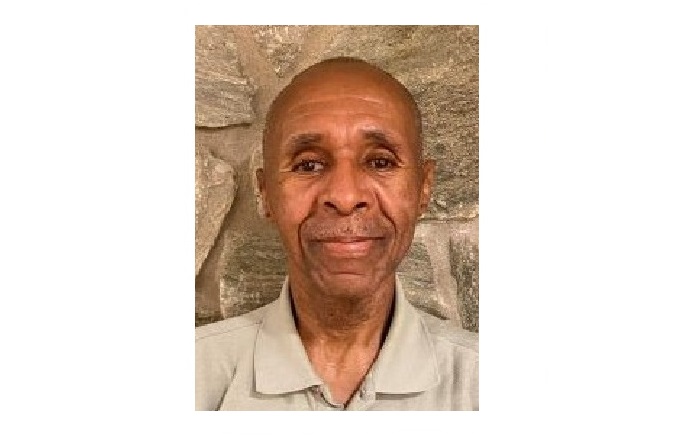 Juneteenth's meaning
When I think of Juneteenth I am reminded of the American Civil War when President Abraham Lincoln issued the Emancipation Proclamation, effective Jan. 1, 1863, freeing all enslaved persons in the Confederate States of America.
This news reached Galveston, Texas, on June 19, 1865. However the Juneteenth Proclamation was two years late. And although African Americans were considered "free," I question how free were we?
Editor's Note
For Juneteenth 2021, One United Lancaster asked several Black community leaders and local history experts to share their thoughts on the holiday's significance. Click the links to read their essays:
When the first group of 20 plus African indentured servants arrived on the shore of Jamestown, Virginia, after a four to six month journey in the belly of a ship, they were considered semi-free as indentured servants. However, this semi-freedom quickly gave way to enslavement.
This brutal mass enslavement of human beings lasted 252 years, and continued another 92 years as pseudo-freedom under Black Codes and Jim Crow laws. Even more brutal was the documented lynching of 6,500 "free" African American men, women and children between 1865 and 1950.
So when you ask me, what Juneteenth means to me, I am ambiguous about celebrating the Emancipation of African-Americans when I reflect upon the history of "freedom" for African Americans in the United States.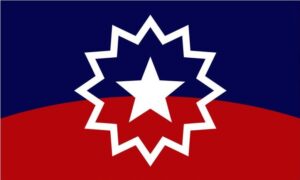 Some actions I advocate regarding equality and equity
I am an active member of Bethel AME Church, the oldest African American Church in Lancaster County and a force for social justice since 1817. More specifically, I am cut from the rock of the tradition set by my grandparents, parents and other relatives in my service to Bethel AME Church.
In addition, I am a mentor in my community, and I am involved in other civic and social organizations that encourage education and advocate for truth and reconciliation.
The most recent project I was involved in was the restoration of Stevens Greenland Cemetery located on South Duke Street. This cemetery was established in 1906. It and the Bethel AME Church cemetery are the only two local historical African American cemeteries.
Stevens Greenland is also the resting place for the largest number of African-American veterans in Lancaster County.
This project gave me hope for the future, because a diverse group of people came together and provided the finances and resources to complete it.
However, it must be made clear that as great of a collaboration as this project was, we must not lose sight of the symbolism that negates the inequity and inequality that African-Americans continue to experience in this country.
In essence, acts of symbolism and political rhetoric cannot make up for 400-plus years of systemic racism that continues to plague African Americans living in this country. My hope for the future is for sincere efforts and actions to create a new system of a "more perfect union," that ultimately advance us all.
What still needs to be changed
First, address the symptom of a deep-seated systemic problem so that we do not have to revisit an incident like the murder of George Floyd and other African Americans.
In addition, there is a need to openly address the health, employment, housing , mass incarceration, gentrification, police brutality and wealth gap disparities that continue to afflict African Americans.
Also there is a urgent need, long overdue, to provide economic compensation to African Americans for the 200 plus years of free labor provided to the United States. The research and documented history has been completed and is clear that an equitable system of access to wealth for African-Americans will eradicate the disparities outlined above.
I will participate in the Juneteenth celebrations. I will enjoy the activities and fellowship. However, I strongly emphasize that Juneteenth only represents symbolic change not systemic change.
My hope for the future is that we will all come to a place of peace, love and reconciliation with each other and our Creator. Also, I hope we can engage and involve our young people to create a moral level of consciousness and responsibility to create a better future for us all.