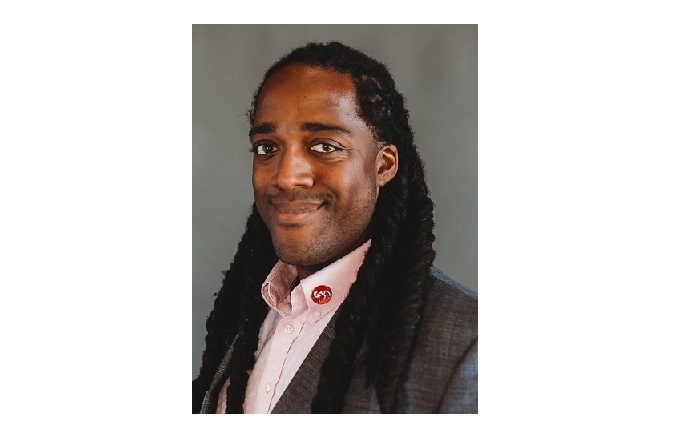 Juneteenth, to me, is the most American holiday. July 4 is an incomplete independence day, though they all are, really. Every day that we celebrate a step closer to true justice and freedom for all people in this country, we mark also how much further we have to go.
Be it Juneteenth, the anniversary of women's suffrage, a commemoration of the Stonewall Riots in Pride Month, each of these days marks a beginning instead of an end.
Editor's Note
For Juneteenth 2021, One United Lancaster asked several Black community leaders and local history experts to share their thoughts on the holiday's significance. Click the links to read their essays:
Juneteenth, then, is a stepping-off point rather than a marker of completion. The last liberation of slaves in the United States is really the opening of our journey to full and equal citizenship in the United States. It has been a long one.
There is a risk to a Juneteenth narrative. It is sometimes called "Emancipation Day," and emancipation implies a gift, something that is given or done. It is dangerous to think of our freedom, we Black Americans, as something that was given to us. It is something that we, our parents and ancestors, secured.
Let me not understate: it is something that was wrested from many thousands of hands that would have preferred to keep millions of Black bodies in bondage. We are and have always been responsible for securing our own freedom.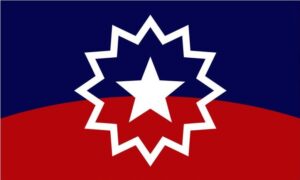 Two months before Juneteenth, a headline in the Washington National Republican read, "Extra! Glorious! Fall of Richmond! Captured by the Black Troops!" Servicemen in the U.S. Colored Troops were the vanguard of the force capturing the capital of the Confederacy.
The end of slavery in the United States, achieved not least through the blood and toil of Black people ourselves, tells a story oft-repeated in American history. In securing our own freedom, Black people have taken great strides in securing the future of the American experiment.
So, on Juneteenth, I do not celebrate the granting of freedom to the descendants of African slaves. I celebrate the blood and sweat, the joy and dancing, ingenuity and persistence of every Black person — from Crispus Attucks to Sgt. Maj. William Harvey Carney, to Josephine Baker, Ida B. Wells, Martin Luther King Jr., Frederick Hampton, Katherine Johnson, and the millions of names we do not know — who has driven the continued existence, progress and freedom of the United States of America.
This Juneteenth, 156 years after June 19, 1865, we have many battles left to fight, and many freedoms left to secure. Justice is still far off. But we ought to trust and believe that where great progress is made in this country, the descendants of African slaves will be there.
Juneteenth is the most American holiday because it tells that story. Let that be the spirit that calls us together and drives us forward, this year and every year afterward.