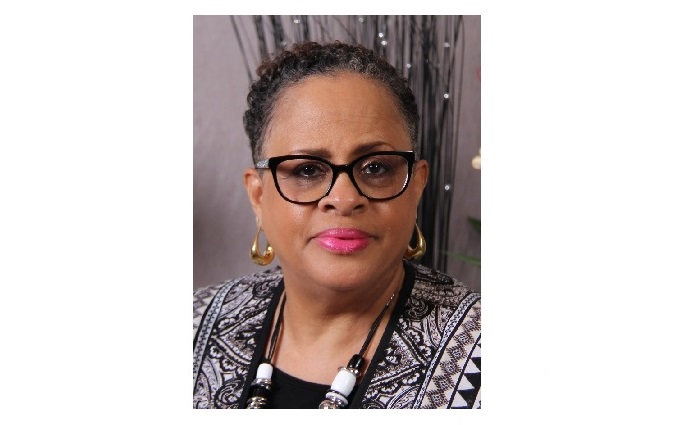 Juneteenth: "From The Frontlines To Delayed Benefits"
Historically, African-Americans have been deprived of information which would ultimately propel them to new levels. In many instances, we initially seem to be the foundation (sometimes without our knowledge or understanding), and ultimately end up on the front lines.  This should afford us the immediate advantage. However, we reap the benefits much later, if at all!
As slaves, we were the foundation of the economic success of the South by providing free labor to farms. Enslaved labor built highways, buildings and other structures (including the White House) throughout the United States. We were on the front lines of development, yet deprived of the benefits.
Editor's Note
For Juneteenth 2021, One United Lancaster asked several Black community leaders and local history experts to share their thoughts on the holiday's significance. Click the links to read their essays:
In the Civil War, the free African-American soldiers who volunteered their service for the Union Army were paid less than the White soldiers, and given unsavory grunt tasks, again laying the foundation for victory in battle.
On the other hand, during battle, they were often times commanded to be in front of their White counterparts, leading the troops in battle creating increased fatalities and injuries among the African-American soldiers — literally on the front lines once again.
While these brave soldiers assisted in winning the Civil War, their full goal was not achieved until more than two years later.  The Emancipation Proclamation freeing slaves took place on Jan. 1, 1863.  More than 250,000 slaves in the South were unaware of their freedom until June 19, 1865, when it was announced in Galveston, Texas.  Once again, we were on the front lines of change, but received the benefits much later.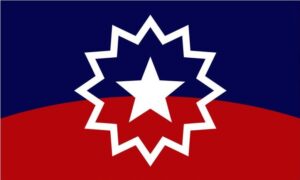 The strength and resilience of the African-American has continued to place us on the front lines while waiting in expectation for the benefits.  It is my hope and prayer that these frontline actions will foster more immediate action.
The significance of Juneteenth is not only the historical commemoration that all slaves were finally aware of their freedom.  Juneteenth denotes the continued struggle of the African-American.  Great strides have been made in our frontline efforts, but many benefits and advantages are still yet to be realized.
Awareness of inclusion and diversity has been on the front lines and elevated to another level recently.  Benefits will truly occur when mindsets change, our political leaders are enlightened and new laws are not only passed, but enforced.