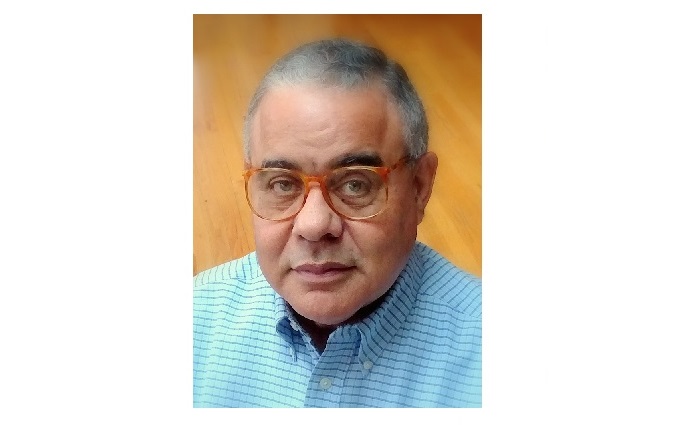 In my youth, the Crispus Attucks Community Center, where my mother was an assistant cook and I attended daycare and the hot lunch project, offered an annual program, "Negro History Week."
I have no conscious memory of attending one of the programs, and as other African Americans of my generation who attended school in Lancaster can attest, I certainly learned nothing about local Black history and only snippets of national Black history, such as "the Civil War ended slavery" and "George Washington Carter did miraculous things with a peanut."
Editor's Note
For Juneteenth 2021, One United Lancaster asked several Black community leaders and local history experts to share their thoughts on the holiday's significance. Click the links to read their essays:
In my sophomore year at Millersville State College, my former Sunday School teacher and mentor, the late Hazel Jackson, invited me to go along with her to a meeting of PACE, Program for American Cultural Enrichment. As I recall, the meeting was held at a home on Pine Street and discussion centered around crafting a Black (then it was fashionable to say "Negro") history curriculum for J.P. McCaskey High School.
Sitting in the room, enthralled, I was deluged with names and terms that I had never heard before: Frederick Douglass, The North Star, Underground Railroad, etc.
That experience, coupled with my brief participation in the protests organized at my church against racial exclusion in employment in the downtown and at the pool in Rocky Springs Park, led me to pick up several books by James Baldwin, which I read in German translation. I was spending my junior year in Germany; and besides their content, the books were an exercise in acquiring vocabulary.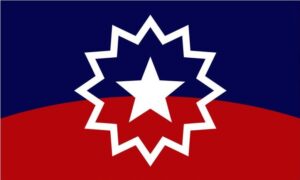 My real immersion in Black history did not occur, however, until after 1976, when I assumed my duties as the Associate Director for Program and Planning at the Lancaster Urban League.
Confronting the challenge of devising programs that addressed discrimination and structural unemployment, I consulted the foundational document that was used to create the agency. There I discovered a startling sentence, which I will paraphrase: "Local African American parents have higher expectations for their children than their children have for themselves."
My assumption was that local youth of color suffered from a sort of alienation. That is, they felt that they had no roots or stake in our community. I decided to investigate and perhaps find a tradition in which local people of color belonged.
My academic training and natural curiosity came to my rescue, and after poring over newspapers, documents in archives, and the census, I have been able to assemble the outline of a local Black history. More remains to be done, of course.
From my research and observations I put Juneteenth, Martin Luther King Jr.'s Birthday, and the more recent Black Lives Matter movement into the category of a necessary assertion of identity. People of color — or, if you will, African Americans specifically — have been marginalized, oppressed, and exploited by our society. There is a tendency to perceive us either as objects of pity or sources of irritation, parasites sapping the greatness that is America. Juneteenth gives the lie to that proposition.
The essential contradiction in our history is that the struggle for freedom that is heralded as the birth of this nation was the assertion of middle-class white men of their right to own property and decide how to govern themselves.
This social construct was built on the enslavement of Africans, the decimation of Native Americans and the exclusion of women.
Superficially Juneteenth represents the announcement in Texas that the enslaved were free. As such, it seems to be a crowning achievement of the Civil War.
However, I have my doubts that Black Texans knew nothing about the Emancipation Proclamation.
One of my ancestors fought in the 22nd U.S. Colored Troops in Texas; and, as was recently disclosed, the Underground Railroad operated along the Texas-Mexico border before the war. It seems unlikely that Black Texans were unaware of the events elsewhere in the Republic. But as a national African American holiday, Juneteenth should remind us of the pivotal role that people of color played in securing their own freedom.
They were the key elements in the Underground Railroad, and President Lincoln himself acknowledged at one point that the war might have been lost without the service of the over 200,000 Black men who served in the Union Army and Navy. Richmond, the capital of the Confederacy, was first breached by Black troops.
Juneteenth should remind us to look to the role that African Americans played in every one of our wars. Without the agitation and confrontation which African Americans have had to use to assert their essential identity as a people and as Americans what sort of society would we have today?