Officials say plans are coming together for the homelessness services hub being developed at the former Neighborhood Services building on South Prince Street in Lancaster.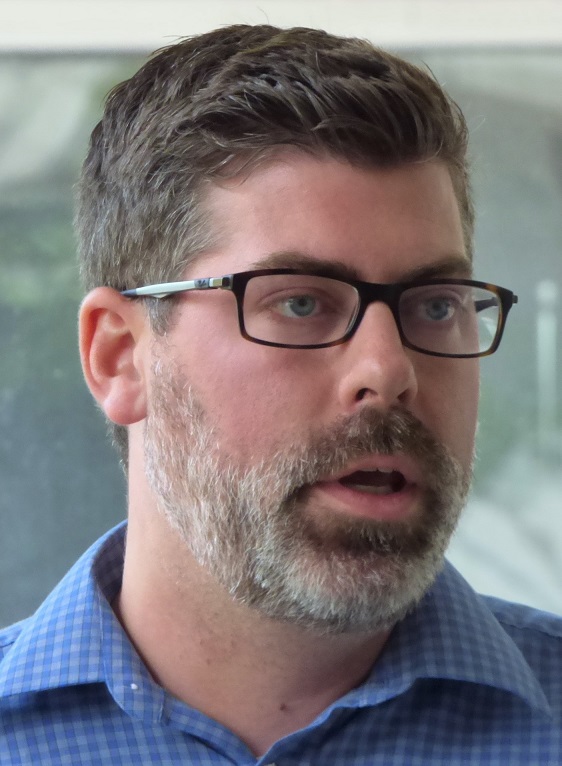 The project is scheduled to go before the Zoning Hearing Board toward the end of October, and remains on track to open in fall 2024, said Justin Eby, executive director of the Lancaster County Redevelopment Authority.
In March, the authority acquired the vacant property at 134 S. Prince St. from Milagro House, along with 132 S. Prince St. next door. The Lancaster County Homelessness Coalition, the redevelopment authority and Lancaster city are collaborating on its renovation.
They are working with local architects Tippets Weaver and consultant Jill Pable, a Florida State University professor who specializes in designing spaces for homeless individuals and others affected by trauma.
The layout is a work in progress, but at present it includes the following, according to Eby and Deb Jones, who oversees the coalition as director of the authority's Human Services Department:
First floor
10 to 12 units of crisis housing. Unit capacity will range from single-occupancy to families of four to six.
A community center where case managers can connect clients to social services.
Second floor
22 units of supportive housing. Unit capacity will range from 1 bed to 4 beds. A 23rd unit will be used for storage.
The preliminary project budget is $5.2 million. Some of the funding is in place, Eby said, including $800,000 from the city's American Rescue Plan Act, and a grant of $150,000 over three years from the Steinman Foundation.
The authority is pursuing multiple options to secure the rest. Among other things, Eby said, it has applied to Lancaster County for $1 million in ARPA funding, and to the state Department of Community & Economic Development, seeking a $500,000 Keystone Communities grant.
Housing and homelessness: A glossary
Emergency shelter: A facility providing immediate temporary shelter (daytime, nighttime or both) for individuals experiencing homelessness.
Low-barrier shelter: A facility providing temporary shelter that imposes minimal conditions for entry.* Depending on the site, facilities may choose not to require photo ID, active participation in programs, sobriety checks or background checks.
Crisis housing: Short-term housing for individuals and/or households, intended to address immediate needs and restore a baseline of stability.
Transitional housing: Short-term housing with supportive services intended to facilitate the move to independent living.
Supportive housing: Housing linked to social services such as life skills training, medical, mental health and substance abuse disorder treatment, case management etc.
*At the Lancaster County Food Hub's low-barrier shelter, guests must be able to care for themselves and post no threat to themselves or others.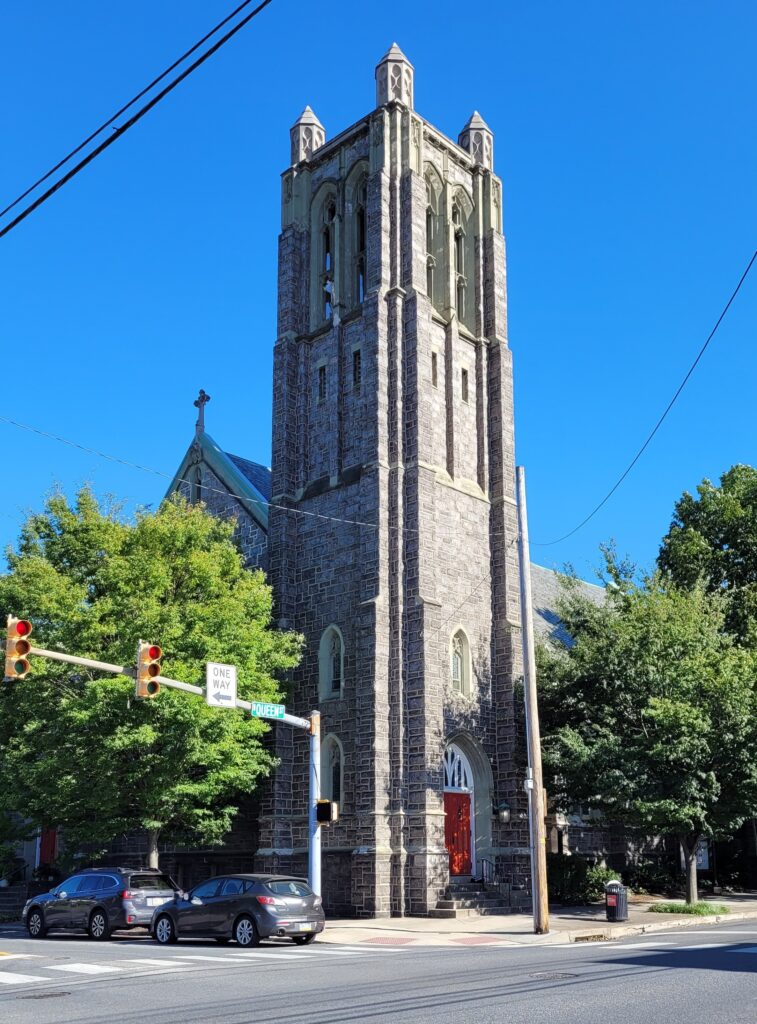 Expanding capacity
Like communities around the country, Lancaster County has an affordable housing shortage, which is pushing more households into crisis. In January, the county's annual "Point in Time Count" documented 526 homeless individuals, the highest total since 2012.
The county's emergency shelters have been operating continuously "at or near capacity," the coalition says. In response, it plans to open a new 40-bed low-barrier emergency shelter this winter at Otterbein United Methodist Church.
But the situation also demands longer-term solutions, the coalition says.
That's where the Prince Street hub comes in. While there is discussion about possibly making some space available there as overflow capacity during weather emergencies, it's not going to be an emergency shelter per se. Rather, it's intended to alleviate pressure on emergency shelters and help homeless individuals make the move to more stable options.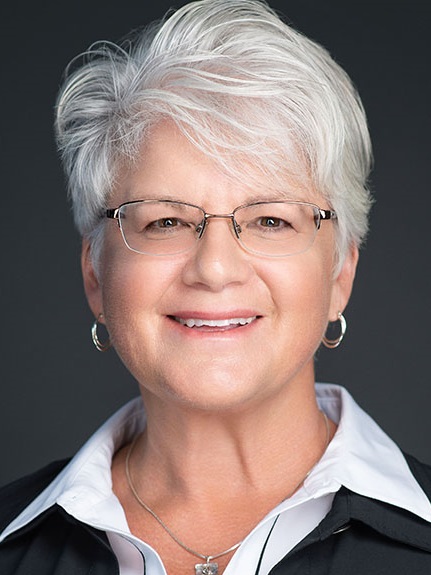 "It's a complement to the homelessness response system that we already have," Jones said.
From the start, a number of factors weighed against incorporating a permanent emergency shelter at the hub, said Chris Delfs, the city's director of Community Planning and Economic Development.
For one, Water Street Mission's Providence Shelter is less than 500 feet away at 210 S. Prince St. The city had concerns about the concentration that would result from adding another emergency shelter so close by, as did community stakeholders, who have been part of the discussions and have been broadly supportive of the plans as they have evolved, Delfs said.
"Our intent was never to use the building primarily for emergency, low-barrier, noncongregate shelter," he said.
Paige McFarling is executive director of the Lancaster County Food Hub, which operates a 40-bed low-barrier overnight shelter at Ebenezer Baptist Church.
It has been consistently at full capacity since December 2021, she said, In recent weeks the waiting list has been 15 to 25 people every night.
McFarling said the Food Hub had hoped that the South Prince hub would help "the low-barrier audience." "But by equal measure," she added, "so do we need family shelter."
Moreover, she said, the community definitely needs more services that help people access and maintain stable housing.
Designing for flexibility
The goal is to make the hub flexible and adaptable, Jones said. It's expected to serve mostly single adults, along with adult couples and parents with children.
That tracks with the population in need. Of the homelessness cases referred to the nonprofit Tenfold over the past month, 75% were adults, 25% were individuals with dependants, Tenfold Chief Impact Officer Jake Thorsen said.
Amos Stoltzfus is director of SoWe, a program based at Tenfold that promotes neighborhood revitalization in Lancaster's southwest, where the hub wil be located.
"We recognize the need for more supportive and crisis housing in Lancaster city and throughout the county," he said. "We look forward to welcoming these new neighbors."
SoWe hopes the project will foster streetscape improvements, he said, such as lighting, pedestrian infrastructure and street trees.
As for the shelter at Otterbein, a request for proposals has been issued seeking an agency to operate it. The deadline is Friday, Sept. 29; applicants are being asked to provide service for no more than $307,000 a year. As with the South Prince hub, the city is chipping in $800,000 in funding from ARPA.
The shelter is to remain open year-round through April 2026. Whether it remains open after that, at Otterbein or elsewhere, will depend on the need at that time, Eby said.
"We have to evaluate shelter annually to determine how many beds we need and where," he said.