The Lancaster County Redevelopment Authority has acquired the former Neighborhood Services building at 134 S. Prince St. in Lancaster and the house next door at 132 S. Prince St., and plans to renovate and reopen them as a center for homelessness services.
The envisioned community hub will allow the authority to provide "a sustainable, robust response to housing insecurity, with a focus on a broader systems approach to addressing homelessness needs," the organization said in a statement.
The purchase was made through the authority's affiliated nonprofit, the Lancaster Redevelopment Fund, which paid $750,000 to acquire the vacant properties from the nonprofit Milagro House.
The two organizations negotiated the transaction during 2022. The properties were not publicly listed for sale.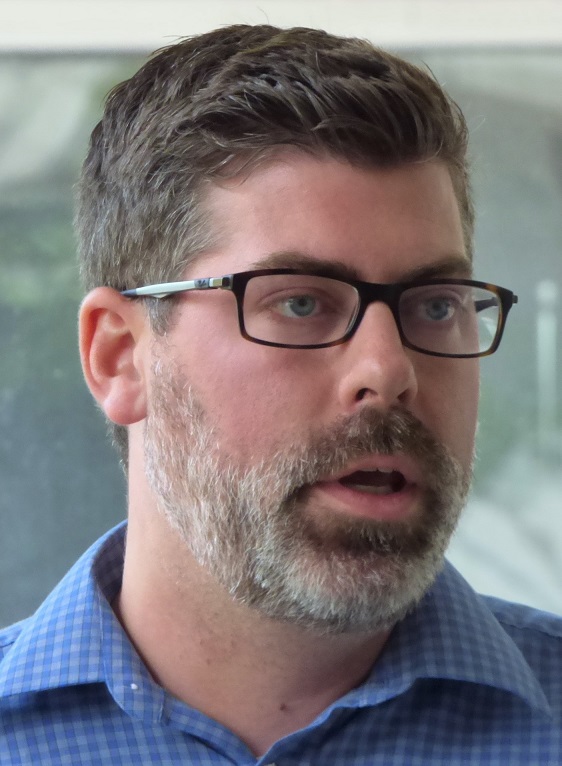 Justin Eby is the authority's executive director. Its Department of Human Services houses the Lancaster County Homelessness Coalition, which coordinates countywide shelter and housing assistance services.
Planning for the community hub is under way, he said, and will incorporate "charette-like planning" and input from the coalition's community partners.
"We're really eager and excited to work on this project as a team," he said.
Communities elsewhere in the U.S. have created centers for homelessness services, and planners will be looking to them for inspiration and best practices, Eby said. There are eight apartment units in the complex that potentially could be used for some form of supported transitional housing.
Renovation could start as early as this summer. It's too early in the process for a cost estimate or target opening date, he said.
Milagro House provides housing and support services to women facing homelessness. It is contending with space constraints at its flagship building at 669 W. Chestnut St. and had planned to renovate the South Prince Street properties and move into them in order to expand its programming.
It acquired them in 2018, paying $450,000 for 134 S. Prince St. and $59,000 for the house.
Instead it is partnering with HDC MidAtlantic to expand closer to home: Milagro House will own and manage a portion of the affordable housing that HDC MidAtlantic is planning at the Delp wing at the former St. Joseph hospital. Milagro House's building is right across the street.
"The opportunity to stay in our current location, while addressing our need for expansion through additional square footage at the former hospital site, was something we simply could not pass up." said Christina Duncan, Milagro House's executive director.
HDC's project is part of the larger redevelopment of the hospital campus and portions of the surrounding blocks.
Along with the Delp wing project, Milagro House is planning a thorough renovation of its headquarters.
Once Milagro House determined it no longer needed the South Prince Street buildings, Duncan said the organization wanted to make sure they went to an organization with a similar vision. The redevelopment authority fits the bill, she said, adding that she believes it will serve as "a stabilizing force" on the block.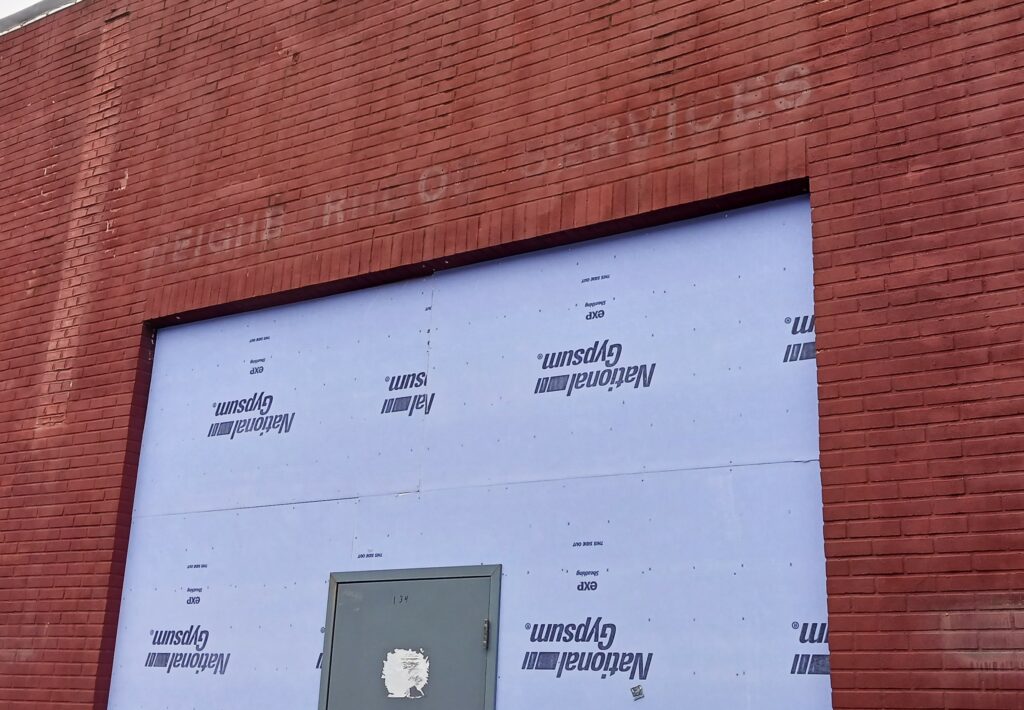 Eby called the acquisition "a tremendous opportunity," adding, "We appreciate the commitment of Milagro House in preserving the buildings for future community benefit."
County property records indicate 134 S. Prince St. totals about 11,500 square feet, while 132 S. Prince St. adds another 1,400 square feet.
Neighborhood Services, a social services provider, closed its doors at 134 S. Prince St. in 2017 after losing significant federal and private funding, including United Way funding. Before Neighborhood Services, the building was a furniture store.