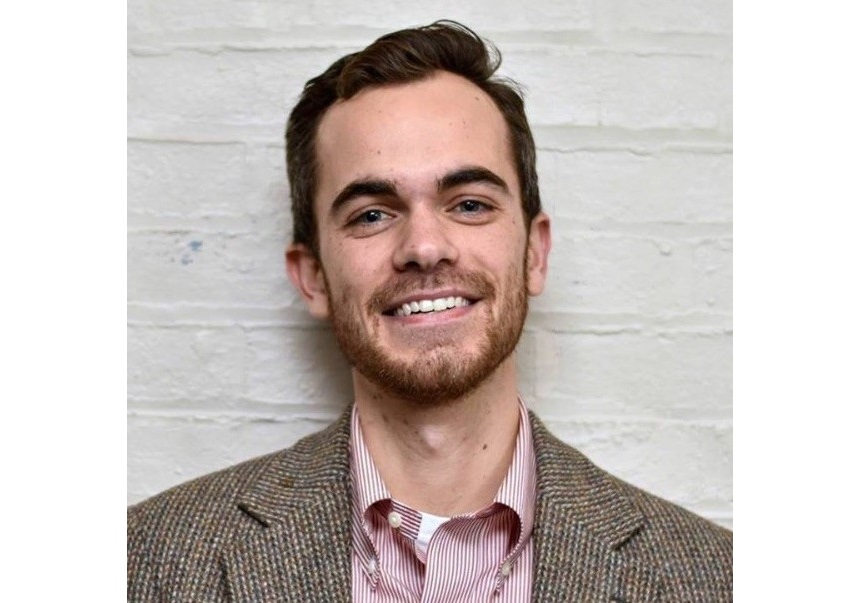 Jake Thorsen will be promoted to chief impact officer at Tenfold, the housing and financial security nonprofit said Wednesday.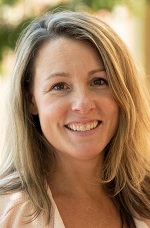 Thorsen will succeed Shelby Nauman, who is taking over as chief executive officer from Mike McKenna on May 27, as previously announced.
In his new role, Thorsen will oversee all of Tenfold's programs to ensure quality, integrity and continuous improvement and foster "a culture of deep collaboration internally and externally," the organization said.
Thorsen came to Lancaster from Syracuse, N.Y., to be the director of SoWe, a project to revitalize Lancaster's southwest neighborhood. SoWe was launched under the umbrella of the Lancaster Housing Opportunity Partnership, which merged with Tabor Community Services to form Tenfold.
"I am honored to step into this new role which will give me the opportunity to walk alongside all members of our team as we empower people to achieve equitable housing and financial security, while also remaining connected to my roots in the SoWe initiative," Thorsen said.
The process of hiring a new SoWe director, who will report to Thorsen, will get under way in coming months, Tenfold said.