(Editor's Note: This article is part of One United Lancaster's series on United Way of Lancaster County's 2023-24 Level Up & Launch grant recipients.)
Somatic therapist K Foley founded the Lancaster LGBTQ+ Coalition in 2019. She says she did so out of necessity.
Before it existed, she said, "I had no place to send my clients."
The coalition opened its community hub, The Loop, last summer. It is now expanding its capacity and staff with help from a $25,000 United Way of Lancaster County Level Up & Launch grant. Among other things, Foley is looking to add a chief operating officer to assist with administration.
"It was absolutely crucial that we create The Loop as a refuge, because we are legitimately under attack," she said. "I believe that is because we are winning."/
She pays close attention to the legal landscape, especially in Pennsylvania. Nationwide, the ACLU is tracking nearly 500 bills it identifies as anti-LGBQ+, of which 82 have passed. Nearly 200 are "advancing," including three in the Keystone State.
The political environment has made it more difficult for the coalition to secure funding, Foley said: "We have become a threat to partner with," and several long-time donors have discontinued their support.
Among her top priorities are meeting the LGBTQ+ community's health care and housing needs.
To that end, the coalition is putting some of its Level Up & Launch funding toward opening a health clinic in partnership with Alder Health. It will offer walk-in HIV testing beginning Sept. 18, as well as other services.
Touchstone Foundation will be offering mental health therapy, an important resource for a community that reports higher rates of depression, anxiety and suicidal thoughts than average. Fees will be on a sliding scale.
Touchstone, through a Mental Health Clinical Fellowship grant, will be partnering with the coalition to supervise recent graduates on their way to becoming therapists.
"Level Up & Launch really highlights our interdependence with other nonprofits," Foley said.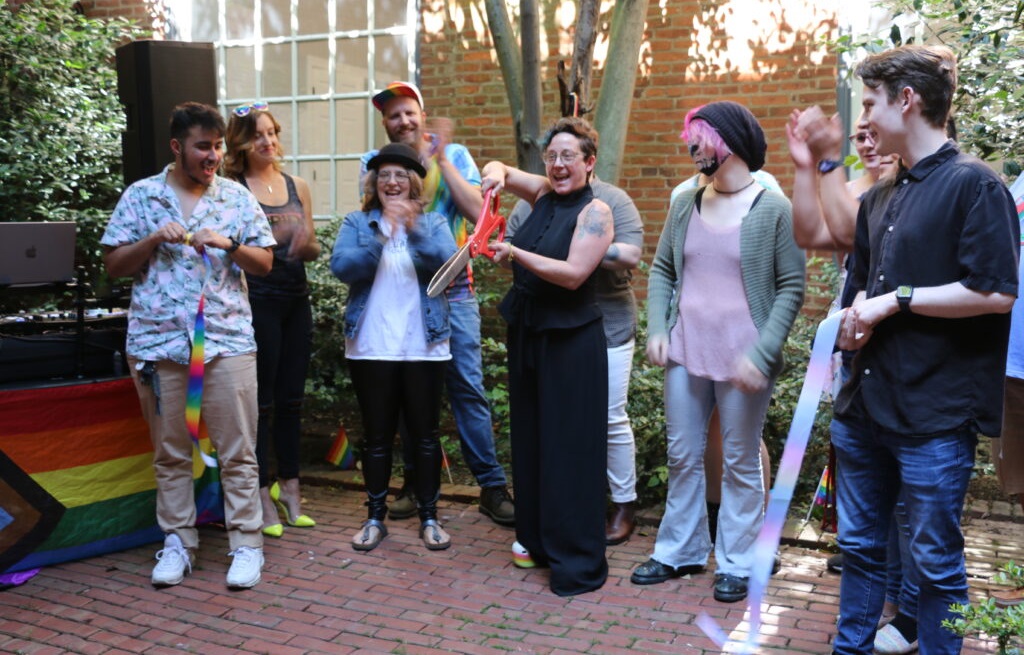 As a therapist, she is familiar with issues facing the LGBTQ+ community as well as pipeline issues preventing more LGBTQ+ and BIPOC therapists from being licensed as professional counselors. Pennsylvania requires candidates to complete thousands of hours of supervised clinical experience, which can be prohibitively expensive.
The housing crisis in Lancaster and other American cities has hit the LGBTQ+ community especially hard. The Coalition's HEART program (Homelessness Emergency Assistance and Response Team) offers temporary lodging for those who find themselves in a crisis as well as more long-term assistance.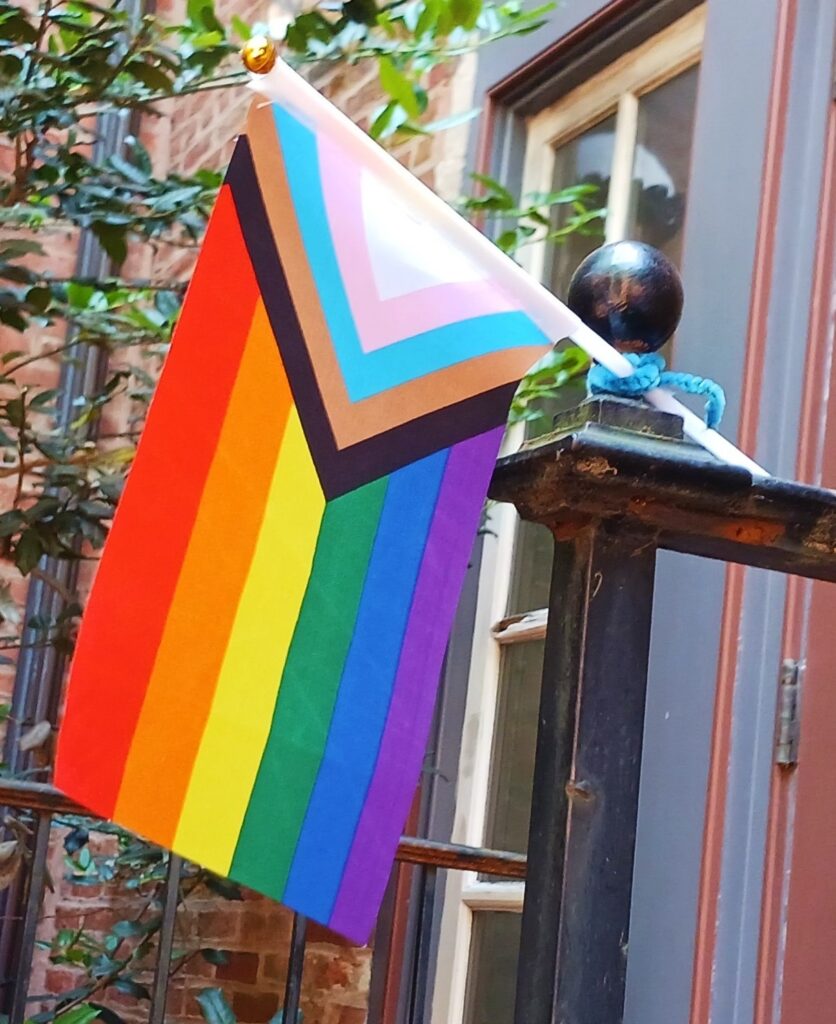 Caring for elderly members of the LGBTQ community is also a pressing concern: They experience depression, anxiety, and loneliness at higher rates than their straight contemporaries and are at higher risk for suicide.
Foley attributes this to an unwelcoming atmosphere in retirement communities: "We're looking at people who survived the AIDS epidemic. Quite frankly, most of them go back into the closet when they go into any retirement community here."
The coalition has partnered with AARP and begun offering "Coffee & Conversation" events, designed to facilitate difficult questions regarding the end of life. Foley also has plans to renovate the coalition's upstairs space to provide intergenerational communal housing.
The space at The Loop is cozy, welcoming and full of light. The organization puts a premium on communal values, the fostering of friendship and dialogue, and above all the health and wellness of the LGBTQ+ community.
"We focus on creating new possibilities," Foley said. "That's how we survive. That's how we're going to win."