Lancaster-based nonprofit lender Community First Fund held a ribbon-cutting Tuesday to mark the opening of the first office of its new credit union.
Community First Fund Credit Union said in a statement that it "aims to create financial equity and economic mobility," especially for underserved communities, including "African Americans, Latinos, immigrants and women."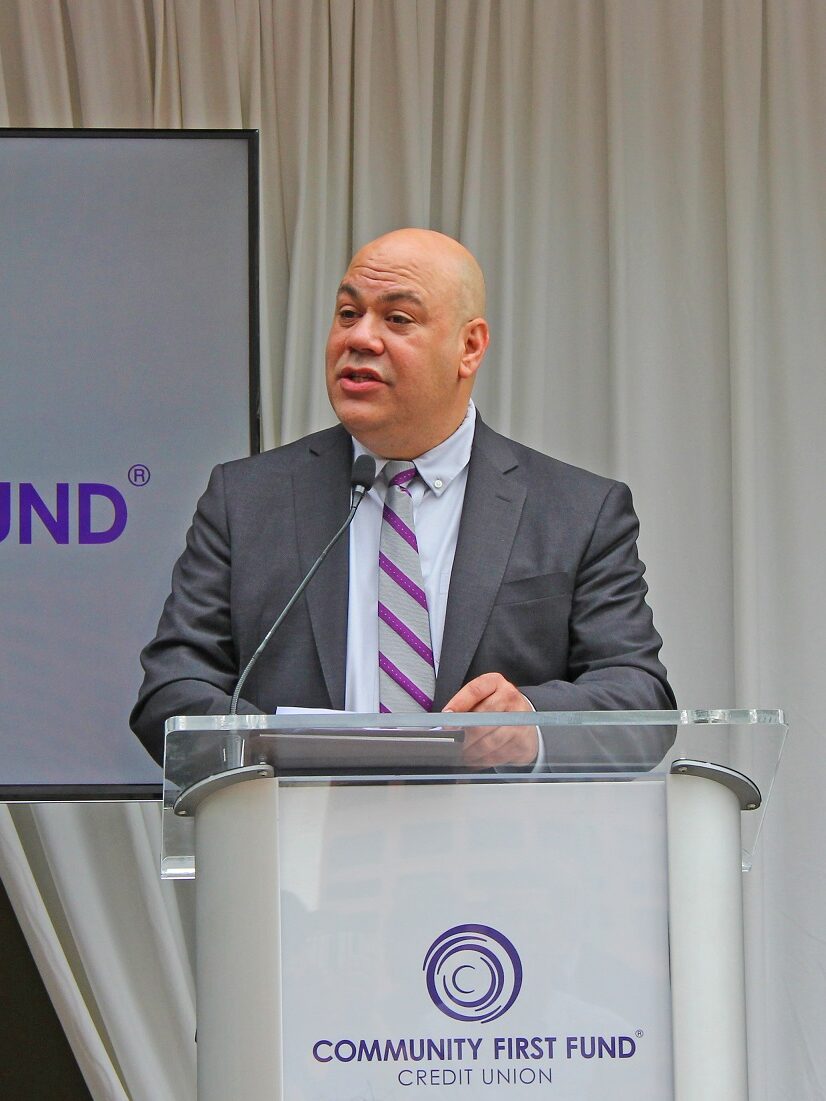 "Our mission is to provide a pathway to financial stability for families," President and CEO Daniel Betancourt said.
The credit union is located on the ground floor at Community First Fund's Lancaster headquarters at 51 S. Duke St., the corner of South Duke and Vine streets.
It received its charter from the National Credit Union Administration, or NCUA, in June 2021 and is one of just a handful of credit unions to have launched in the past few years.
It will offer financial services for consumers and small businesses. It is insured by the NCUA and staff members speak English and Spanish.
National research indicates nearly 50% of Black and Latino households are unbanked and underbanked, limiting their access to credit and potentially forcing them to rely on check-cashing outlets or other high-cost financial-service providers.
NCUA board chairman Todd Harper attended Wednesday's opening ceremony. Community First Fund is a "wealth-building institution," he said, "established by the community and for the community."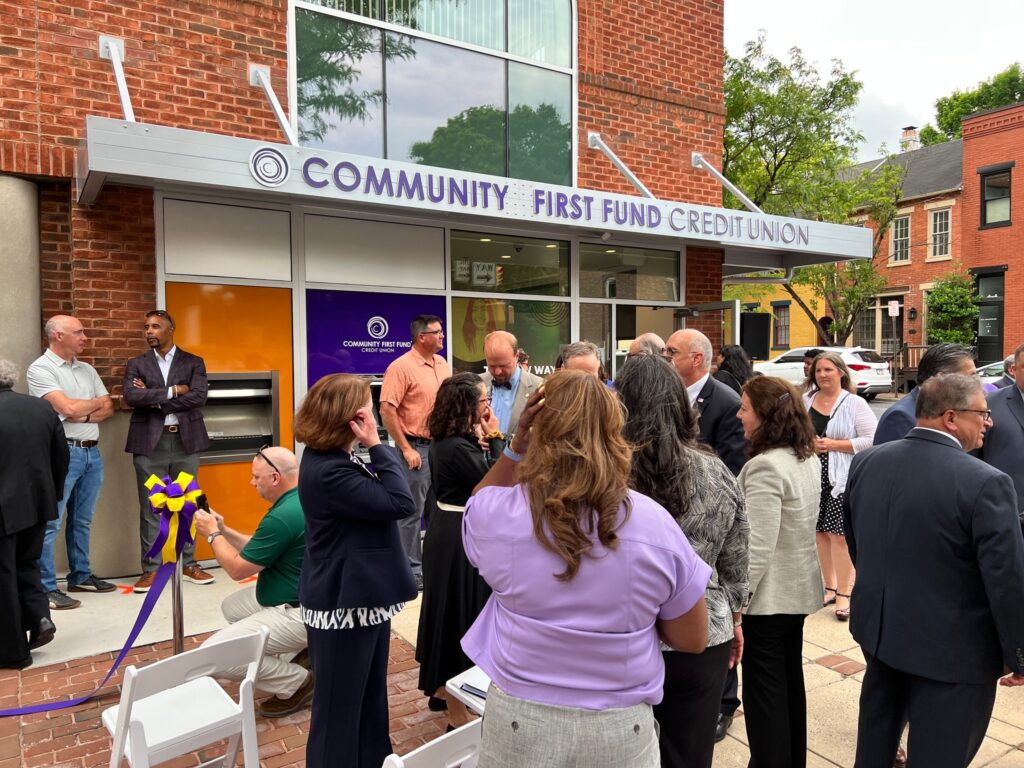 At least two banks with a local presence have committed support to the initiative Santander Bank committed $500,000 over five years to underwrite the credit union's launch, while M&T Bank, a longstanding Community First Fund partner, committed $1 million, also over five years.
"This is about expanding access to banking and other financial services to communities in the area that have been underbanked for years," M&T regional president for southeast Pennsylvania Tom Koppmann said.
Additional funding came from the Lancaster County Community Foundation, the Ferree Foundation, the High Foundation, the Calvin and Janet High Foundation and national philanthropist MacKenzie Scott.
Scott donated $10 million to Community First Fund in 2020, part of more than $4 billion in giving to nearly 400 organizations. Community First Fund President and CEO Dan Betancourt said at the time that a portion would go toward the credit union.
Community First Fund is a community development financial institution, a nonprofit designed to lend in underserved areas to promote economic development. The credit union is an affiliated but separate entity with its own governance board. All of the credit union's board members are people of color, Community First Fund said.