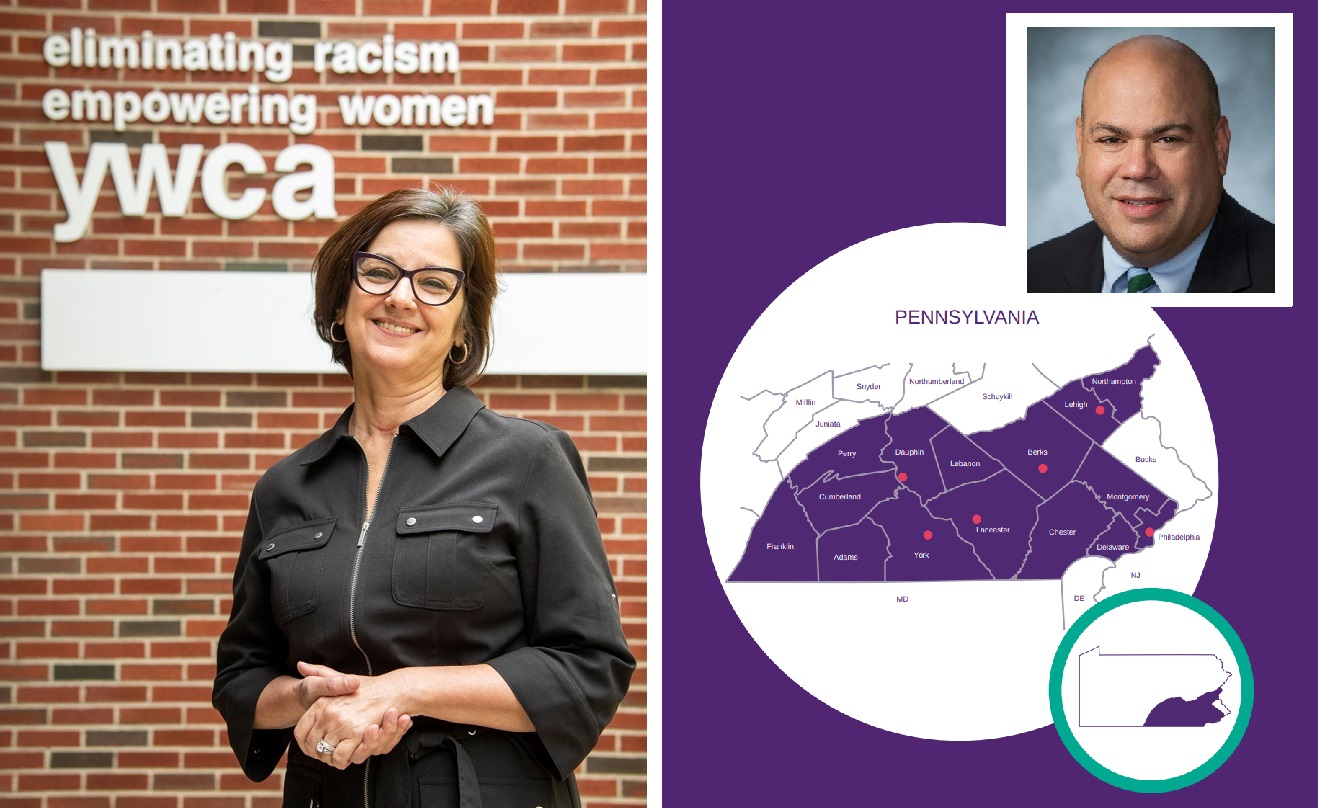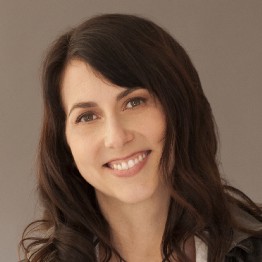 Two Lancaster County nonprofits, the YWCA Lancaster and Community First Fund, have received donations from philanthropist MacKenzie Scott.
In a blog post Tuesday, Scott listed 384 organizations to which she has given gifts totaling more than $4 billion. Saying the coronavirus pandemic has been "a wrecking ball in the lives of Americans already struggling," Scott said her donations were made "with full trust and no strings attached" to a selected set of organizations in order "to provide them with maximum flexibility" to pursue their mission.
Stacie Blake, CEO of the YWCA Lancaster, said Tuesday that she was unable to disclose the amount of Scott's donation at present, but said it was a multi-million-dollar figure.
"We're just thrilled," she said, calling it "unprecedented" and "game-changing."
The YWCA Lancaster's dual mission is eliminating racism and empowering women. Earlier this year, it established the Center for Racial and Gender Equity, naming Jasmyne King as its director.
YWCA board member Denise Burkholder called Scott's action an affirmation of the YWCA Lancaster's work and a "shout-out" to the Lancaster community.
"Miraculous is the word I would use," she said.
Community First Fund is a community development financial institution, a nonprofit that provides investment capital to underserved areas and demographics. It did not immediately respond to a request for comment.
Scott, the ex-wife of Amazon.com founder Jeff Bezos, is worth an estimated $55.1 billion, according to Forbes, making her the third richest woman in the world.
In her post, Scott said she and her team to identify worthwhile organizations, particularly those "operating in communities facing high projected food insecurity, high measures of racial inequity, high local poverty rates, and low access to philanthropic capital."
Starting with 6,490 organizations, they "undertook deeper research into 822." Of those, 384 made the cut, while the other 438 were put "on hold" due to concerns over management, impact "or to allow for further inquiry."
Scott said the selected organizations are a mix of those attending to immediate needs, such as food banks, and those dealing with "systemic inequities that have been deepened by the crisis."
Scott and Bezos divorced in 2019 after 25 years of marriage. Scott received a quarter of Bezos' Amazon stock in the settlement.
Scott is a signatory to the Giving Pledge, whose members agree to donate half their wealth. Earlier this year, she announced gifts totaling $1.7 billion to 116 organizations.