A proposed mixed-use project in downtown Lancaster has widened in scope to include redevelopment of one of the city's busiest and most visible corners.
Hager Parking Properties, led by businessman Doug Shand, has been planning to build a mixed-use apartment and retail complex on parking lots that Shand owns in the first block of West King Street.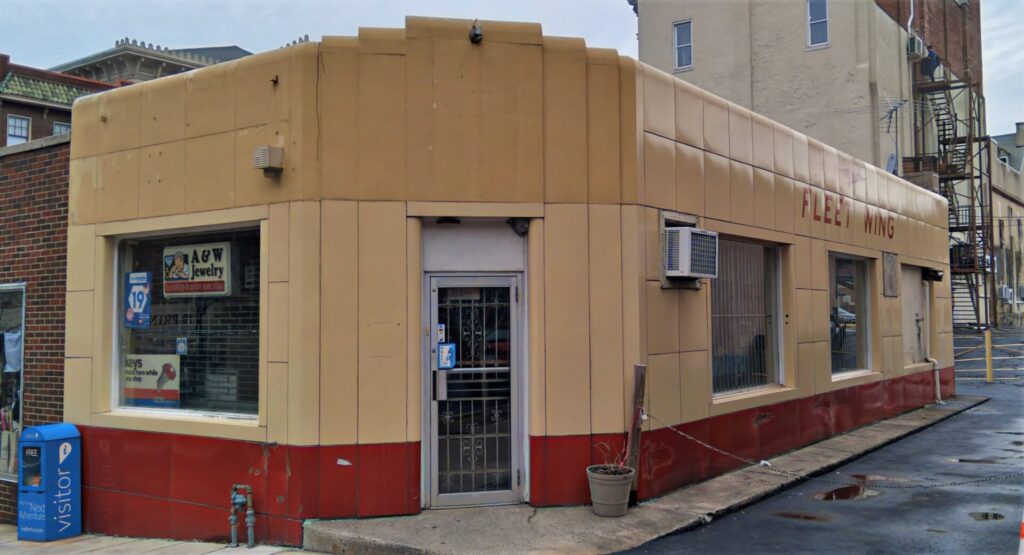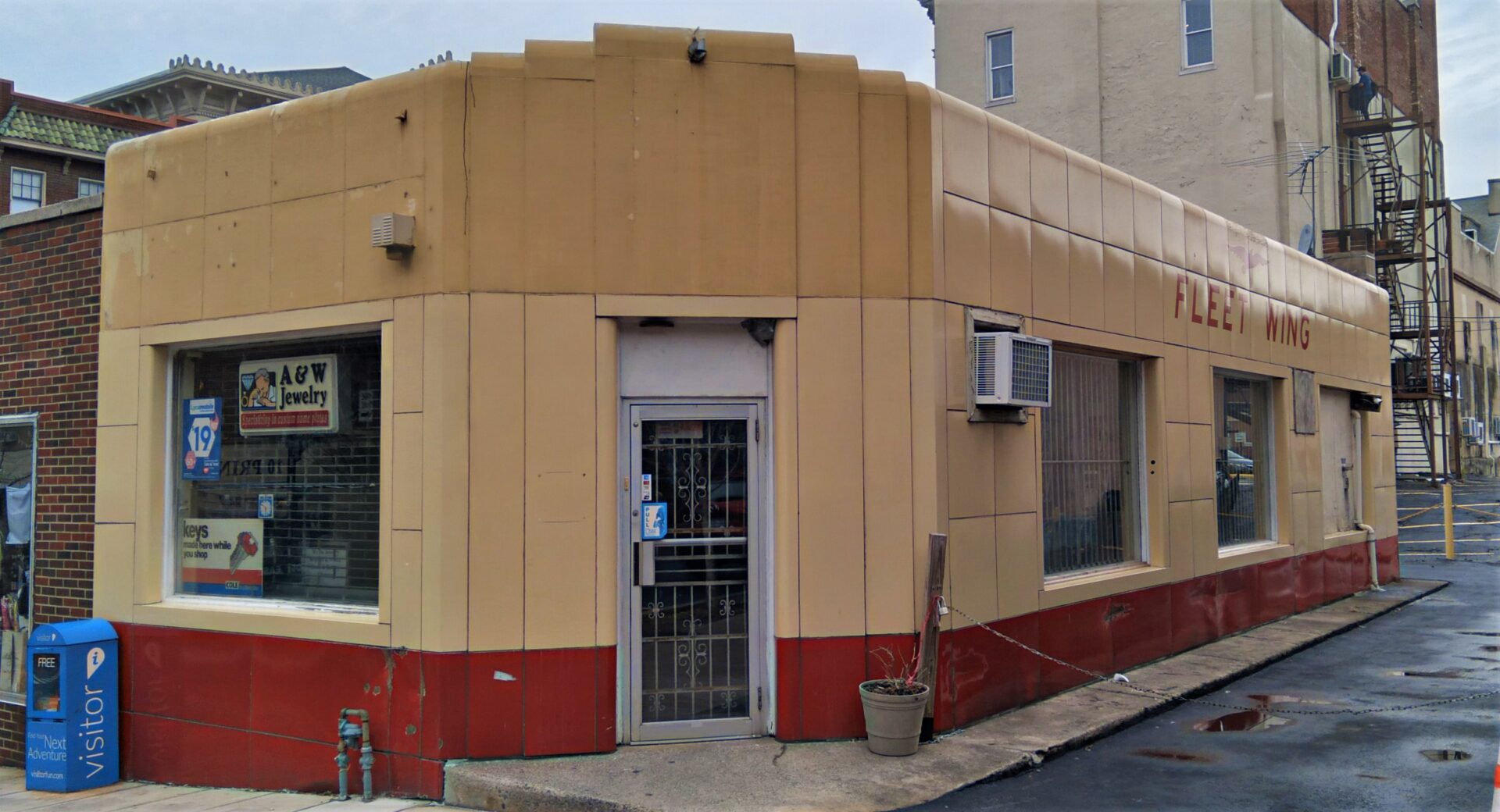 The building would wrap around and incorporate a historic building at 43 W. King St. designed by C. Emlen Urban. A 1940s-era gas station at 49 W. King St. would be removed but its materials would be preserved so it can be rebuilt elsewhere.
On Monday, the Historical Commission saw a revised version of the project. The new, larger footprint now extends to 53 W. King St., the corner of West King and North Prince streets, currently the site of a 99 Cent Center store.
Doug Shand told the commission that his team is "thrilled" at the prospect of reimagining the corner.
The expanded configuration will allow for 30 additional residential units, for a total of 150, and 10,400 square feet of retail space, about double the previous amount. The Hager organization is partnering with Garden Spot Communities and envisions perhaps half of the apartments being rented to ages 55+.
There would potentially be three retail entrances at street level, including a "prime location" on the corner that would be ideal for a restaurant, given its convenience to the Fulton Theatre complex across the street, architect Scott Davis of the firm Hord Coplan Macht said.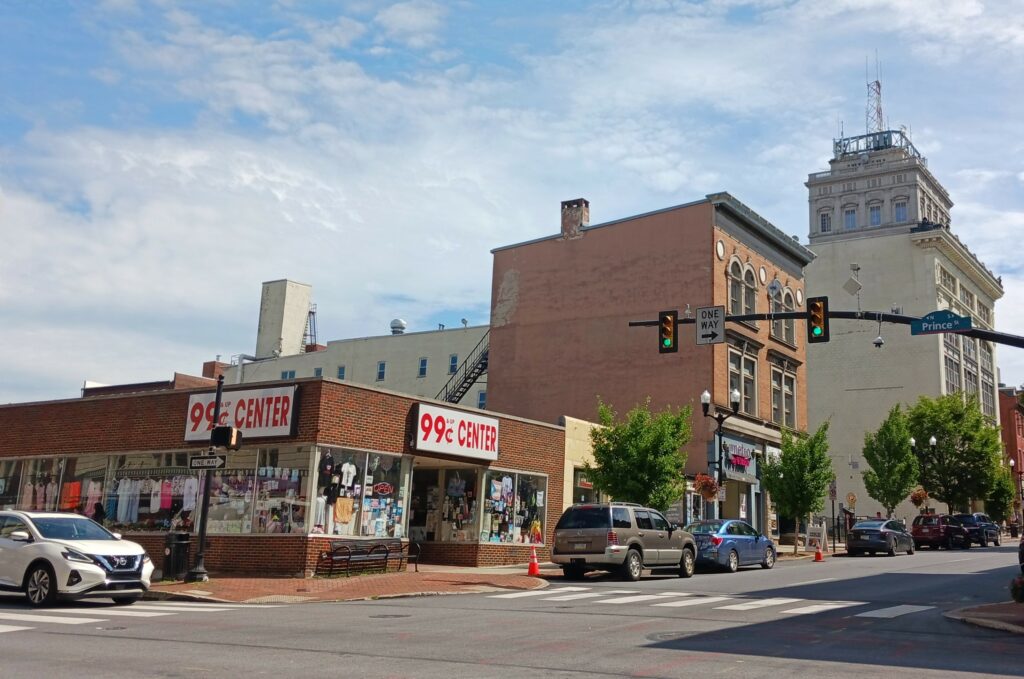 Shand told One United Lancaster he has the 53 W. King St. property under agreement. He did not have an updated project budget available; prior to the expansion, estimates were around $35 million.
Monday's presentation to the commission was a preliminary, allowing the developers to get feedback before submitting a formal application. Commission member John Spidalieri had reservations about the "busyness" of the facade, but he and other commissioners warmly endorsed the project as a whole.
"I'm really glad you're going to the corner," Spidalieri said. His colleague Steve Funk characterized the existing 53 W. King St. building as "a mistake from the day it was built."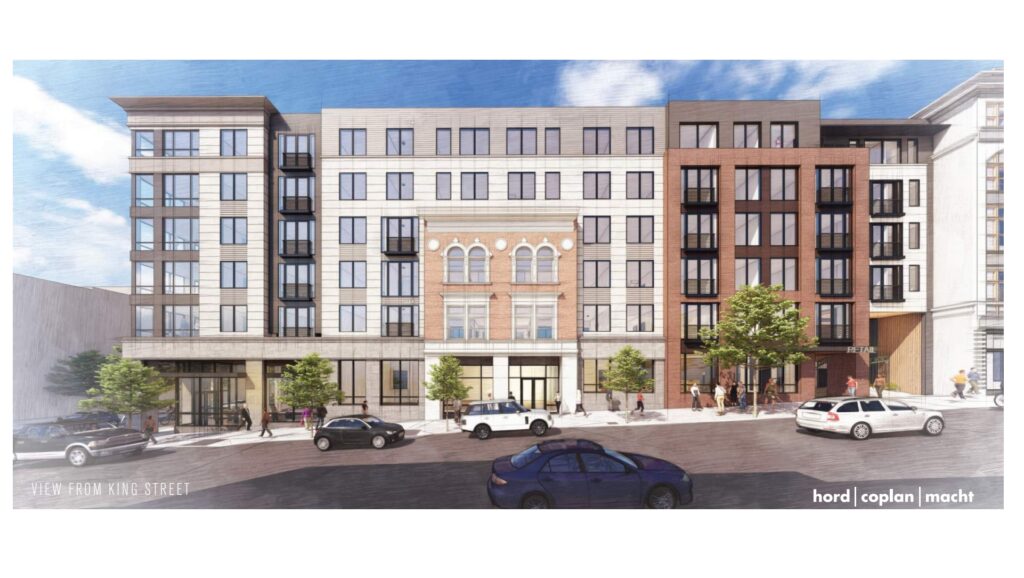 The project envisions providing 70 parking spaces in a garage on the building's Grant Street side. A resident of the Hager Building questioned whether that would be sufficient, but Shand assured her that more than enough parking is available at nearby city parking garages.
The Hager development's proposed 150 apartments are among more than 1,200 residential units that are in various stages of Lancaster city's development pipeline.
City administrators hope the added residential stock will help to alleviate the acute local housing shortage. While the Hager units would be market rate, not affordable, more housing at all price points is needed, and will help to ease demand-driven pressure on rents, officials say.