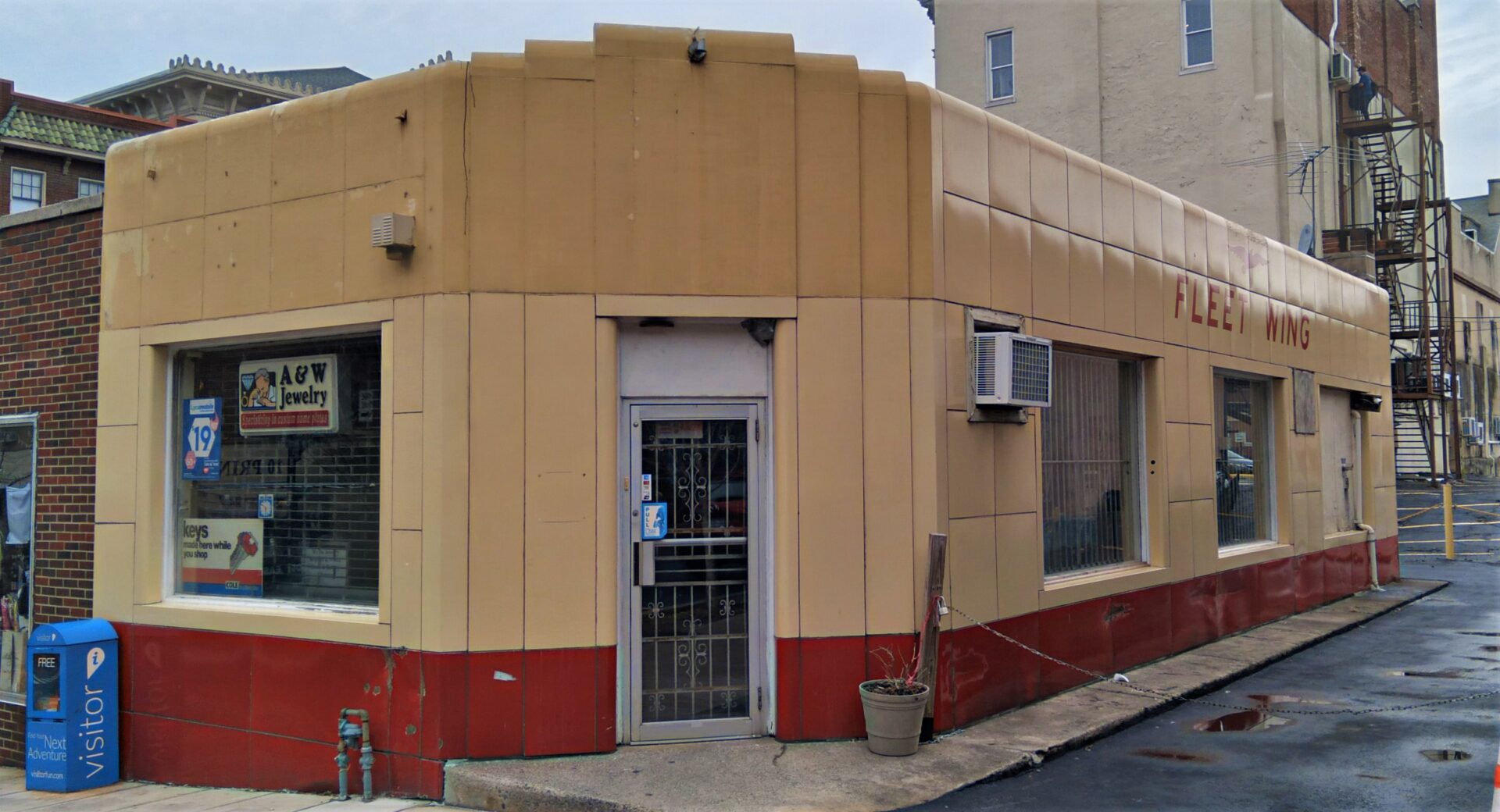 The Lancaster city Historical Commission voted Tuesday to recommend approval of three buildings on West King Street to make way for a multi-family residential building, but only on condition that material from one of them, the historic 1940s-era "Fleet Wing" building, be preserved for future reconstruction.
Hager Parking Properties, led by Doug Shand, owns properties at 33-49 W. King St. and 14 W. Grant St. In partnership with senior living nonprofit Garden Spot Communities, its development team is proposing what Shand described to the commission as a "true intergenerational living community."
Estimated to cost at least $35 million, it would comprise 120 to 130 apartments with accompanying parking and more than 5,000 square feet of retail space, LNP newspaper reported.
The plan calls for preserving the facade at 43-47 W. King St., designed by Lancaster's pre-eminent architect of a century ago, C. Emlen Urban. Two smaller buildings, however, would be demolished, including 49 W. King St., which opened in 1940 as a Fleet Wing filling station.
It later became the Bluebird Grill, then the Pelican Bar & Grill, according to city preservation specialist Suzanne Stallings' historical summary, which notes it is a "contributing resource" to the city's National Register historical district.
It is distinguished by its porcelain enamel tile cladding and its "sleek, midcentury-modern" design, Stallings wrote.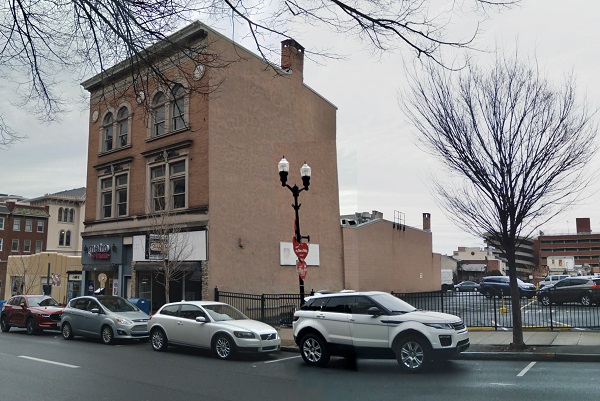 The design team showed the commission various options for retaining the building in situ or moving it to other parts of their site. Keeping it in place would eat up square footage that the project needs to be viable, they said, while none of the possible places it could move would be a good fit.
Adding an extra story to make up the lost square footage would trigger a new set of building code and fire safety constraints, dramatically increasing the cost.
The best option would be to move the building in its entirety, and they're prepared to cooperate fully with anyone willing and able to do so, they said.
Accordingly, after discussion, the commission voted in support of the demolition plan, on condition the Fleet Wing building's panels be "carefully removed" and stored for eventual reconstruction elsewhere. Should that not be possible, the developers would be required to return to the commission for further action.
The commission's role is advisory: Its recommendations go to City Council, which has final say and is expected to take up the question next month.
The Historic Preservation Trust of Lancaster had opposed demolition of the Fleet Wing structure in a Facebook post, although it did not weigh in at Tuesday's meeting. In a follow-up post Wednesday, the Trust said public support and press coverage had contributed to the outcome.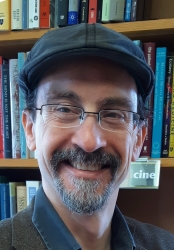 Latest posts by Tim Stuhldreher
(see all)